Ladies, Wine & Design: Bouquet Arrangement with Floristry by Art of Living 花藝工作坊 (鮮花花束)
About this event
This 90-minute workshop allows you to experience the healing power and inspiration of flowers, through making your own bouquet with seasonal flowers and foliage.
In this course you will:
Learn how to make your own bouquet using seasonal flowers and foliage
Understand floral arrangement techniques
Take home your own floral bouquet (regular size)
Remarks:
Materials and tools will be provided to use during class.
By participating in this event, you agree that all photos or videos that may be taken are for documentation purposes for dtby_.
Photos/videos taken/recorded may be used on social media or for publicity purposes without prior notification to participants. The ownership and intellectual property rights of such photos or videos shall belong to dtby_.
在這 60分鐘的工作坊中,Emily 會帶領大家運用時令鮮花和枝葉配搭製作自己的鮮瓶花,欣賞花藝的美學設計之餘,一同體驗鮮花的治愈力和自然為你帶來的靈感。
你將會得到:
學習如何使用時令花卉和樹葉去製作自己的花瓶
了解插花技巧
將您自己的花束(普通尺寸)帶回家"
備註:
課堂上將會提供教材以及所有相關用具
參加此活動,即表示您同意可能拍攝的所有照片或視頻均用於 dtby_ 的記錄目的。
拍攝/錄製的照片/視頻可用於社交媒體或用於宣傳目的,而無需事先通知參與者。此類照片或視頻的所有權和知識產權歸dtby_所有。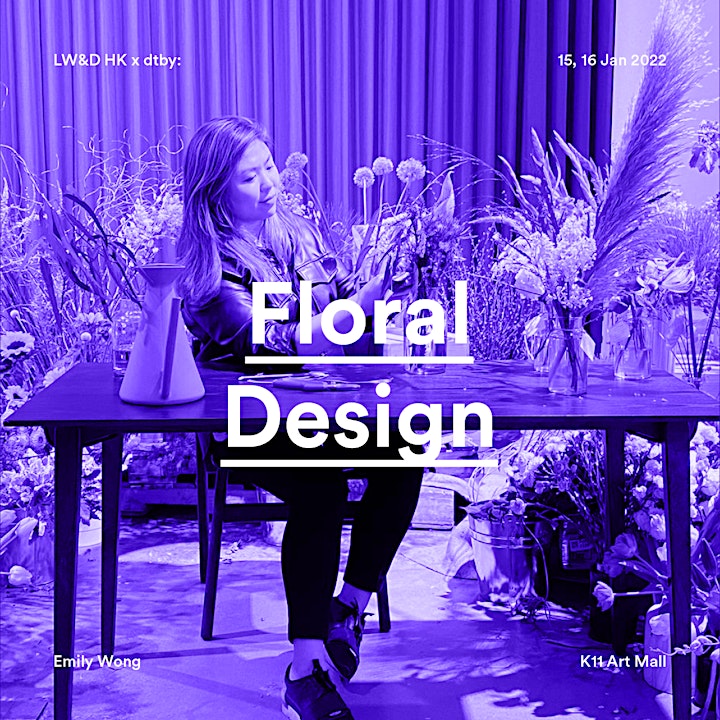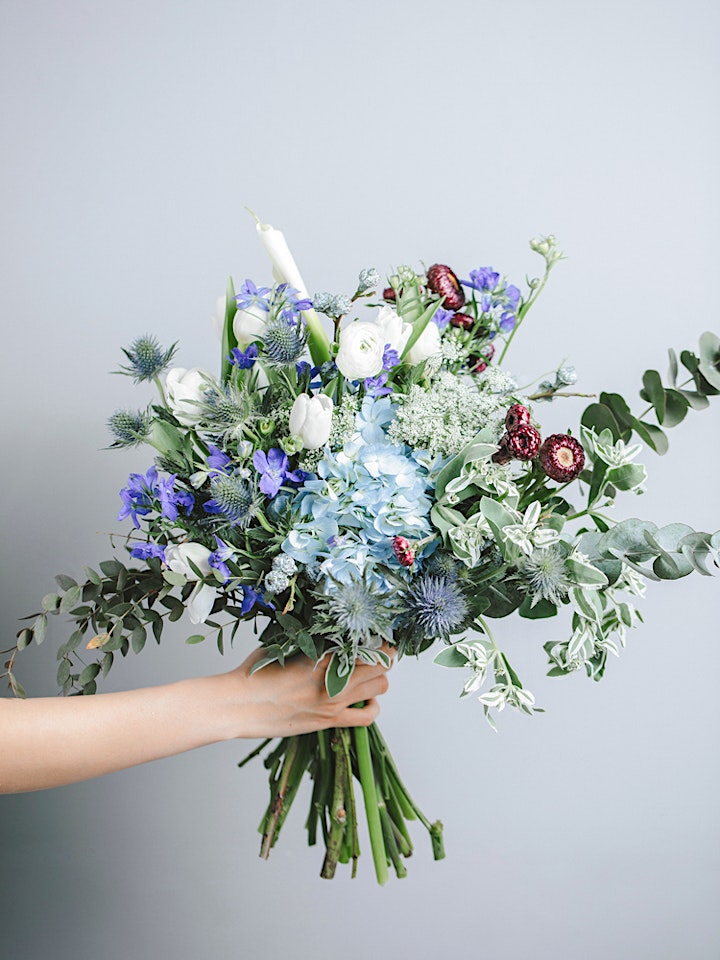 Organizer of Ladies, Wine & Design: Bouquet Arrangement with Floristry by Art of Living