About this Event
Get your Thomas PPA DISC profiles through an online assessment to dig out your natural strengths, motivators and preferences. Still confused? You'll have a 2-hour of engaging thought-provoking discussion with an experienced, certified DISC trainer.
WHAT YOU WILL GET:
An on-line Thomas International PPA DISC profiling assessment
3 Thomas PPA DISC profiles (when you are at your Normal Self, At Work & When Under Pressure)
Suggestions of 5+ Best-Fit-Jobs based on your DISC profile and natural strengths
An 2-hour engaging & thought-provoking group learning workshop
WHO BENEFITS THE MOST:
Professionals who are unclear/uncertain of their career goals
Hiring managers/Team leaders
University students
Career Switchers
IMMEDIATE TAKEAWAYS:
Increased certainty of your natural strengths, motivators and preferences
Obtained clarity of your motivated jobs
If you have any questions, please feel free to contact us at info@gtptalent.com.
More info on www.gtptalent.com
--
ABOUT GTP
We envision to empower global talents to be the Go-to-persons (GTP) in their chosen fields through Learner-centric Awareness Building & Experiential-based Capacity Development.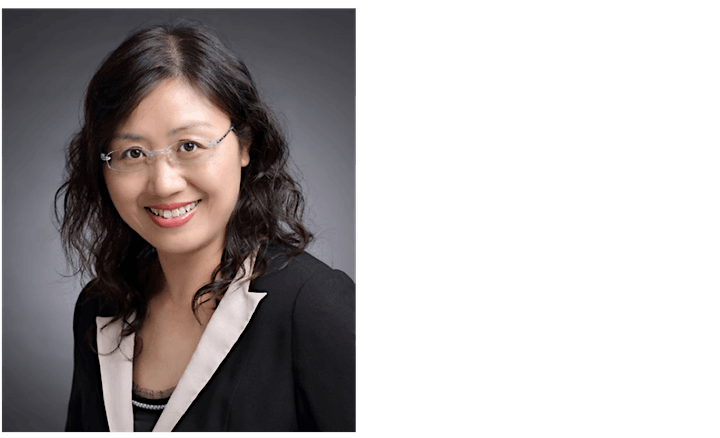 ABOUT THE TRAINER
Polly Chan
Co-Founder of GTP Talent Consultancy
Certified Practitioner of Thomas PPA DISC, GIA, TEIQue
Area of Focus:
HR/Startup Consulting
Corporate Training
Talent Assessment
Career Coaching