Description
A must-attened event about kindergarten education to help guide, advise and inform parents organised by South China Morning Post.
Why You Should Join
A perfect platform for young parents to explore various kindergarten school options, discover the perfect curriculum fit for your child and get admission tips and crucial future education information.

Why You Should Join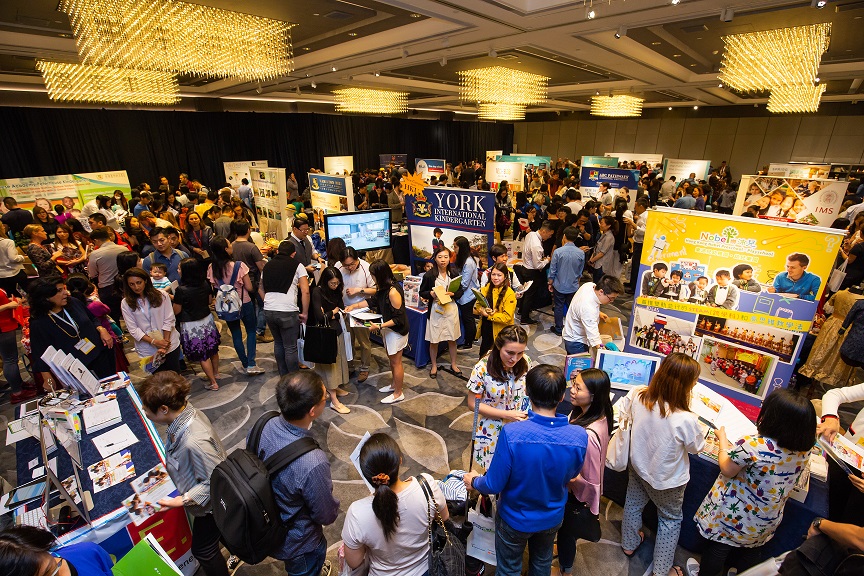 Useful Information
Please visit our website here.


Participating Organisations:

Platinum Exhibitors
Gold Exhibitors
Featured Exhibitors
Organiser:

Strategic Partner:

Gold Sponsor: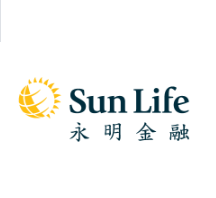 Supporting Organisations:

Ticket
Full access from 9am - 4pm for all panel discussion, info sessions and exhibition.
Early-Bird Individual Ticket: HK$30 per person (40% Off) valid until Mar 7, 2019
Individual Ticket: HK$50 per person
Group Ticket for Three: $27 per person (47% off) valid until May 18, 2019
Group Ticket for Four: $25 per person (50% off) valid until May 18, 2019
Get your ticket now!