Multiple Dates
[July 2019] E-commerce 1:1 - Start, Grow, and Scale your E-commerce Busines...
Description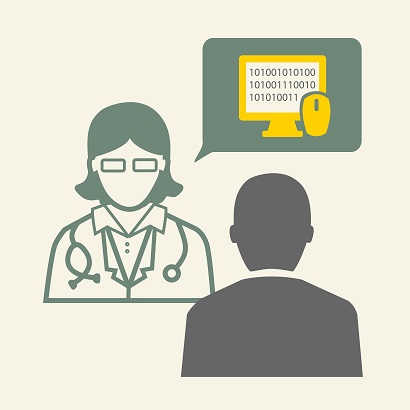 It is impossible for startups to understand and know how to solve all the difficulties they encounter. 創業時,你可能會遇上未必懂得解決的一點問題。Mentor clinics are 1-on-1 high level interactions between mentors and entrepreneurs, with topics that focus on business model design, HR, legal, fundraising, supply chain, etc. 「Mentor clinics」 透過 mentors 及 創業者之間一對一高度互動形針對性面對各種議題,包括 商業模式設計、人力資源、法律、籌款、供應鏈 等等。 The Mentor Clinics aim to provide a private, interactive session for mentors to share their experience and advise startups in their areas of expertise. 「Mentor clinics」的主要目標是提供mentors一個私人和具有互動性的會議空間,並讓他們能從所屬的專業領域內為初創公司提供建議及分享經驗。
內容/Description
Looking to learn about e-commerce?

想對電子商務了解多點?

Got questions on e-commerce?

有電子商務上的問題?

In this one-on-one session, you can get all your e-commerce questions answered by Edward Li, former Senior Manager, Amazon.

電子商務專家,前 Amazon 高級經理 Edward Li 在這一對一的諮詢時間解答您電子商務的問題和尋找適合您的機遇。
Language: English and Chinese
- What advice Amazon employees give to the likes of LG, Panasonic, etc. on launching their products on Amazon
- Selling on e-commerce platform vs. your own website
- How relatively unknown brands such as Mpow can appear at the top of the Amazon search result, above Bose, Sony and other top brands
- Where should I advertise my products? Amazon, Google, or Facebook?
- 當 LG, Panasonic等品牌在 Amazon 發售產品時,Amazon會給他們什麼建議?
- 新品牌 Mpow 如何在搜尋結果上擊敗 Bose、Sony等知名品網,日銷過千件耳機?
- 您應在那裡賣廣告? Google 或 Amazon 或 Facebook?
Rundown/時間表
時間 (一)Timeslot (1) 9:00 am – 09:45 am
時間 (二)Timeslot (2) 10:00 am – 10:45 am
時間 (三)Timeslot (3) 4:00 pm – 4:45 pm
時間 (四)Timeslot (4) 5:00 pm – 5:45 pm
Criteria of applicant/參與者條件:
- Applicants will need to fill in an application form after choosing the session on the registration page.
- Mentees will be expected to give feedback after the sessions

- 參與者在登記網頁內挑選預約時間後,必須填寫一份表格
- 會議後,參與者會回饋意見
For more detail, please check What is a Mentor Clinic below:
詳情,請瀏覽以下「What is a Mentor Clinic」的網頁:
http://papercliphk.com/en/news/academy/mentor-clinic
About the mentor: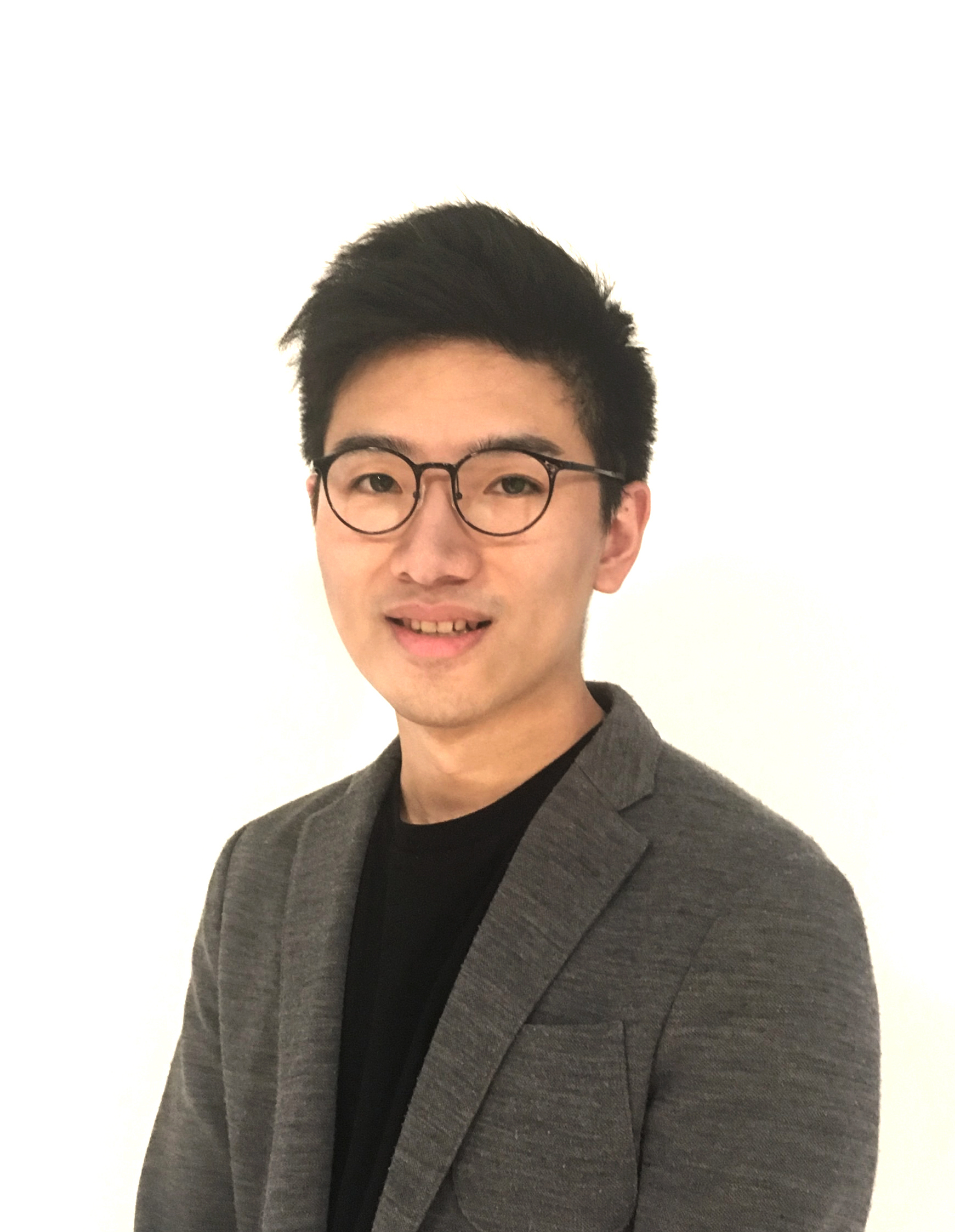 Edward Li, Former Senior Manager at Amazon 總裁, Starlity;Amazon 前高級經理
Ed is Director at Starlity (www.starlity.com), a Hong Kong-based service platform that launches new ventures for SMEs, from direct-to-consumer brands to e-commerce businesses. All services are provided at no upfront cost- SMEs pay a percentage of the profit once the new venture is profitable.
Prior to Starlity, Ed was a Senior Manager for Product at Amazon. In his most recent role, he launched a new online-to-offline business in 15 UK cities. Previously he managed a multi-million pounds retail business unit, working directly with brands including Apple, Sony, LG, and Panasonic.
Ed graduated from the London School of Economics (LSE) with a BSc in Economics and Philosophy.
Starlity (www.starlity.com) 為中小企包辦開拓新業務,由開發自家品牌到開拓電子商務。服務沒有任何前期或最低費用,中小企只需在新業務有利潤時分享固定百份比。
Edward Li 過去五年在英國倫敦亞馬遜 (Amazon) 擔任高級經理,負責供應商/產品管理。在職期間負責營業額過億元的電子業務及開拓遍佈十五個英國城市的新業務。曾與無數知名品牌合作及建立關係 ,包括 LG、Google、Apple、 Sony、Philips 等等。