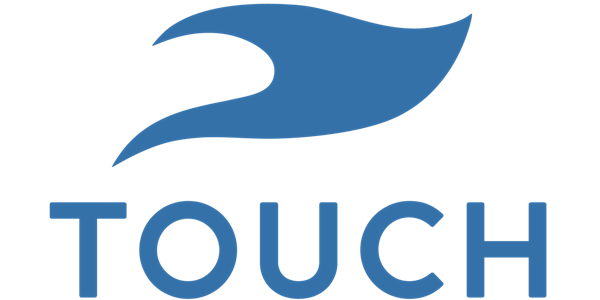 Joyful Feast 2019 - Eucharistic Congress & Youth Festival 聖體大會暨青年節
When and where
Location
University of St. Joseph 聖若瑟大學 Estrada Marginal da Ilha Verde 14-17 澳門青州河邊馬路14-17號 Macau Macao
Refund Policy
Refunds up to 30 days before event
Description
衝出香港 登陸濠江
Joyful Feast 2019 聖體大會暨青年節 今年應天主教澳門教區邀請,首度假澳門歡迎香港,澳門,國內及世界各地的青年及教友於7月19-21日匯聚澳門,經驗天堂臨現人間。
今年,我們一如既往,物色了多位國際級主講嘉賓遠度從歐美而來,包括曾經歷死已復生、擁有瀕死經驗的 Fr. Joseph Mary,及再度重臨亞洲的 Fr. Emmanuel及其團隊,他們將首度為你由德國引入嶄新並獨特的福傳體驗,讓你迅速升級;再加上華人禮儀學權威之一陳繼容博士一針見血的教導,及配合 TOUCH 蜚聲國際的歌舞配套,Joyful Feast 2019 聖體大會暨青年節勢必盛況空前。
順帶一提,今年我們特別為外地來澳之參加者於7月18日提供營前觀光朝聖,亦為跟隨家長前來的小學生提供 Joyful Kids 小朋友的聖體大會服務。為了你的靈魂,我們不惜代價。那你呢?千載難逢,萬勿錯過。名額有限,從速報名。
Your Festival of the Year - now in Macau!
Thanks to the invitation from the Diocese of Macau, Joyful Feast 2019 Eucharistic Congress & Youth Festival will for the first time be hosted in Macau from 19-21 July 2019! Come and join youth and faithful from Hong Kong, Macau, China and around the world in Macau to experience Heaven on Earth.
This year, like before, we have handpicked a number of world-renowned speakers to deliver powerful talks to you, including Fr. Joseph Mary, an international preacher and healing minister who has experienced a near-death experience, and the return of Fr. Emmanuel and his team, who will lead us to embark on a unique Evangelization Fever, Not to mention the inspiring talk from Dr. Anna Chan, the expert in liturgy in the region, and together with the world-renowned Singings and Dancings from TOUCH, Joyful Feast 2019 is not to be missed.
To allow your better participation, we have introduced 2 new services this year, including a Pre-Conference Sightseeing for those overseas, and Joyful Kids service to take care of your primary school children while you are attending the talks. For your souls, we have offered all we can afford - what about you? Give Jesus a chance and see you in Macau this summer. Limited availability - register now.
For details, please refer to www.touchcommunity.org.
詳情請瀏覽 www.touchcommunity.org