About this Event
Celebrate the opening of Hutong New York with an exclusive 10-dish dinner showcasing exciting new dishes originally available only in the USA.
HK$888 per person (worth HK$1,189)
Exclusively served from 1st December 2019 – 31st January 2020
For a limited period, enjoy early VIP access to a specially crafted Northern Chinese menu. This exclusive dining experience features signature dishes from Hutong Hong Kong and an early preview of six new dishes from newly opened and critically acclaimed Hutong New York. One extraordinary New York dim sum item will only be available in Hong Kong exclusively until the 31st January 2020.
WHAT YOU WILL RECEIVE
Journey to Hutong New York - 10-dish dinner menu
HK$100 Feng Wei Brunch voucher(valid until 31st March 2020)
YOUR JOURNEY TO HUTONG NEW YORK INCLUDES...
⭐️ Yu Xiang crispy pork dumpling *EXCLUSIVE TO THIS MENU
"...Or who knows the secret that allows the crunchy, chewy, charcoal-black mini-footballs stuffed with pork (in what is known in Sichuan as "fish-fragrant" seasoning) to sparkle as if diamond chips had been kneaded into the dough?There is real skill in the kitchen at Hutong..."
- The New York Times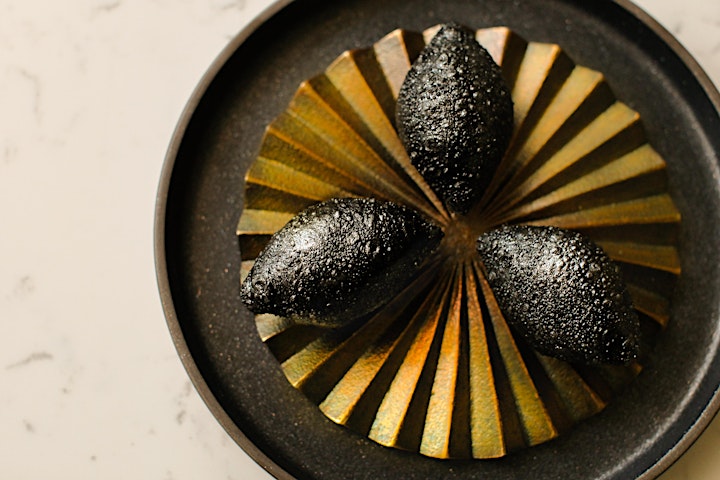 ⭐️ Calamari Flowers (Tender squid in Sichuan peppercorn and chilli oil)
"A dish listed on the menu as calamari flowers turned out to be perfectly cooked squid in Sichuan peppercorn and chilli oil."
- SCMP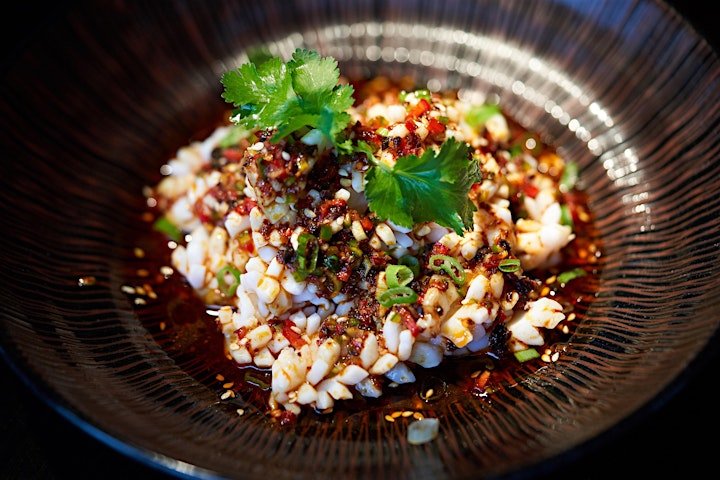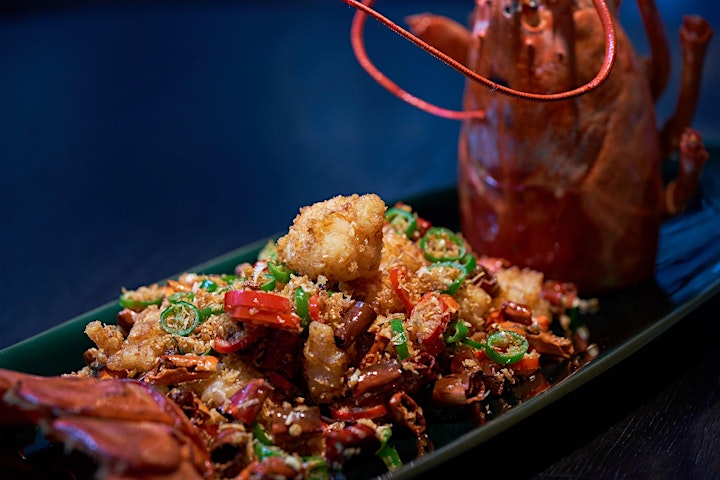 ⭐️ Homemade sour plum ice-cream