Jeremy Lin's Sharing 2018 - Never Done 「林書豪分享會2018 永不止息」
Description
**參加者必須出示打印電子門票,大會於當天下午2:30開始接受換領門票入場。
** Participants are required to print their e-tickets and exchange for physical tickets will start at 2:30pm.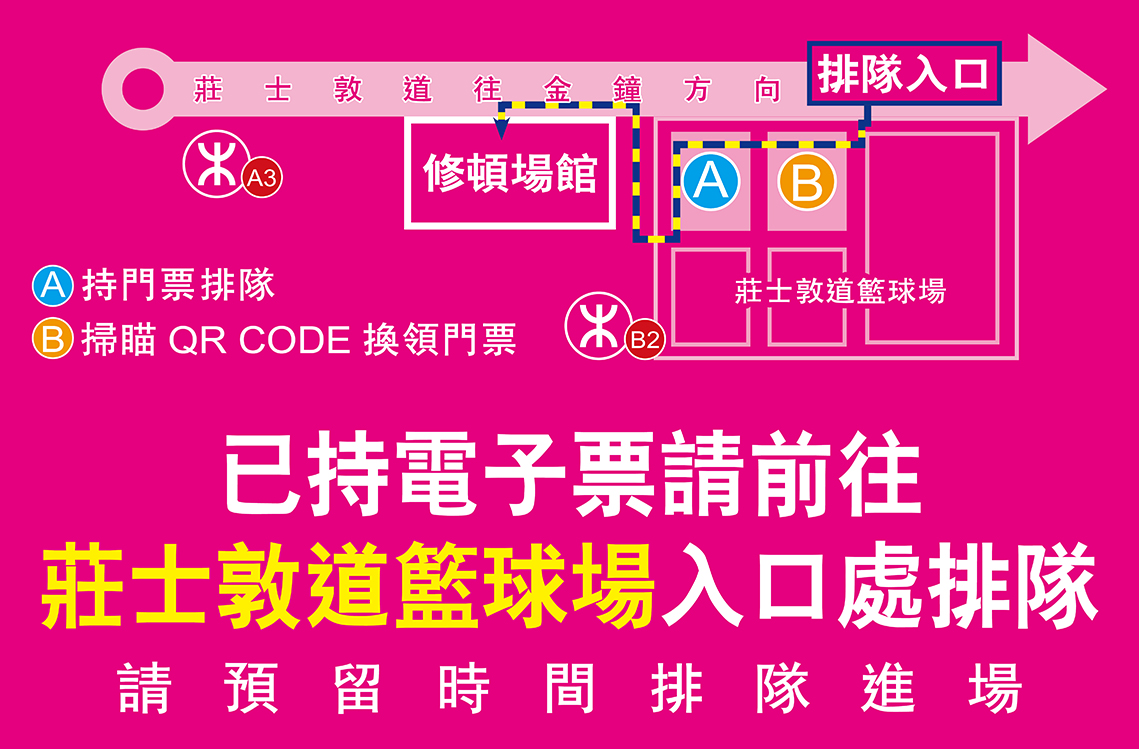 Free admission with complimentary ticket, not for sales. First come first served. No admission after full house.
憑門票免費入場,座位先到先得,額滿即止。
TERMS OF USE FOR ONLINE TICKET
請細閱並遵守以下電子門券的使用規則
每張門票只限一人 。
Each ticket admits one person only.
不設劃位,先到先得,額滿即止。
First come first served.
嚴禁在場內吸煙 。
Smoking is prohibited inside the Stadium.
不得攜帶食物及飲品進場。
Food and beverages are not allowed in the Stadium.
除合辦機構授權代表外,所有人士嚴禁在場內攝影、錄音及錄影。
Except for authorized representatives of the co-organisers, photography, audio recording and video recording of the event at the Stadium are strictly prohibited.
持票人須遵守張貼在場館內的所有規則及在場工作人員指示
The ticket holder must comply with all regulations of the Stadium and the instructions by staff.
合辦機構擁有修改及解釋以上規則的權利。
Co-organisers reserves the right to amend or clarify the above rules.
如遇惡劣天氣,活動舉行時間4小時前,大會透過合辦機構網站發放最新消息。
In case of inclement weather, we shall make announcement 4 hours prior to the scheduled time of the event. Please stay tuned with the updates on the website of our co-organisers.
參加者必須仔細閱讀以上事項。報名申請一經遞交,即代表參加者確認及同意接受一切活動的規則、條款和安排。
Participants must study the rules and regulations listed above carefully. Participants who completed the registration process agreed to be abided by the rules and regulations of the event.
查詢 Enquiry : adminhk@ceoglobal.org