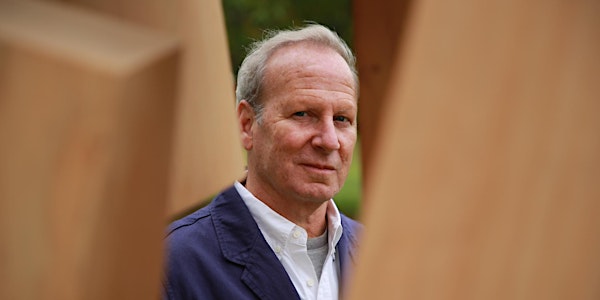 Jeffrey Boloten: The Transformations of the Art Market
The Business of Art Society is thrilled to have as guest Jeffrey Boloten - Co-Founder and Managing Director of ArtInsight.
About this event
Jeffrey Boloten is the Art and Business Programme Leader at Sotheby's Institute of Art (London), and the Co-Series Editor of the Hot Topics in the Art World book series (Lund Humphries). He is Co-Founder and Managing Director of ArtInsight Ltd., the education partner of art market research firm, ArtTactic.
He was a director with several leading international publishers, including Penguin Books, and has held posts at the Tate and as General Manager of a London art college. Boloten is a frequent speaker and lecturer at international art fairs and conferences on topics including the global art, photography, and art investment markets. He is a Founding Member of PAIAM, Professional Advisors to the International Art Market, and a member of the Advisory Board of the Photo Shanghai Art Fair.