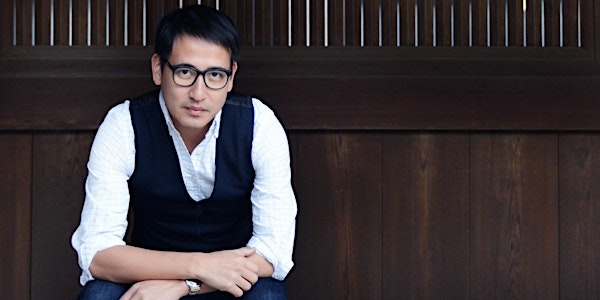 Jason Ng: Umbrellas in Bloom
When and where
Location
KEE Club 6/F, 32 Wellington Street, Central, Hong Kong
Description
Over the next hour, we kept hearing shots being fired. Boom boom boom, like fireworks on Chinese New Year's Day. The use of tear gas had caught the city by surprise.
What is happening to my city?
Tonight in Hong Kong, there were prayers, tears and a lot of unanswered questions. I turned on my computer and started writing. I wanted the world to know.
On September 28th 2014 Jason Ng witnessed one of the most important and shocking days in Hong Kong's history – the beginning of the Umbrella Movement.
Umbrellas in Bloom, the final instalment of Jason's Hong Kong Trilogy, is the first book written in English about the Umbrella Movement. It offers an insightful, true-to-life and analytical representation of this historical event.
Jason is in conversation with Nick J. Thorpe.
More Details on www.festival.org.hk