James-Lee Consultancy x 英國頂尖學校網上講座—National Mathematics and Science College
我們即將於2022年一月份舉辦的網上講座中,大家可以了解到英國頂尖學校如何處理講座中提及的重點,以及James-Lee Consultancy如何制定能切合您及您子女需要的貼心服務。
About this event
我們將與英國頂尖學校一同舉辦網上講座,是次參與其中的學校為The National Mathematics and Science College。
我們過往有不少成功協助學生升讀英國最頂尖的學校的成功例子。
立刻於以下連結登記參與網上講座,及早開始籌備升學之路:https://webinar.jamesleeconsultancy.com/
Discover how top U.K. schools deal with key topics and how James-Lee Consultancy has created a bespoke service to meet your and your child's needs via our webinars in January 2022.
We have a webinar with the U.K.'s top schools and we have The National Mathematics and Science College this time!
We have had placements in the most prestigious schools in the U.K.
Spaces are filling up fast; make sure you get your place secured by clicking the link below: https://webinar.jamesleeconsultancy.com/
Contact us:
Tel: (+852) 2889-2333
Email: admin@jamesleeconsultancy.com
Facebook: @JLCHK
Instagram: @james_leeconsultancy
LinkedIn: James-Lee Consultancy Ltd.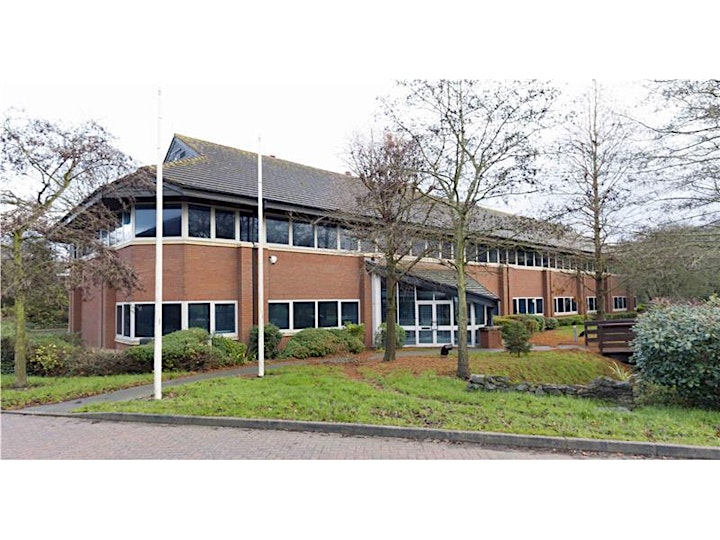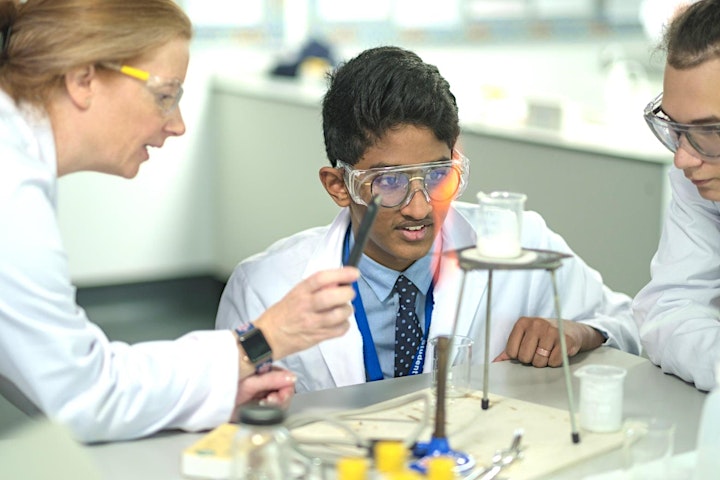 Organizer of James-Lee Consultancy x 英國頂尖學校網上講座—National Mathematics and Science College