IxDAHK XTRAM - UX vs.AGILE : How to Integrate the Best out of both Worlds

Thursday, 27 July 2017 from 18:00 to 21:00 (HKT)
Event Details
IxDAHK XTRAM -
UX vs. AGILE : How to Integrate the Best out of both Worlds
 UX and Agile approaches involve their own special set of techniques for creating products and experiences, but they do overlap in one key area– creating products that delight and bring value to users.

Unfortunately, trying to accommodate for both approaches results in sometimes unhealthy competition for the key resource of Time - as well as frustration mainly due to common misunderstandings of both practices.

This workshop is aimed at practitioners and leaders in team environments- whether you are a UXers, programmer or project manager, you will learn just how to find the 'best blend' of the two approaches, no matter the constraints or type of product you are trying to create.

The session will cover:

· A little bit of theory - Introduction to UX and Agile

· Case study of one approach used to rapidly prototype a new mobile application for a Hong Kong company

· Hands-on: building a rapid prototype in groups (learning how to collaborate with a cross-functional team)

· Different ways of integrating UX and Agile ways of working.

This XTRAM workshop will be taught by Daryl Chan and colleagues from why innovation!, a consulting firm that coaches teams and organisations in successfully delivering products in the digital world.
---
XTRAM Instructor:  
Daryl Chan
Change, collaboration and innovation consultant + practitioner
(Agile, Lean, complexity)
Daryl's Bio
Daryl Chan is the Hong Kong Lead and Senior Consultant for why innovation!, a boutique consultancy dedicated to unlocking the collaborative and creative power hidden within individuals and organisations. Daryl has been in Hong Kong for several years focusing on coaching teams and advising on large-scale transformations for companies such as Cathay Pacific and HSBC. Prior to his time in Asia, 
Daryl had been working in Australia for over seven years and has worked for the likes of General Electric, BP, Suncorp, Monash University and other large organisations, bringing about organisational improvement with people at the centre of change – mainly as a business analyst who preferred a multi-disciplinary approach to change.
Daryl was CBAP certified in 2012 and currently holds CSM, CSP, PSPO I and ICAgile Practitioner certifications.
.........................................................................................................................................................

---
 Schedule:
6:00 - 6:15pm -  Registration & Networking
6:15 - 6:30pm -   XTRAM & Instructor's Intro
6:30 - 7:00pm -  Case Studies Sharing
7:00 - 8:15pm - Workshop, QA & Sharing
8:15 - 8:30pm - Wrap Up
Who should attend:
Strategic Designers,
UX Designers,
Managers,
Project Managers,
Product Managers,
Enterpreneurs,
Tech Proffessionals, 
Programmers,
Startup Founders,
Business Analysts,
Students
 &
 persons wishing to advance their business design careers. 
Language: English
---
About IxDAHK XTRAM:
XTRAM stands for Xperience Talent Ramp Up Program. In the past few months, we've noticed a market gap between companies demanding for UX Designers / Design Thinkers and the supply of talents available locally. Corporates have been hiring massively and Startups are facing bottleneck in growth for the lack of experienced UX talents here in Hong Kong.
To address this industry need, we are inviting experienced Design Practitioners in the UX/Design Thinking industry to become instructors to share their knowledge, insiders tips and tricks of how to become a professional designer, how to manage teams, how to negotiate with Tech/Biz people, how to advance your career and train up the next generation of designers.
We will focus on soft skills and mentorship that can only be acquired through working experience to fill the gap of what the market currently offers. Come ask the Design gurus of what you can't learn in school.
---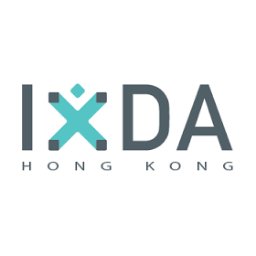 IxDAHK is the Hong Kong local chapter of IxDA Global established since 2006. Our focus is in promoting and serving the interests of an international community of design practitioners, managers, educators, students and anyone interested in the growing fields of:
- Interaction Design
- User Experience Design
- Design Innovation
- User-Centered Innovation
- Design Thinking
- Service Design
---
Venue Partner:

Co-organizer: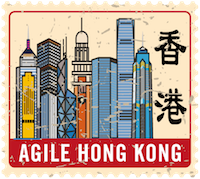 Supporting Organisations: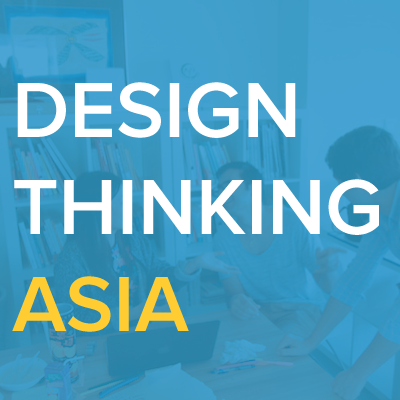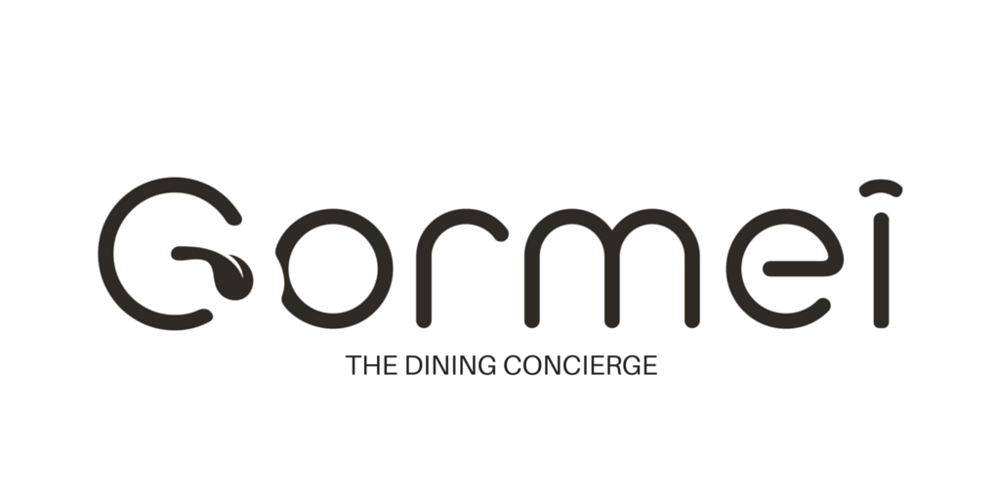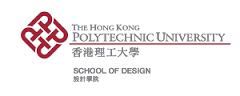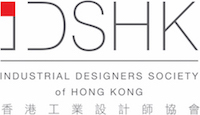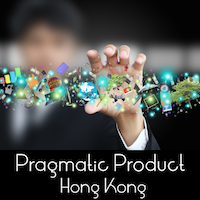 Attendee List
Sort by:

Date

|

First Name

|

Surname
When & Where

WeWork, 10/F
33 Lockhart Road Wanchai Hong Kong
Hong Kong, Hong Kong
Hong Kong SAR China

Thursday, 27 July 2017 from 18:00 to 21:00 (HKT)
Add to my calendar
Organiser
We believe that the human condition is increasingly challenged by poor experiences. IxDA intends to improve the human condition by advancing the discipline of Interaction Design. To do this, we foster a community of people that choose to come together to support this intention. IxDA relies on individual initiative, contribution, sharing and self-organization as the primary means for us to achieve our goals.
IxDA is a novel kind of "un-organization" in that there is no cost for membership. IxDA relies on its passionate members to help serve the needs of the international Interaction Design community. With more than 80,000 members and over 170 local groups around the world, the IxDA network actively focuses on interaction design issues for the practitioner, no matter their level of experience.
To find out more about Interaction Design Association, please visit http://ixda.org.
To find out more about Interaction Design Association (Hong Kong group), please visit https://www.facebook.com/groups/9768896230/.