Description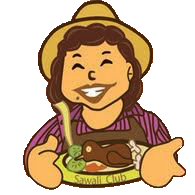 Sawali Club presents Thai Cuisine & Italian Artisan Wines
金蘭花泰國私房菜呈獻:泰國私房菜遇上意大利匠藝葡萄酒

Thursday August the 3rd 2017 - 7pm, Sawali Club Causeway Bay and The Italian Club present a new tasting experience:
2017年8月3日(四)- 7pm, 銅鑼灣⁠⁠⁠⁠金蘭花泰國私房菜帶你進入全新的品味體驗:
The best of Thai Cuisine paired with Italian Artisan Wines.
最優秀的泰國佳餚配上意大利匠藝葡萄酒
8 Courses with Wine Pairing
HK$ 488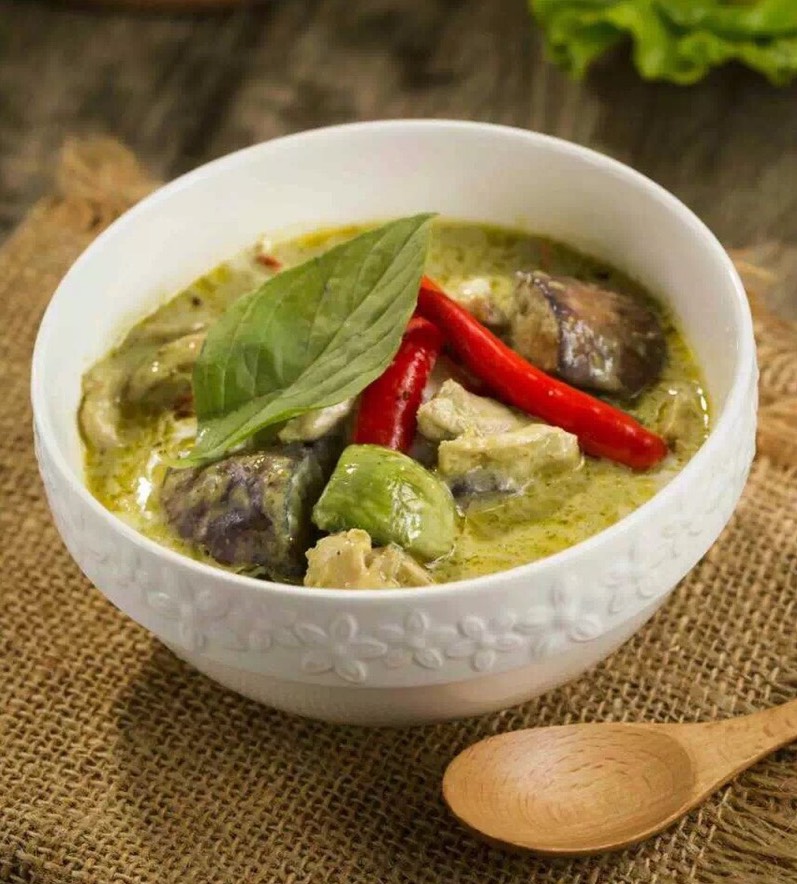 From Shrimp Sashimi to Yellow Curry King Prawn and famous Padd Thai, come to enjoy a fascinating tasting of all the traditional Thai Cuisine recipes along with identity, structure and freshness of the most known vineyards in Italy such as Barolo, Prosecco and Moscato.
由生蝦刺身到黄咖哩炒大蝦及知名的炒金邊粉, 和我們一同享受, 品嚐迷人傳統泰國菜式的同時,也感受具個性、結構和清新的知名意大利葡萄酒產區如Barolo, Prosecco和Moscato。

Mattia Magnani, 3 Michelin Stars Sommelier from Italy will team up with Food Pairing Advisor Tomy Fong from Hong Kong, who has been honored as "3 in 1 wine expert" by a report of Oriental Daily.
意大利三星米芝蓮品酒師Mattia Magnani夥拍香港餐飲配對顧問、被東方日報的一次報導譽為"三合一品酒專家" 的Tomy Fong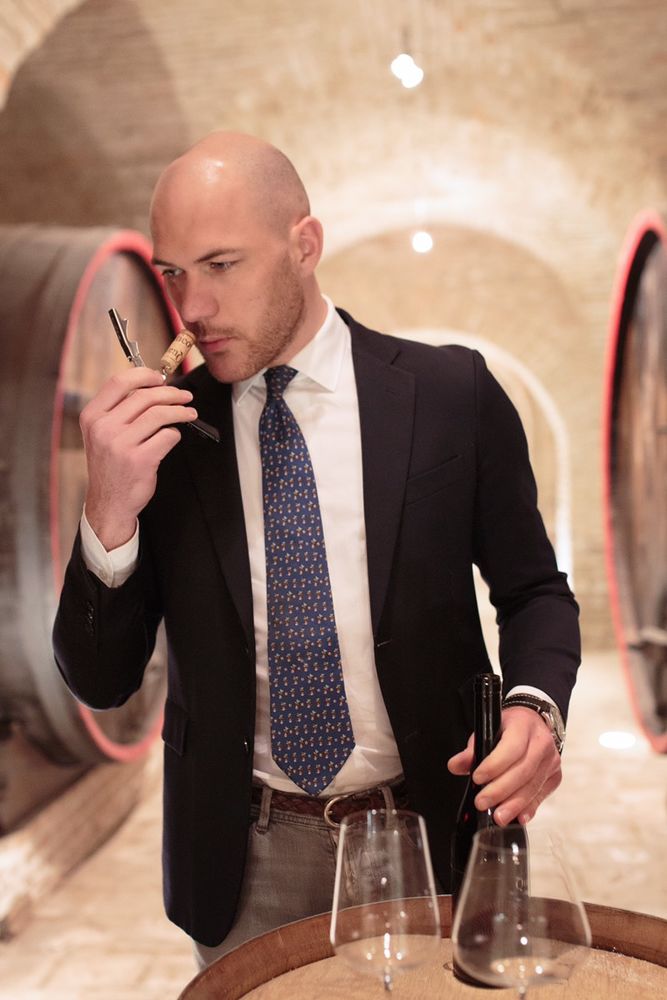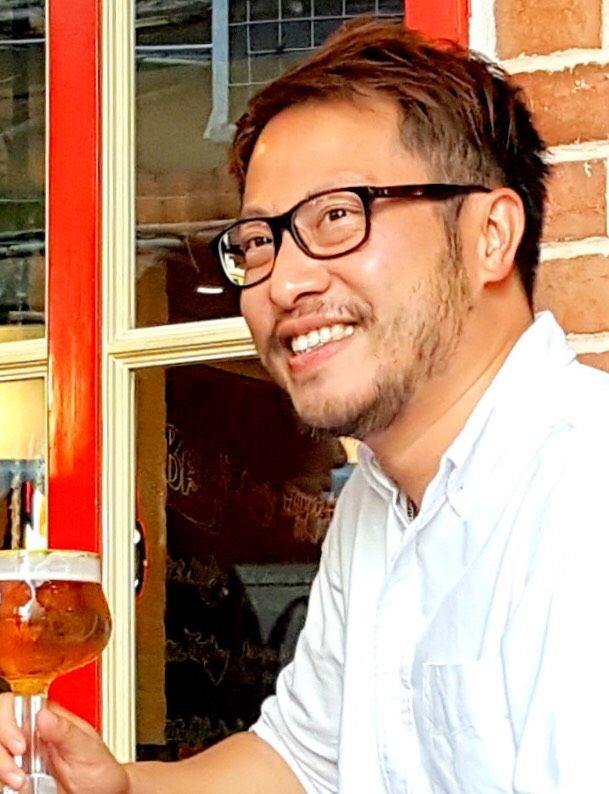 Together for the first time!
Chinese: 一起體驗第一次!
Don't wait any longer, book your table now
不要再等,現在就訂位吧
Sawali Club Thai Cuisine
3/F, 22 Yee We Street, Causeway Bay
Organiser of ITALIAN ARTISAN WINES & SAWALI CLUB THAI CUISINE
The Italian Club's Mission is to bring the quality of Italian artisanal producers of food, wine and beer to a bigger audience, maximizing the impact that healthier products, made by artisans and family business in their territory, can have on environment and society.
Our team, a group of Italians in love with Italy and its excellences, is the guarantee for the quality and authenticity of all our products and we daily commit to bring  new producers and solutions for a healthier lifestyle.
Join us on our platforms and in our events,