Description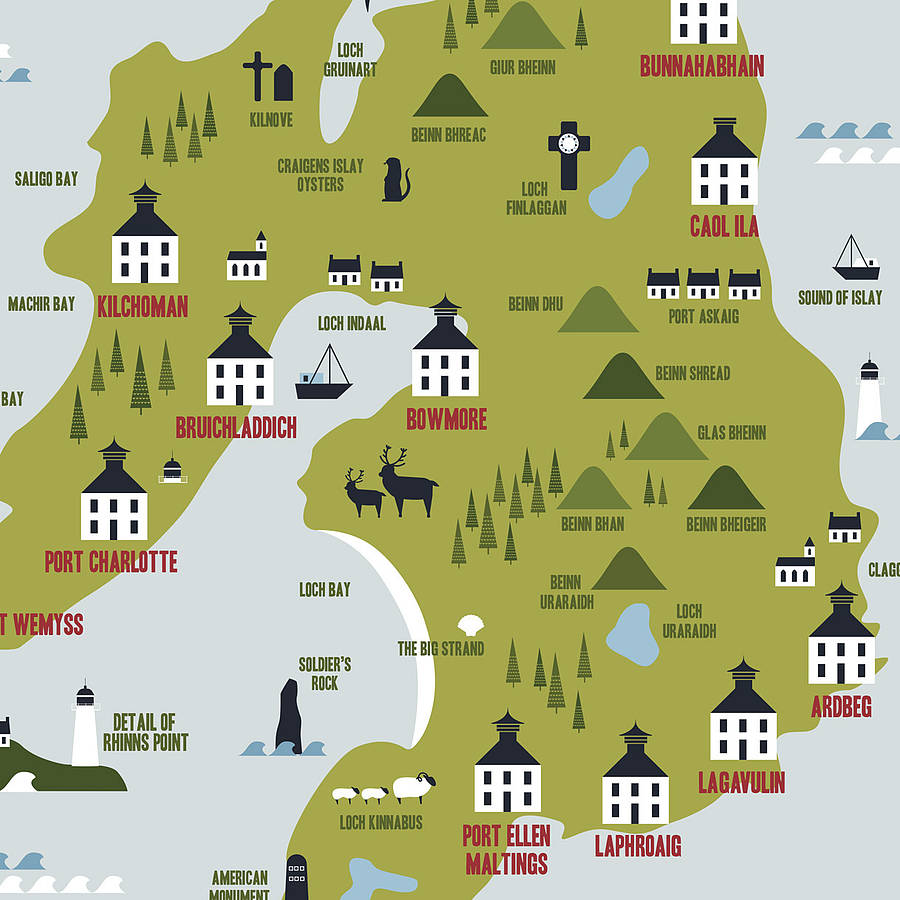 Malt Masters have teamed up with Hong Kong's most prestigious whisky bar: Safe Bubbles and Malt; to take you on a whisky trip to Islay. Let us transport you to the Scottish Atlantic coast, beaten by wind and sea, for a night of Islay mystery! Sampling 4 premium malts and uncovering the secrets to their smokey, salty notes. We will guide you through their unique tastes and aromas; whilst sharing stories from this ancient isle.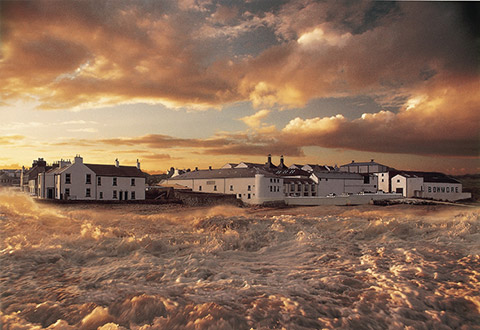 In this special tasting, we will conver the basics of whisky making and production with a deserved focus on Islay and its influence as a whisky producing region and arguably the most famous in the world.
To make this tasting extra special we are showcasing some of the most sought after whisky in the industry; you will be blown away with what's on offer.
The Whiskies
SMWS Bowmore 16 Year Old (58.3% vol)- One of only 615 bottles

SMWS Caol Ila 18 Year Old (60% vol)- One of only 575 bottles

Bunnahabhain 18 Year Old (46.3% vol)- One of the oldest distilleries on Islay
Samaroli Ferry to Islay Malt, FIRST EDITION-


---
The Brands
The Scotch Malt Whisky Society (SMWS)
-----------------------------------------------
The Scotch Malt Whisky Society (SMWS), founded in Edinburgh in 1983, is a membership organisation which bottles and sells some of the worlds most sought after single cask, single malt Whisky. As an Indepedent Bottler; it purchases individual casks from more than 125 malt whisky distilleries in Scotland and throughout the world, bottles them and retails them directly to their customers.
Samaroli
------------------------------------------------
The name Samaroli has become synonymous to whisky enthusiasts with rarity, legend and immense beauty. The Independent Bottling company- originally founded by Silvano Samaroli- was one of the first dedicated bottlers to actively promote cask strength whisky, and is still one of the only ones to tout the beneficial effects of bottle afeing with the much-loved line on the rear labels; 'Further matues in its bottle'.
Throughout the 1980s, Samaroli released dosens of bottlins which are now consiered 'LEGENDS' and are highly sought at auction. The artistry of the labels has also proved influentual oer the years with numerous bottlers taking inspiration from Samaroli's artistic style.
Bunnahabhain
----------------------------------------------
The Bunnahabhain Distillery was founded in 1881 near Port Askaig on Islay. The village of Bunnahabhain was founded to house its workers. Bunnahabhain's history is fascinating and as they say on their website: 'we have many tales to tell'.
The Bunnahabhain is one of the milder single malt Islay whiskies available and its taste varies greatly from other spirits to be found on the island of Islay, off the west coast of Scotland.
This event is fully hosted by our very own Malt Masters Whisky Ambassador, who is on hand to answer any questions you may have. Snacks will be provided.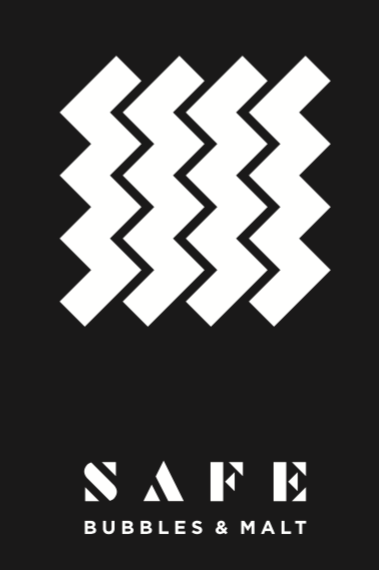 Safe Bubbles & Malt (Boasting an extensive collection of over 700 of the world's top malt whiskies and premium champagnes, Safe Bubbles & Malt is the only bar in Asia to have such a prestigious collection, as well as being the only Hong Kong distributor for the Scotch Malt Whisky society, the world's foremost whisky club.

Please Note- Cancellations made within 24 hours of the Tasting will not be refunded. Alternatively, purchased tickets can be transferred to another tasting event.