Location
WeWork H Code
45 Pottinger Street
15/F
Central, HKI 10011
Hong Kong
Discover all you need to know about the global food tech opportunity over wine and canapés with key investors and innovators
About this event
<<Update: Considering public health concerns and government advisories, we will postpone our planned event (Is the Next Unicorn Edible?) originally scheduled on 13 February 2020 to a later date. Refunds will be provided to those who have purchased tickets, and we will keep everyone updated once the new date for the event has been confirmed. We appreciate your understanding and your continued support.>>
Whether we eat to live or live to eat, food is a critical necessity for 7.7 billion of us today, and 10 billion tomorrow.
But with the critical challenges facing our food ecosystem, this multiple-trillion dollar (and counting) industry is on the cusp of crisis and disruption. Beyond Meat and Impossible Foods have already put plant-based protein on the front pages, and food innovation at the forefront of many investors' radars. Where is the next food unicorn?
Join us for the only food tech event taking place at StartMeUp Hong Kong 2020, and discover all that you need to know about the global food tech opportunity from problems to profits. Meet key players leading the global food revolution, from forward-thinking investors to the most promising innovators shaking up the ecosystem.
Expert breakdown of key markets and verticals
Panel featuring top food tech VCs and accelerators from across the world
Showcase of leading startups with innovations changing our dietary ecosystem
Wine and canapés
Is the next unicorn edible? You bet it is, and it's going to be delicious. We expect tickets for this event to sell out so be sure to get your ticket early to avoid disappointment.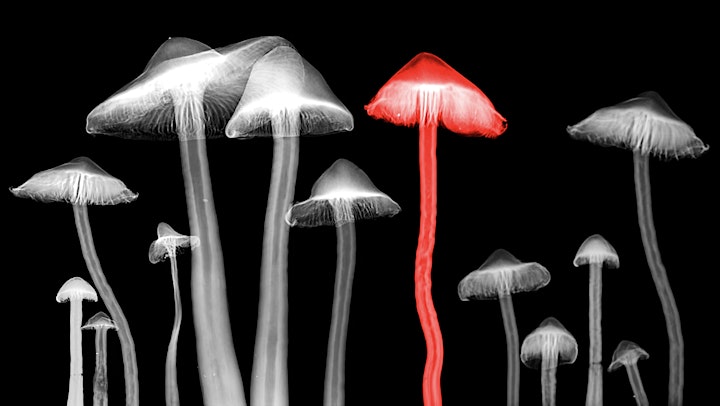 Event Details
Date: Thursday, 13 February 2020
Time: 6.30pm to 9pm
Venue: WeWork H Code, 15/F, 45 Pottinger Street, Central, Hong Kong
Tickets: HKD$180 (includes free flow wine and canapés)
Event Hosts
Food's Future Summit - Launched in 2017, the award-winning Food's Future Summit is Hong Kong's only food-tech and innovation vertical that gathers change-makers, experts and conscious consumers from around the world to delve into key innovations, trends, and issues in the culinary and food technology ecosystems.
Global RIFF - Global RIFF (Revolution in Food Fund) is a newly-launched food technology and investment integrated ecosystem that discovers, selects, invests in and develops founders leading the revolution in food. Based in San Francisco, Global RIFF is backed by proprietary selection technology and led by Manuel Gonzalez, a heavyweight with decades of experience in the food and ag tech space, having founded Rabobank's startup initiatives Foodbytes! and TERRA Accelerator.
Brinc - Brinc is a leading Hong Kong-based global accelerator built around helping founders use technology as a tool to address deep challenges in the world, including in the agri-food tech industry.