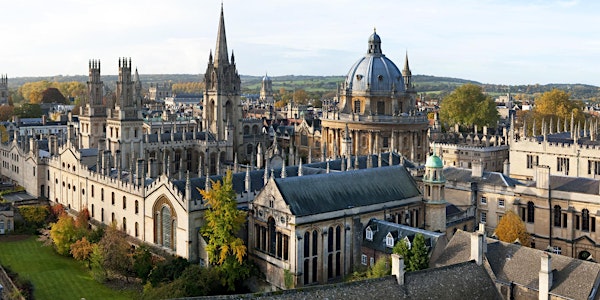 Is Reputation More Valuable than Money?
When and where
Location
Eaton House 5/F, Champion Tower 3 Garden Road, Central Hong Kong Island Hong Kong
Description
Rupert Younger will give a short overview of his book The Reputation Game, and talk about how his academic research from Oxford University's Centre for Corporate Reputation combined with case studies and interviews with the famous and infamous, including Jay-Z, Simon Cowell, Bernie Madoff, Dennis Kozlowski and Hilary Mantel, helped him to discover the golden rules for building and maintaining a reputation. He will share some insights from his book and discuss the essence of corporate reputation - how do corporates and people create and manage a reputation and why in this day and age, reputations have become more valuable than money?
About the speaker
Rupert is Co-Founder and Global Managing Partner of Finsbury, and Founder of Oxford University's Centre for Corporate Reputation. He is a global expert on how reputations are created, sustained, destroyed and rebuilt and has led successful reputation and communications engagement campaigns for global organisations over the past 25 years. His work and views are regularly featured in major news outlets including the BBC, CNN, the Financial Times, The Wall Street Journal, and The Times of London. Rupert is also co-author of The Reputation Game, a bestselling book drawing on his research at Oxford with case study examples from business, politics and the entertainment industry. Rupert chairs the University of Oxford's Socially Responsible Investment Committee of Council and is a member of the Senior Common Rooms at Worcester College and St Antony's College.