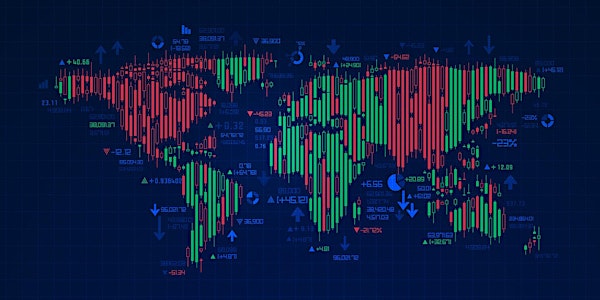 Is Current Inflation Manageable or A Tipping Point for The Global Economy?
Location
The Executive Centre (TEC)
Online via Zoom
Hong Kong
Hong Kong
TEC CommunityTM Presents - A Virtual Information Session & Sample Class by CUHK MBA
About this event
TEC Members are invited to join a sample class by the Chinese University of Hong Kong on the ongoing US inflation dilemma and its implications for Asia.
The session will cover additional topics such as:
· Supply chain disruption, energy price shocks and China credit market concerns
· Inflation and its economic impact, together with the implications for global markets
You will also get an overview of our MBA curriculum, career support, alumni network, application process, scholarships and financial support, and much more
Date: Tuesday, 22nd February 2022
Time: 19:00 – 20:30 (GMT+8)
Venue: Online via Zoom
To RSVP, click
https://cloud.mc.cuhk.edu.hk/0222MBASampleClass?SOURCE=SM092
*This virtual event is hosted by fellow Corporate Member – CUHK MBA Programmes
Speaker: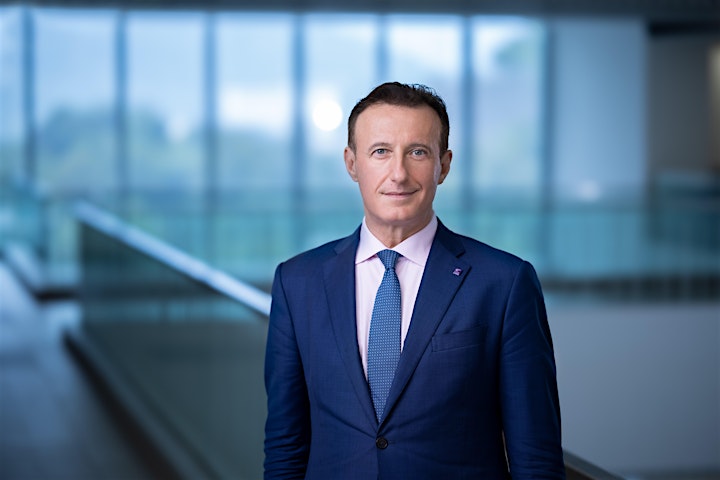 Prof. Paul Kitney, Professor of Practice in Finance and Economics
Prof. Kitney has over 30 years of experience in Asian investment banking and as a hedge fund manager. He has worked at firms such as Morgan Stanley, Blackrock and more recently at Daiwa Capital Markets as Chief Equity Strategist (APAC).