Invisible Design - Designing the User Experience of Embedding Technology into Spatial Design

Saturday, 24 June 2017 from 14:00 to 18:00 (HKT)
Event Details
Invisible Design - Designing the User Experience of
Embedding Technology into Spatial Design
• Did you know that User Experience is not just mobile apps or digital?
• Are you in interior/architecture/urban planning and wondering how User Experience is related to your work and if you too can practice User Experience?
• How can User Experience be applied to hotels/workplaces/ spatial design by embedding technologies invisibly into the environment?
This XTRAM workshop will be taught by Cipher Mak, an Experience Designer and Entrepreneur that has worked for international interior and architectural firms such as Hassell, HOK and dcmstudios architecture + urban design. Cipher has her Masters in Design Strategies at the Hong Kong Polytechnic University School of Design and is now running her own design studio, WhateverMak.
Come and learn how to apply User Experience incorporating new technologies into the built environment.
Cipher will take you through case studies and real world industry practice that showcases how technology is successfully embedded into spatial design, followed by a workshop where you'll get to work on a hands-on team project.
Learn from real industry practitioners an emerging trend of integrating technology and applying User Experience into interiors/architecture!
Advisory by judging panels from User Experience Design, Technology Development, Business Investment and End User sectors will be given to each team's presentation.
Schedule:
2:00 - 2:15pm -  Registration & Networking
2:15 - 2:30pm - XTRAM & Instructor's Intro
2:30 - 3:00pm - Case Studies Sharing
3:00 - 5:00pm - Workshop and QA
5:00 - 6:00pm - Team Presentations
6:00pm - Wrap Up
Who should attend:
Designers, Managers, Enterpreneurs, Tech Proffessionals and persons wishing to advance their design careers. 
Language: English
XTRAM Instructor: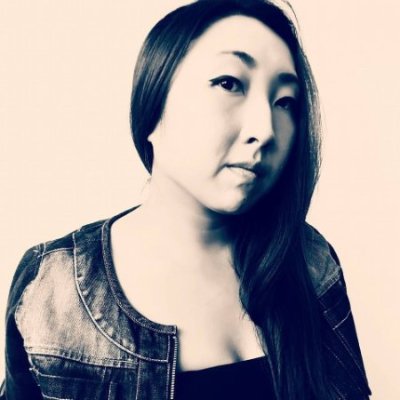 Cipher Mak
Spatial Design / Design Strategies / User Experience
Cipher's diverse and extensive experience in interior design, branding and innovation projects ranges from hospitality, workplace and retail. Played as leadership roles with world renowned organizations provided the highest level of professional expertise in the Asia Pacific region extended the knowledge base with a global reach. 
Cipher started her own consultancy service, a diverse company from interior, branding to other social innovation projects that fosters creativity and professionalism thrive in a challenging and rewarding environment.


About IxDAHK XTRAM:
XTRAM stands for Xperience Talent Ramp Up Program. In the past few months, we've noticed a market gap between companies demanding for UX Designers / Design Thinkers and the supply of talents available locally. Corporates have been hiring massively and Startups are facing bottleneck in growth for the lack of experienced UX talents here in Hong Kong.
To address this industry need, we are inviting experienced Design Practitioners in the UX/Design Thinking industry to become instructors with remuneration to share their knowledge, insiders tips and tricks of how to become a professional designer, how to manage teams, how to negotiate with Tech/Biz people, how to advance your career and train up the next generation of designers.
We will focus on soft skills and mentorship that can only be acquired through working experience to fill the gap of what the market currently offers. Come ask the Design gurus of what you can't learn in school!
About IxDAHK: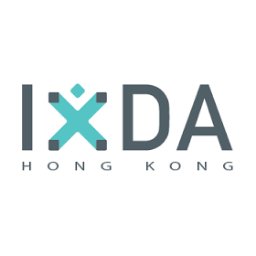 IxDAHK is the Hong Kong local chapter of IxDA Global established since 2006. Our focus is in promoting and serving the interests of an international community of design practitioners, managers, educators, students and anyone interested in the growing fields of:
- Interaction Design
- User Experience Design
- Design Innovation
- User-Centered Innovation
- Design Thinking
- Service Design
Venue Partner & Co-organizer:
Gold Sponsor:

Supporting Organisations: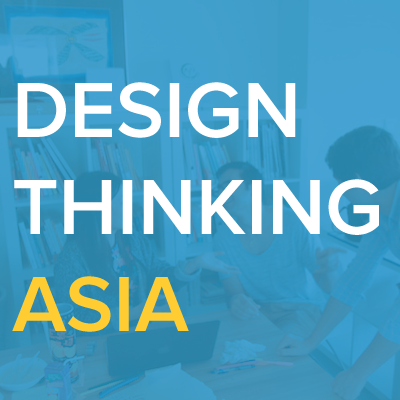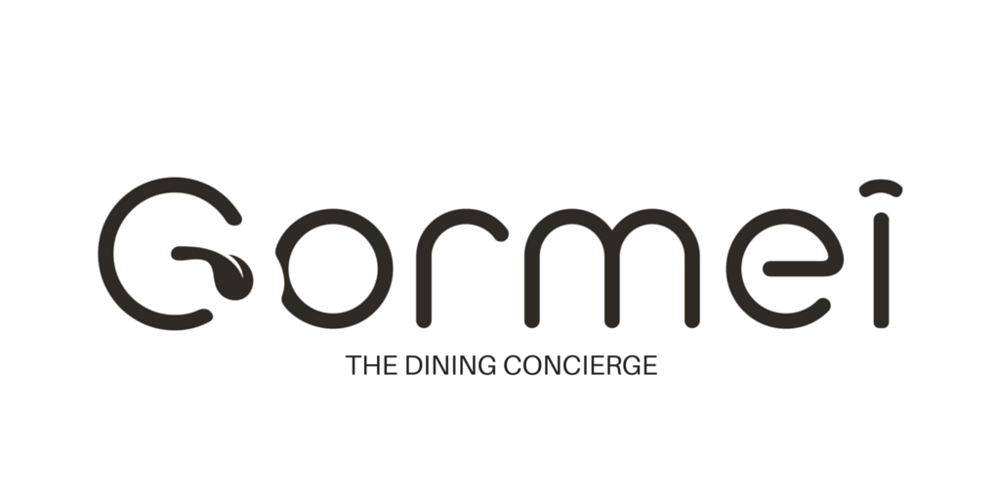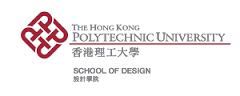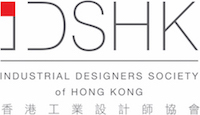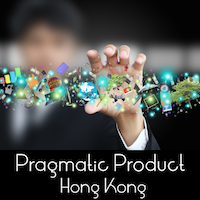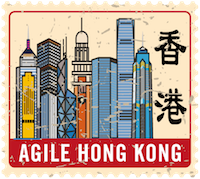 Attendee List
Sort by:

Date

|

First Name

|

Surname
When & Where

The Hong Kong Polytechnic University, 11 Yuk Choi Road Hung Hom, Kowloon
Jockey Club Innovation Tower (Block V),Room V1215, 12/F.
Hong Kong, Hong Kong
Hong Kong SAR China

Saturday, 24 June 2017 from 14:00 to 18:00 (HKT)
Add to my calendar
Organiser
IxDAHK is the Hong Kong local chapter of IxDA Global established since 2006. Our focus is in promoting and serving the interests of an international community of design practitioners, managers, educators, students and anyone interested in the growing fields of:
Interaction Design
User Experience Design
Design Innovation
User-Centered Innovation
Design Thinking
Service Design
To find out more about Interaction Design Association, please visit http://www.ixdahk.com
To find out more about Interaction Design Association (Hong Kong Group), please visit our Socail Media Channel : 

FB: https://www.facebook.com/ixdahongkong
IG: https://www.instagram.com/ixda_hk/