Event Information
Location
8 Cotton Tree Drive
Admiralty, Hong Kong Island
Hong Kong
Description
We're back! With the popularization of Venture and Crowdfunding, MindWorks Ventures has been active in contributing back to the Startup and Angel ecosystem. In the next few months will organize limited small group workshops to explain what it means, the potential risks and returns of becoming an Angel Investor.
In particular, we wish to address questions such as
- How to Identify and Avoid those Startup investment Scams or Zombie Companies?
- How, Why, and When to look at becoming an Angel Investor?
- How do I join a consortium of other Angels or use Crowdfunding?
- How Involved can I be when I invest into a Startup?
Important notes:
Please note that this event is for Angels only and is not academic, social, media nor political in nature. This is NOT a networking event. Our team may get in touch to obtain background information on your experience in venture and knowledge on the startup ecosystem. There is no marketing for any of Mindworks Ventures investment products during such event, our VC funds are currently fully subscribed and closed, and not accepting new investors at this time.

To learn more or if you have any enquiries, please email to goldie@mindworks.vc and wayne@mindworks.vc
---

About the Host: Wayne is currently a Partner at Mindworks Ventures and financial markets veteran of over 15 years, holding previous posts such as Executive Director at investment banks Goldman Sachs, Nomura and BNP Paribas. He is a distinguished speaker at international events and loves to share his passion for the VC industry and the startup ecosystem.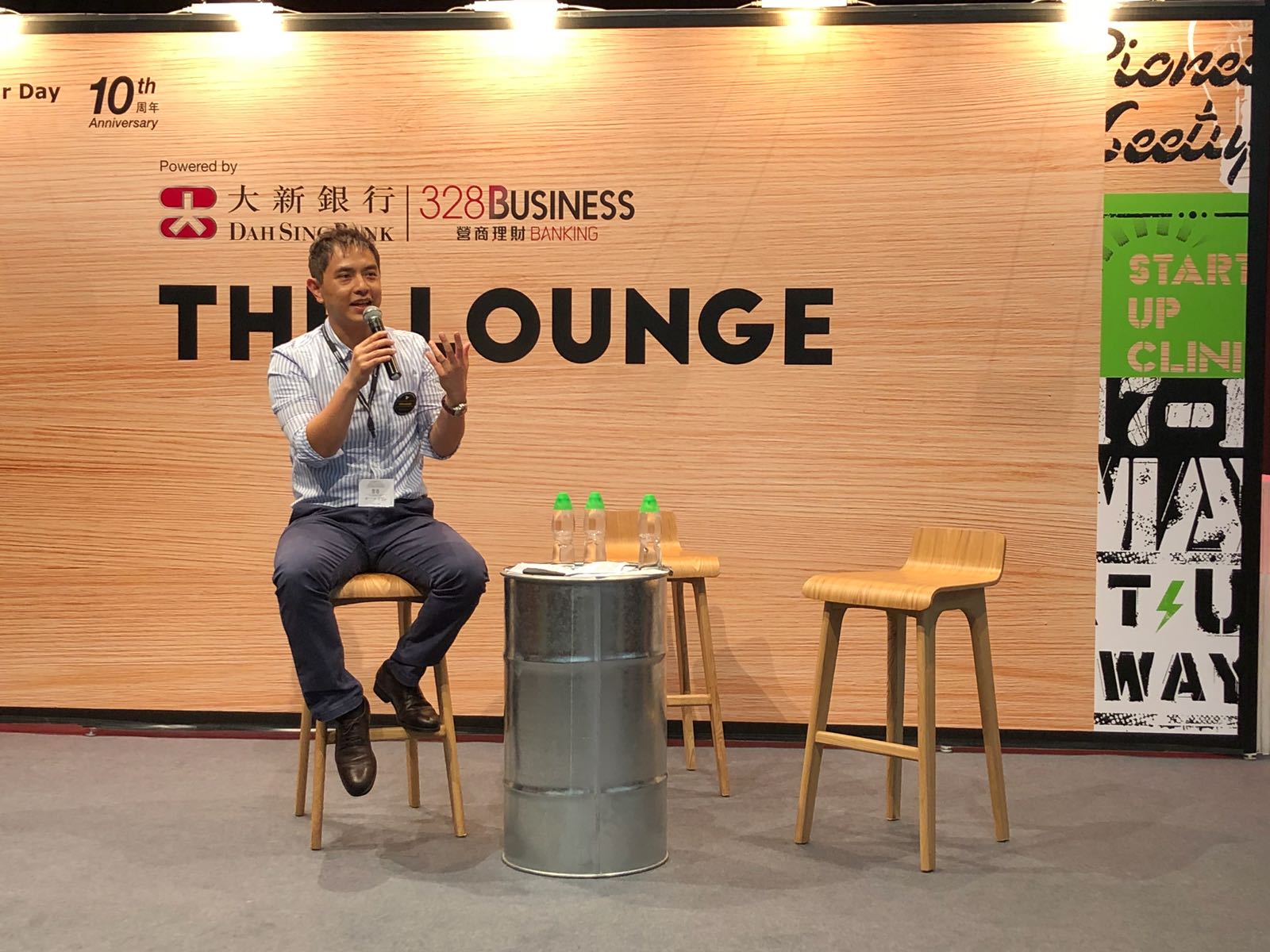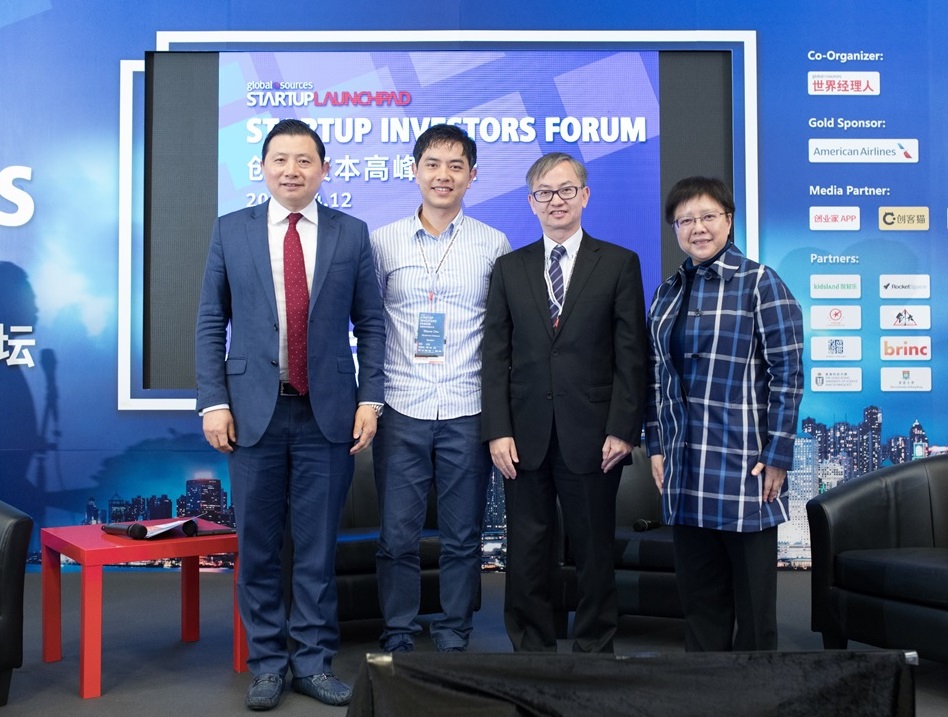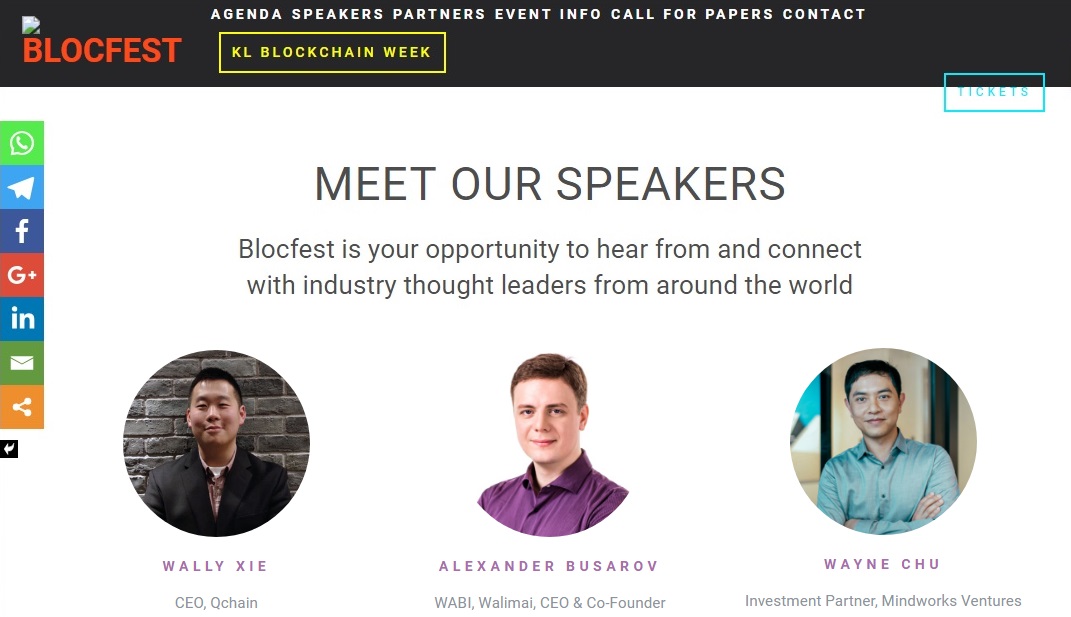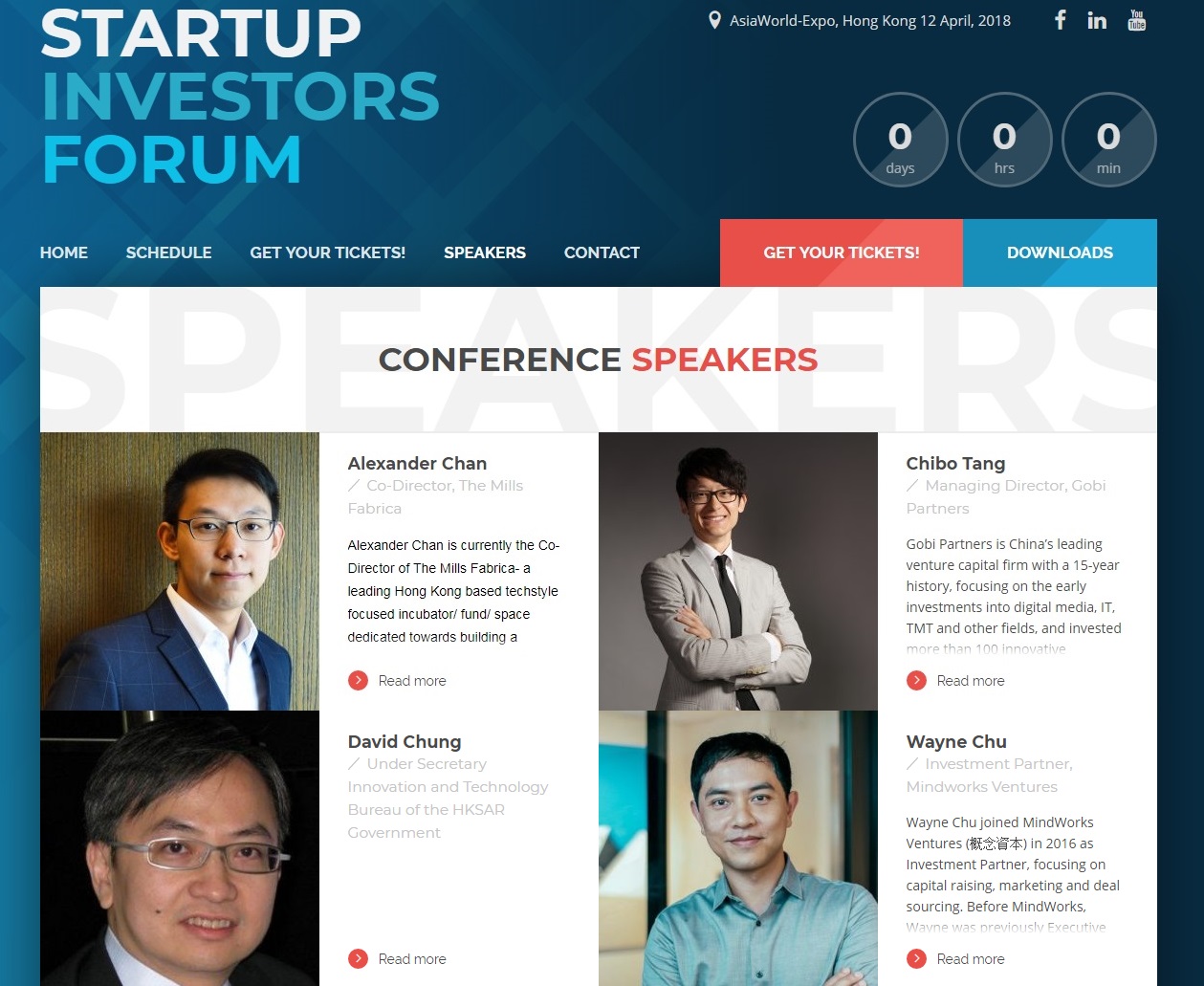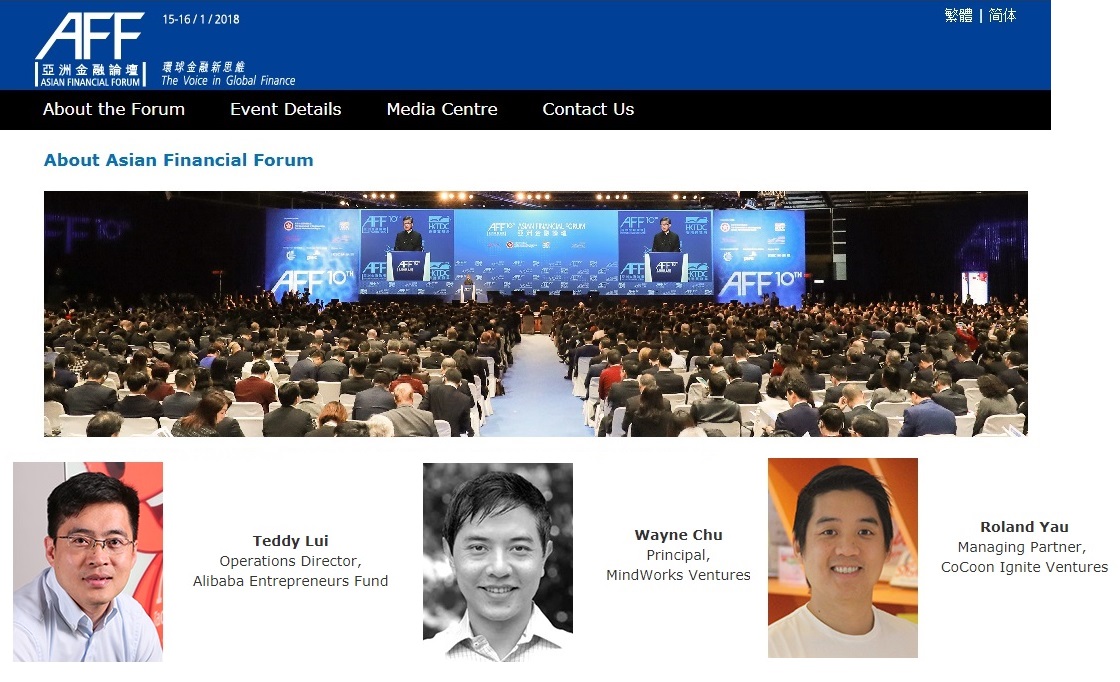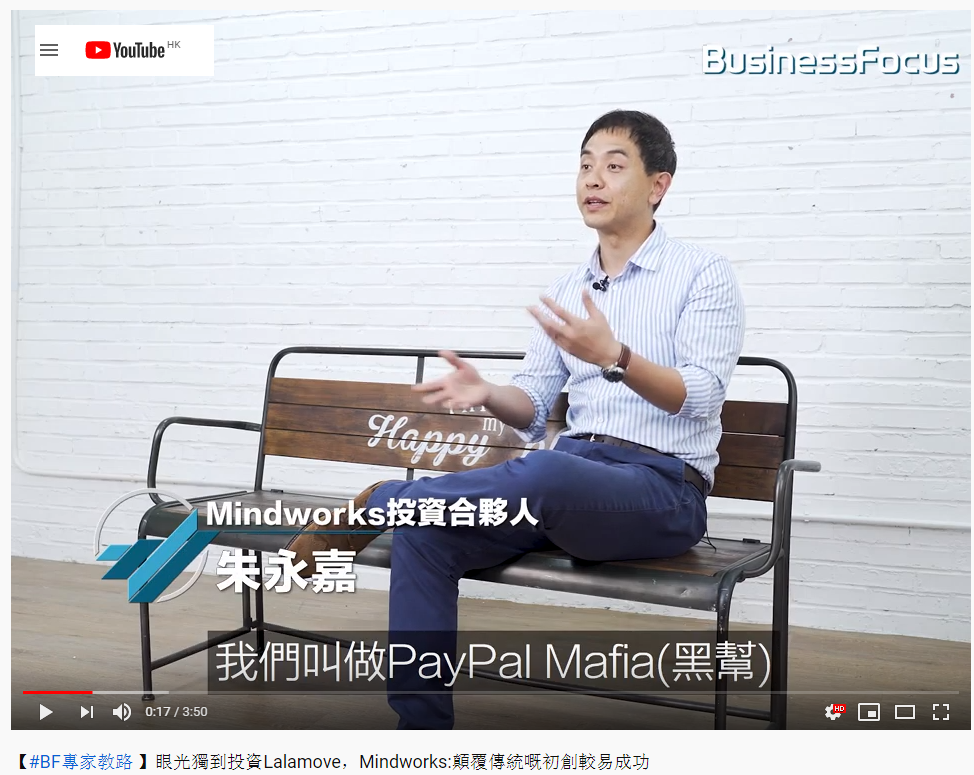 Location
8 Cotton Tree Drive
Admiralty, Hong Kong Island
Hong Kong