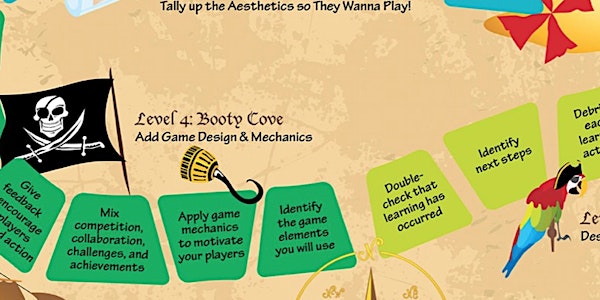 Multiple dates
Intro to Gamification Demo
No More Dry Boring Lectures, Gamification invites people to participate and engage by integrating game mechanics and dynamics in non-gaming.
By Koru Consulting Limited
Date and time
Sun, 1 Nov 2020 20:30 - Wed, 11 Nov 2020 21:30 PST
About this event
No More Dry Boring Lectures
Founded in the Fundamentals of Human Psychology and Behavioral Science
Gamification invites people to participate and engage by integrating game mechanics and dynamics in non-gaming contexts to engage users and to solve problems. It rests on three primary factors: motivation, ability level, and triggers.
By adding game mechanics to training, Gamification not only increases interest and engagement, it makes learning "fun."
Consider:
39 percent of quality hires said, "fun, engaging company culture" was the most attractive quality of a business
Actively disengaged employees cost their organization $3,400 for every $10,000 of salary
Just 33 percent of U.S. employees are engaged at work and 51 percent are actively looking for a new job or watching for openings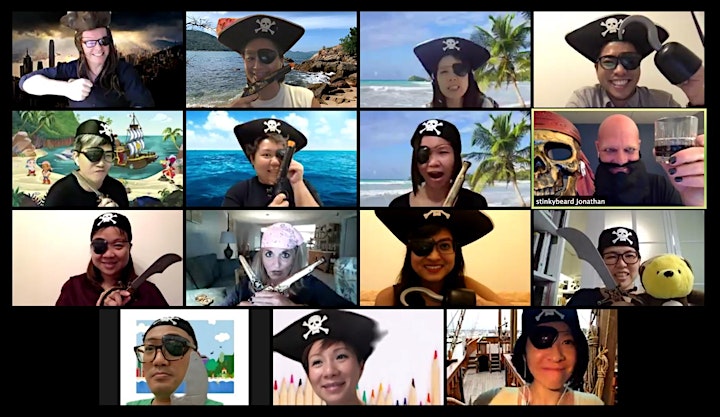 Often the lines are blurred between game-based learning and gamification. Both have a value and it's good to know the distinction.
Gamification is motivational design… the use of game elements and game mechanics in a non-game context.
Simply put, if you understand what motivates your learner, you can create truly impactful experiences for them, captivate them and move them towards real behavioural change.
In this short online demo, we will introduce gamification concepts, and give you real examples of gamification in action.
We'll offer you some quick tips about how you can reimagine your training and even your marketing campaigns.
And lastly, we'll outline what you will experience in your Gamification Level 1 certification, which will put you on the road to mastery, with experts from the around the world sharing their own approaches.
In short, we'll demystify gamification and give you the confidence to start designing your own gamified solutions
About the organiser
Koru Consulting is an organization dedicated to creating dynamic learning interventions, especially for leadership teams. Based in Hong Kong but operating throughout Asia.

The "Koru" is a symbol used extensively in Maori culture. It is a 'spiral', based on the shape of a new unfurling silver fern frond and symbolizing new life, growth, strength and peace.