Description

Intrapreuners, a term derive from entrepreneurs, refers to employees who would take on initiatives to drive projects within a company. These individuals are seen as major contributors to increase productivity. Intrapreneurs are often the drivers of innovations, and just like entrepreneurs, require autonomy and independence. Without clear lines of authority and control, intrapreneurs can lead to conflicts and mistrust. How should a company manage intrapreneurs without discouraging them? How should employees seek opportunities of intrapreneurships within their defined roles?
CII have gathered a group of C-suite executives from various industries for two panel discussions. Audiences are encouraged to ask questions via Slido. There will be a prize for the Best Question Award in the end.
5:30 pm Registration
6:00 pm Opening address by Mr. Ian Huang, Chairman of CII
6:05 pm Opening address by Mr. Anson Bailey, Head of Technology, KPMG Hong Kong; Head of Consumer & Retail , KPMG ASPAC
6:10 pm Slido Introduction for Q&A, by Mr. Billy Chan, Board Director of CII
6:15 pm Panel Discussion 1: Corporate Perspective
7:15 pm Panel Discussion 2: Engineering Perspective

8:15 pm Best Question Award
8:20 pm Networking Session
*Light drinks and refreshments will be served
Payment methods: by Paypal or Credit Card. To access credit card payment option, please click "Check out with Paypal" on ticket purchase page.
---


Opening Speakers: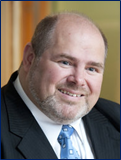 Mr. Anson Bailey, Head of Technology, KPMG HK; Head of Consumer & Retail , KPMG ASPAC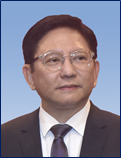 Mr. Ian Huang, Chairman of CII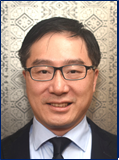 Mr. Billy Chan, Board Director of CII (Slido Q&A Moderator)

---


Panel Discussion 1) Corporate Perspective Speakers:

Mr. Steve Hui, President & CEO of Foxconn Power-All-Networks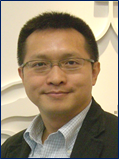 Dr. Samson Tam, Founding Chairman of Group Sense Limited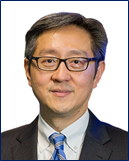 Mr. Peter Yan, CEO of Cyberport Management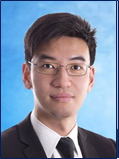 Mr. Anthony Woo, Board Director of CII (Panel Moderator)

---
Panel Discussion 2) Engineering Perspective Speakers: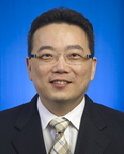 Mr. Andy Bien, Chief Information Officer of Airport Authority Hong Kong
Dr. Meikei Ieong, Chief Technology Officer of Applied Science and Technology Research Institute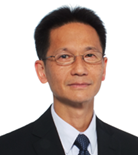 Dr. Peter Lee, Chief Technology Officer of Nano and Advanced Materials Institute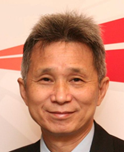 Mr. Edward Wong, Board Director of CII (Panel Moderator)
---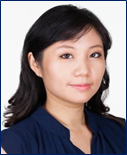 Ms. Tonia Yim, Board Director of CII (Event Emcee)
---
Event Organizer:

Event Sponsor:





Supporting Organization: