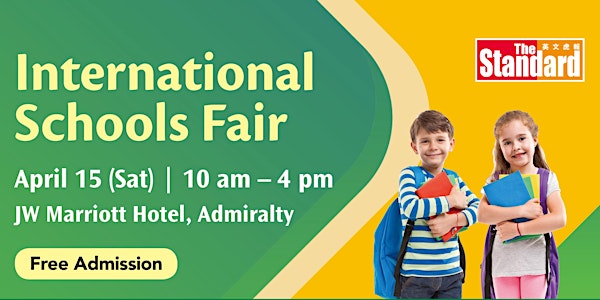 International Schools Fair April 2023
International Schools Fair is back on April 15, 2023!
Date and time
Saturday, April 15 · 10am - 4pm HKT
Location
JW Marriott Hotel Hong Kong 88 Queensway Admiralty, HKI Hong Kong
About this event
The Standard is organizing International schools Fair (the Fair) held in high regard by parents because of their innovative curriculum and liberal teaching methodology. The holistic education is effective in nurturing children to become future pillars of society.
Highlights of the Fair
A showcase of renowned HK international schools
First-hand admission advice from schools
Info sessions by educators and experts from highlighted schools
FREE entries are limited and are available on a first-come-first-served basis. Online registration in advance is required. All registrants who attend the Fair will get a copy of the latest edition of "International Schools Guide".
Joining schools and exhibitors (in alphabetical order):
Activities for attendees (all are available for children):
7 information sessions by educators and experts from highlighted schools
A vision screening for your child supported by Clarity Myopia Control Centre
Arts, Science & Life Skills (hint: 🎶) workshops by NovaLearn with freebies and face-painting experience!
A free coding and robotics experience session powered by The Genius Workshop
Free pop-up studio family photo shoot experience by Venture Studio
Other gifts for attendees include:
Jeunesse Hong Kong probiotic supplement pack
Tourism Authority of Thailand Hong Kong souvenir and travel calendar
A copy of Easy Philosophy, a 30 Questions to Ponder containing 30 questions that students may not have asked themselves but are actually worth answering (for info session attendees only)
And more to come!
Agenda
11:00 AM - 11:30 AM
American International School Hong Kong
---
Topic: A School That Builds Confidence
11:30 AM - 12:00 PM
Hong Kong Academy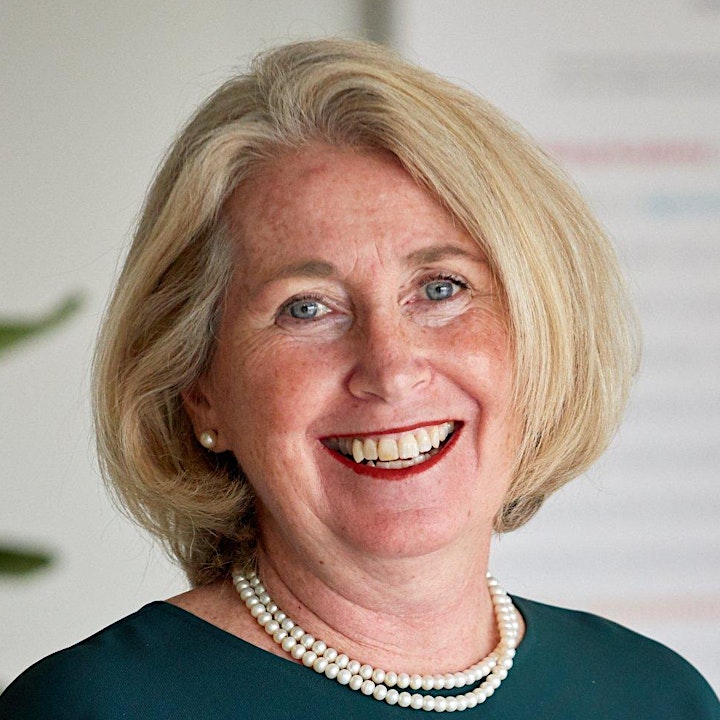 Ms Virginia Hunt , Primary School Principal
12:00 PM - 12:30 PM
MAGART International Kindergarten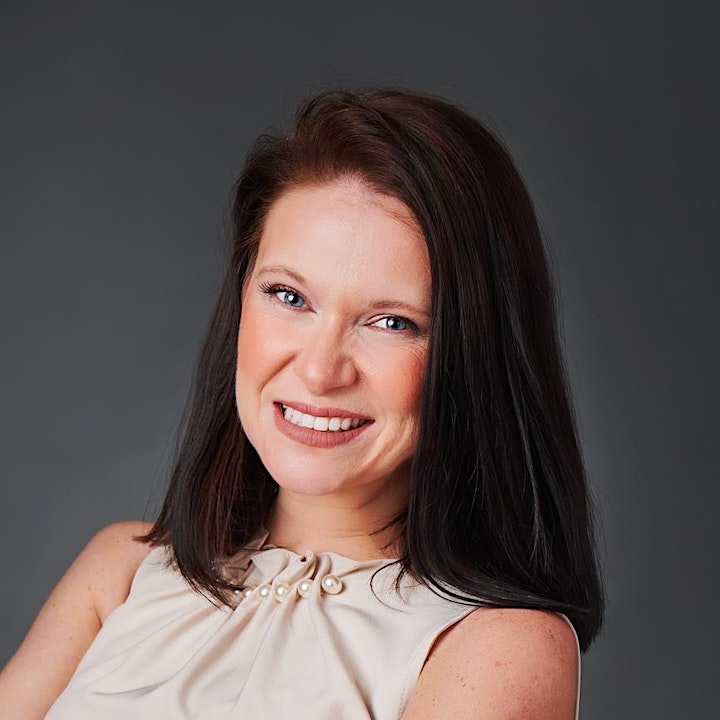 Ms Khardine Rendall, Director of School Development
---
Topic: The Importance of the Early Years/ECE
12:30 PM - 1:00 PM
Clarity Myopia Control Centre
---
Topic: Myopia Control for Children
1:00 PM - 1:30 PM
Oxbridge School Hong Kong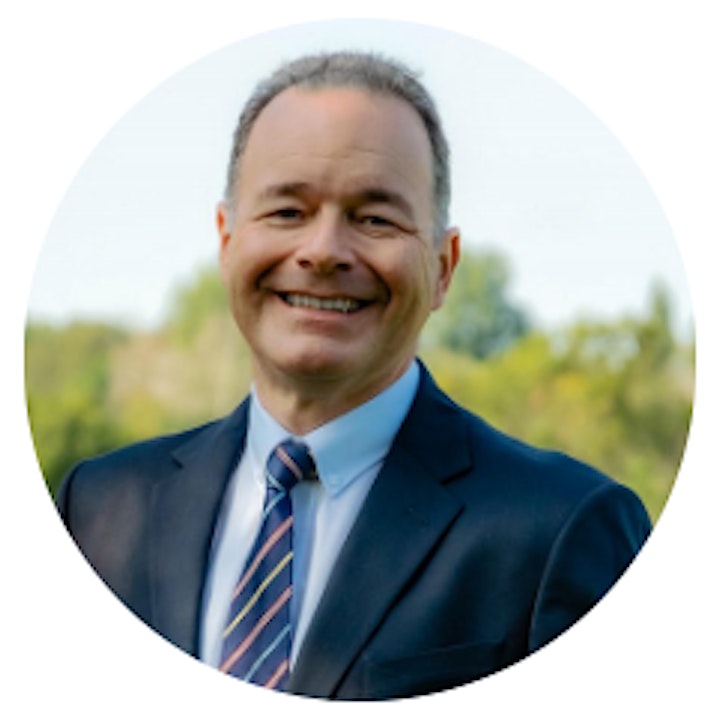 Mr John Shooter, Principal
1:30 PM - 2:00 PM
Info Session Break
2:00 PM - 2:30 PM
Top Schools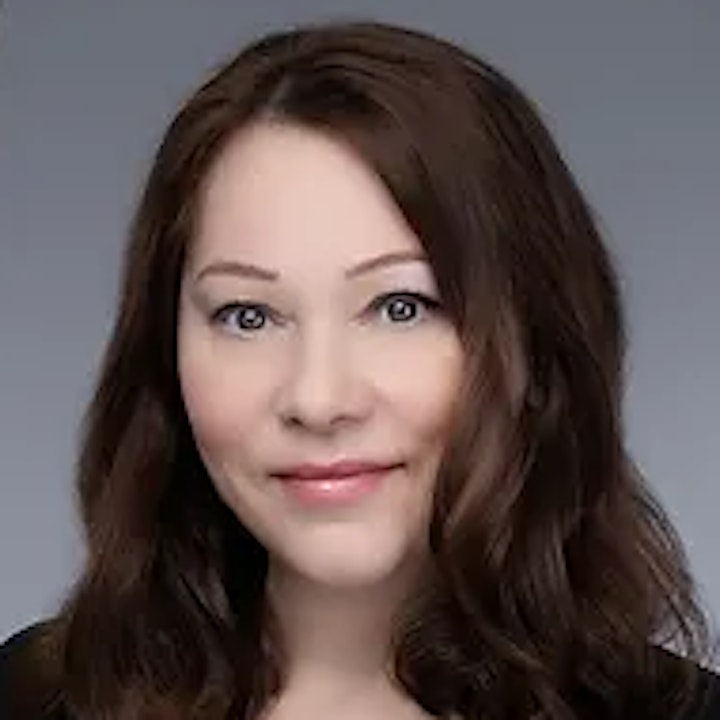 Ms Ruth Benny
2:30 PM - 3:00 PM
Mulberry House International Kindergarten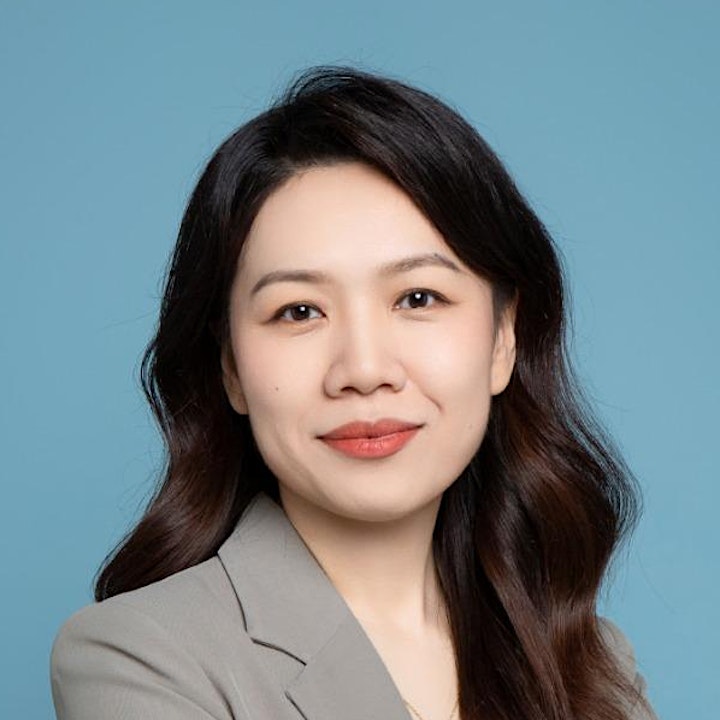 Ms Jessica Ye Trainor, Head of School
---
Topic: Raising Bilingual Kids and Global Citizens
About the organizer
Established in 1949, The Standard is Hong Kong's first free English daily newspaper, and enjoys an extensive, high-quality readership. Available across different media from its tabloid paper format to the latest digital format, The Standard delivers a comprehensive coverage of local and international news, with special features on lifestyle and entertainment topics. It has also been voted as "the most credible" free newspaper in a recent 2022 survey conducted by the Chinese University of Hong Kong.