Description
International or Local School? 傳統學校 or 國際學校

End the confusion and get clarity on the options and the different routes.

Get expert insight and answers to your questions at our always sold-out, once-a-year session:
Do we apply for international school or traditional, local school?

How many schools should we apply for?

How do NETS work?

How do I apply to a DSS school?

Which schools have less homework?

Which schools have better Chinese?
---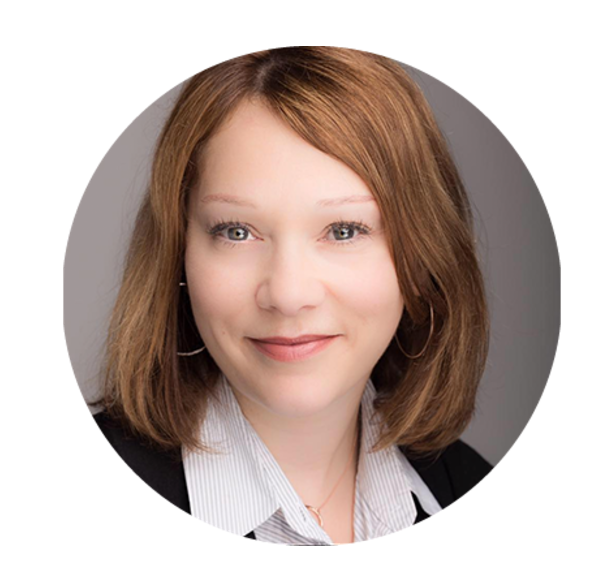 Speaker: Ruth Benny; Founder and Head Girl, Top Schools
Ruth is a former teacher, teacher trainer and mother of two children in a private independent school. With over 20 years' experience of the education system in Hong Kong, she thoroughly understands its complexity and fierce competition.
Ruth is a frequent contributor to Education Post, Sassy Mama, Playtimes, Expat Living and other publications seeking expert insight on topics related to schools in Hong Kong.

Having worked with families and schools in both the local and international sectors, she is perfectly placed to compare the two and offer insights to help parents choose their path.

Delivered in English. Q&A: English/Cantonese/Mandarin
---
What others have said about the sessions:

"I wanted to thank you for a great introductory session on HK schools last night. The session is really helpful and of course you are very experienced in this particular area.
My wife and I are very hands-on parents and we can't agree with you more on several points that you made last night.
My wife reads all your publications in various social media and it is she who registered me for the event last night. She is very happy that I attended and was amazed at how the session has influenced me in the way that she wanted!" JY
"It was pleasure attending your seminar. I was amazed at your knowledge - depth and breadth - about schools. It almost felt like the phrase 'oh I know this like the back of my hand!" MR

"Ruth is always a great source of straight-talking, honest information about schooling here in Hong Kong.
You are en expert in your field & your opinion is much valued & heard by parents who are navigating the system." MP
"I would like to say thank you first for the seminar. As I hoped, it helps me to be less anxious but also encourage me to explore more." E
"It was really useful & informative! I can see why you've been so highly recommended." JH
---