About this Event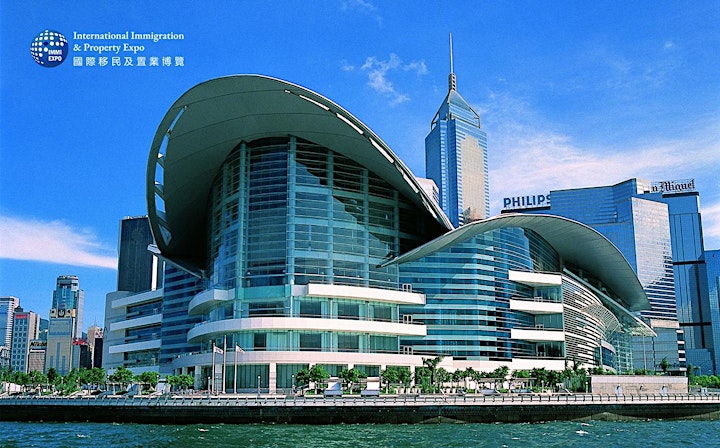 Welcome to International Immigration & Property Expo 2020 (IMMI Expo) at Hong Kong Convention & Exhibition Center on August 22nd-23rd, 2020.
Please attend the exhibition with the code /the invitation email in print version / in mobile version
While pre-registering, please kindly share to friends and trading partners that intend to attend the exhibition, in order to enable them to share the convenient services. This is also the best support to our work. We owe you our heartiest thanks!
With this FREE Early Bird Registration you may enjoy following benefit
1. IMMI Expo Fast Entry
2. Receive latest IMMI Expo News
3. Reminder for seminar updates
See you soon !