Description
This Event will provide a platform for international governments and semi government bodies, along with the private industrial parks to attract prequalified Chinese investors to bring FDI into their local manufacturing / warehousing / distribution sector.
Content outline
How to choose your destination for Greenfield Investments

–

Panel Discussion

Acquisitions & Greenfield Investments

–

Pros & Cons

China

'

s Foreign Direct Investments: Challenges of Due Diligence and Organizational Integration

How To Invest Big In North America (Canada, Mexico, USA)

–

For Chinese

Chinese Investments in UK

One Belt One Road and its impact on Chinese Greenfield Investments

Comparing Chinese Investments in North America and Europe

–

Panel Discussion

TPP and how that opens new doors for China – Panel discussion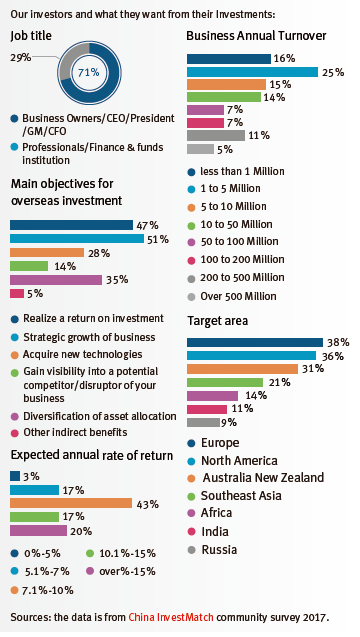 * The content above is for reference. Update version will be released by the organizers.