Space and Mind are connected. This class will show you how.
About this event
This course is about the relationship in between the mind and the space around us. Every time you open your eyes, you walk into a room, a restaurant, when you go to the airport, when you step inside a lift you are not only engaging with your body, but you are constantly having a "conversation" in your head with the surrounding space.
There's a psychology behind the colors we see and how we see them, there's a reason why tall ceilings make us feel in a certain way. Every single aspect of interior design is connected to psychology, and this short course will show and teach you how.
Are you a designer? An architect? A student? Are you interested in the relationship between mind and space? This course is for you!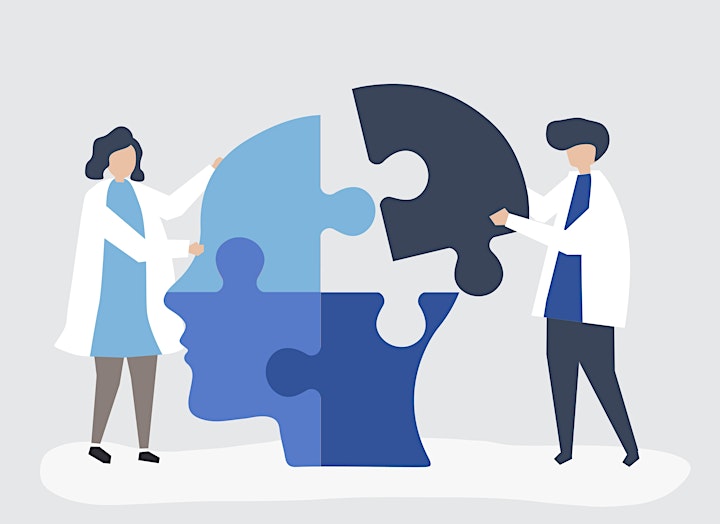 Course Program
17 Sep (Fri) - Class One
The Psychology of Space.
24 Oct (Fri) - Class Two
The Psychology of Perception.
1 Oct (Fri) - Class Three
The Psychology of Design.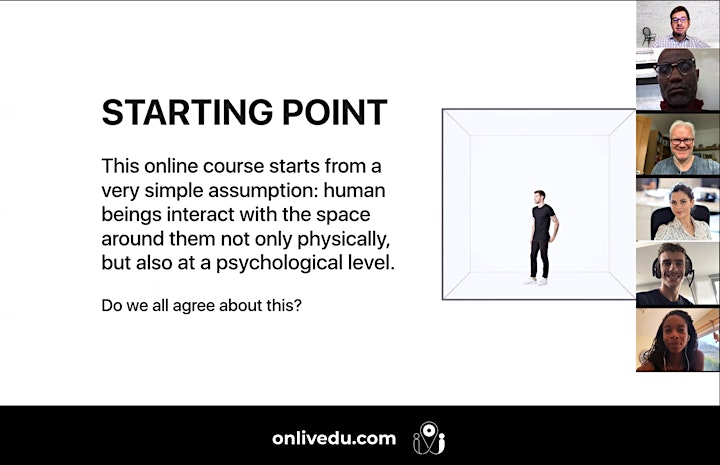 How to join?
Please register to this class with your email - we will contact you with all the info. You will receive a ZOOM link with all the instructions. You can connect with your tablet or laptop. This is an interactive class, which means that you will be engaged in many different exercises to better understand the topics.
By buying the ticket, you will have access to all 3 classes.
About the instructor
Professor Carlo is an interior designer for more than 15 years, and has worked with international firms, universities and schools to develop design-focused courses, including this class. For more info about him, please check out his online platform.