About this Event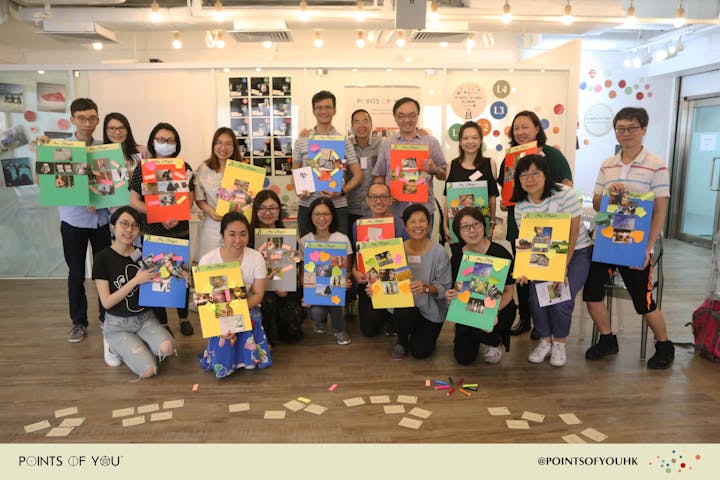 Experience the fun way to understand "the potential me" and everyone can live a more fulfilling life
透過一個有趣及輕鬆的啟發過程,探索自己內在的尚未開發的潛能,對自己更深層次的了解內在的可能性。從而讓自己活出更豐盛及更有意義的人生。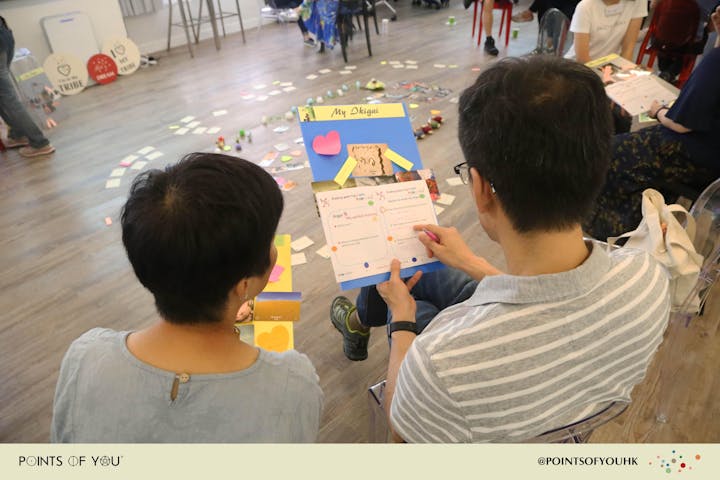 The Objectives:
To meet yourself and others from a new perspective
To explore our maximum potential
To experience how Points of You® tools can help you to explore deep within yourself
活動目標:
從一個全新的角度認識自己及他人
發掘自己的終極潛能
體驗 Points of You® 的工具如何幫助您深入探索自己的內心世界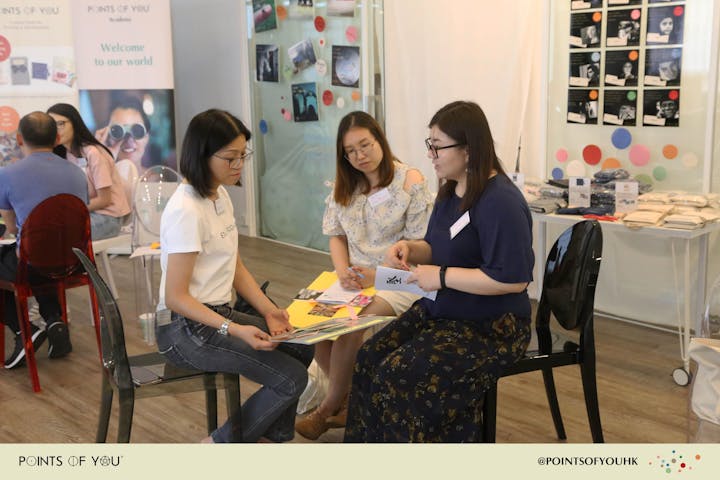 More About Salmon Chow
Salmon's mission statement: "To inspire and motivate people to leave their comfort zone so that they can live a more fulfilling life"
Salmon is a Certified POINTS OF YOU®(POY) Trainer. He is also the first POINTS OF YOU® Master Trainer in Hong Kong. He uses this creative tool to ignite individual, professional and organizational to grow and develop further. He engages and inspires people to look at things from different perspectives. He inspires them to expand their horizon, challenges their old pattern / long held ideas & beliefs and opens their inner hearts with new ideas.
Salmon has close to 20 years of experience working with multinational companies in Learning & Development. He is a professional trainer in management & leadership skills, coaching, positive thinking, communication skills, needs-based selling, personal breakthrough and team building etc..
What is POINTS OF YOU®?
POINTS OF YOU® is a world leading company in training and development of human resources founded by Yaron Golan and Efrat Shani in 2006. We develop a suite of tools that offer opportunities to explore significant life themes in a fun, unique and powerful way, and are designed for use by professionals, organizations and individuals.
The suite of tools inspire us to start moving in search of new points of view. We look deep inside ourselves and all around us. It is a stimulating exploration that sharpens our senses and opens up new possibilities.
It is great for individuals, professionals and organizations. Life and business coaches, trainers, therapists, psychologists, counselors, consultants, HR professionals, managers, group leaders and others use The Coaching Game to facilitate awareness and action, insights and growth. It's a powerful tool for self-discovery, team building and leadership development, as well as at social gatherings and corporate settings. Played individually, one-on-one, by small and large groups, it can be easily adapted to every audience, objective and theme. And it's fun!