Learn from examples in the past to accelerate your business into the future!
About this event
Long time TEC member and small business specialist Greg Betty will share his 10 years of experience in working with small businesses, and some very interesting examples and ideas for accelerating your business out of disruption.
This workshop will be interactive, using a platform where all attendees can participate, vote and provide answers.
Greg's company Growth Potential has been working with a large number of businesses through restructures, diversification, pivoting, and growth in the last two years. He will share stories of businesses making very innovative changes during this period, and provide insight into how to accelerate the growth of your business now.
His upbeat and engaging style makes it an easy and extremely valuable workshop to attend.
The session will include...
· Innovative examples of pivoting from the last two years
· Marketing activity to start before Xmas and the stumbling blocks in Marketing that most small businesses suffer.
· The key elements to improve your conversion rate and start lifting your margin.
· Lean Towards Strategies, and some interesting examples of, from years past.
· Key opportunities for business growth in 2022.
Please note, this event's registration will close 24 hours before the event, after then we will send the Broadcast Link for the event.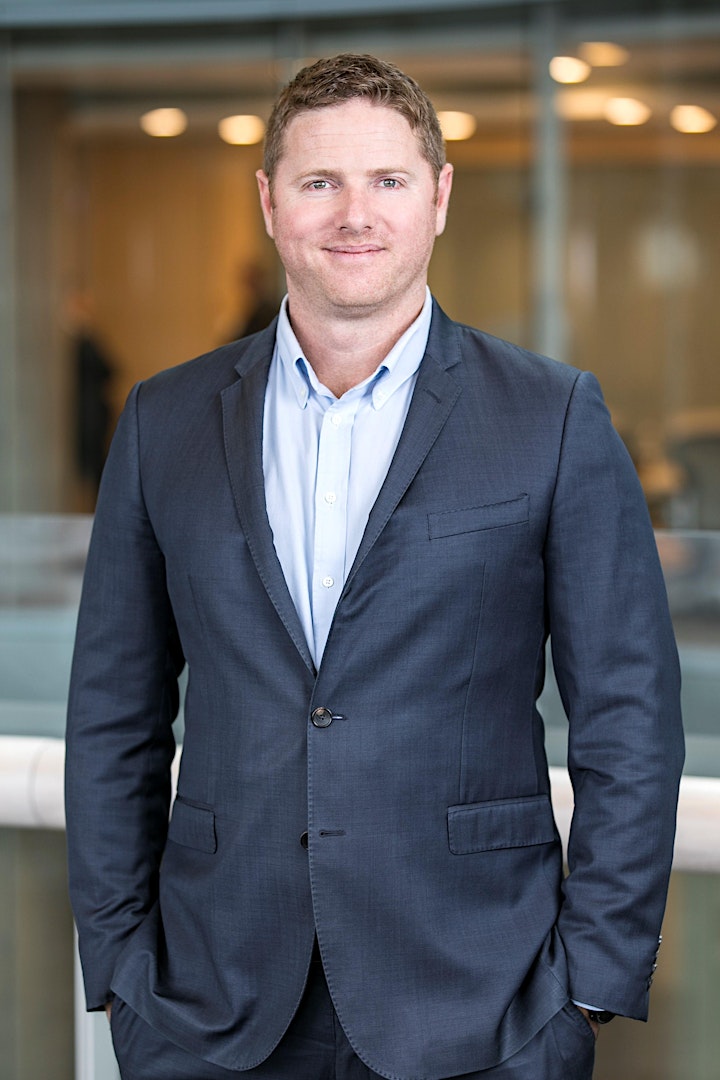 This workshop will be presented by award-winning small business specialist and founder of Growth Potential Australia, Greg Betty.
Having managed, owned and worked with numerous small businesses over the last 20 years, Greg's background is diverse as it is impressive. Examples include his experience in managing an iconic $20 million resort in Australia at just 27 years of age, his work as a shark diving guide in his early years, unusually selling frozen wine as a side business, or even his more recent success in helping grow numerous well-known small businesses over the last 10 years, whilst developing an exceptional team and business around him.
Organiser of Innovation Through Disruption : Accelerating your Business into 2022
The Executive Centre has attracted ambitious global professionals for over 27 years. An elevated corporate experience, TEC is typified by exceptional service, seamlessly integrated workspaces and access to an unparalleled global Member network. With over 150 Centres in iconic business addresses across Asia Pacific and the Middle East, we act as a partner to each of our 35,000+ Members and our Community is all about bringing like-minded professionals together. 
Community at The Executive Centre means Members have access to a global network of incredible resources, diverse experiences and valuable opportunities all facilitated by a dedicated team. It is a framework that connects Members and partners via our App, events, webinars and exclusive online forum. The Executive Centre Community goes beyond the traditional workspace - empowering productivity, instilling confidence, aligning with your business goals and making your office, a place you truly want to be.