Fintech Week Workshop by Linkbynet
About this Event
* This is a physical event. Seats are limited and will be available on a first-come, first-serve basis. Maximum 12 pax per session.
This panel of experts will discuss the considerations and practical tips that you should consider when modernizing your Infrastructure, Application, and Cybersecurity procedures.
The key takeaways are:
Discuss whether "to cloud" or not "to cloud"
Know the key factors to modernize your IT infrastructure
Provide insight into finding the strategy that works for your business
Know how to optimize cost, security, and management through automation

Speaker: Franck Chevallier, Head of Presales and Solutions APAC- Linkbynet
Franck joined Linkbynet in 2014 and has gained extensive experience in Infrastructure and Managed Services solutions. He has been in the APAC region since 2016 as a senior Bid Manager and has been promoted as Asia Head of Solutions and Presales in 2019. He's now located in Singapore.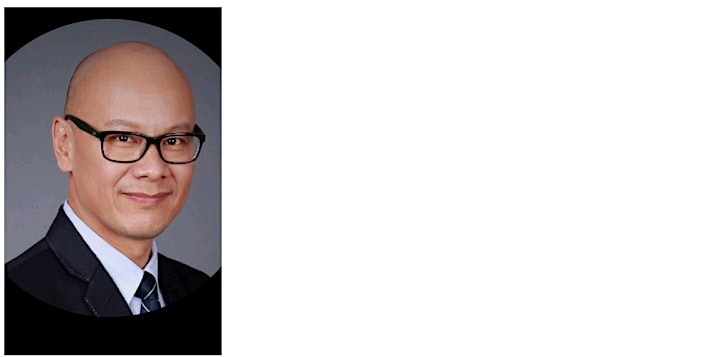 Speaker: Henri PHILAKHAM, Head of Cybersecurity APAC - Linkbynet
Henri is a Senior Manager at Linkbynet Singapore and heads the Cybersecurity Practice for the APAC region. With over 20 years of experience in ICT consulting, he has worked extensively on Digital Transformation Projects for Enterprises in different industries.
Proficient in delivering technology projects & programs and managing engineering operations across EMEA and APAC. Throughout his experience, Henri has helped many clients transition smoothly to their new technology infrastructure and achieve full user adoption and utilization of their new services.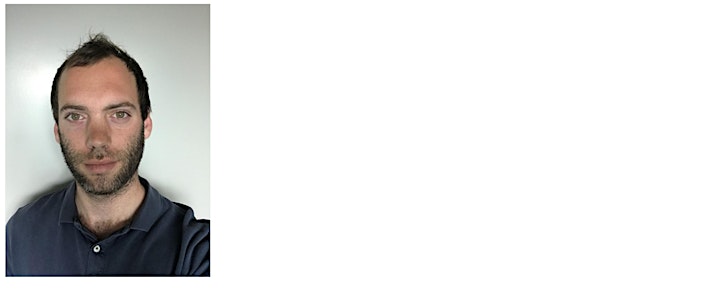 Speaker: Thibault GRANGE, DevOps Consultant - Linkbynet
After working in the automation industry for a couple of years Thibault moved to the IT field and worked at all levels of the application lifecycle for the manufacturing and logistic industry, from application support to code correction, development, architecting, and leading a support/development team. Thibault is now working at Linkbynet in Singapore as a DevOps consultant for the APAC region, and his expertise ranges cover from automation of IT processes (such as CI/CD pipeline and IaC) to containerization/Kubernetization, cloud-native technologies, and agile process adoption.