Description
India vs Pakistan Asia Cup 2018!
---
What will you do to watch the DEFENDING CHAMPIONS & THE #1 TEST TEAM play against CHAMPIONS TROPHIES WINNER & THE #1 T20 TEAM?
On September 19, 2018, India will face Pakistan in the group stage of Asia Cup. The most exciting match being watched by BILLIONS of fans is not for faint-hearted.
Living in Hong Kong and being a Cricket fan is a nightmare - so why not we organize an event solely for this purpose. We have partnered up with The Hub to bring you all the action, excitement and fun to experience while India plays Pakistan this September!
With 300" LG Video Wall display which assembled to give a superb view with 4K technology, projecting an ultra clear picture (12pcs x 55" ) with Full Screen, Independence, Free Combine, Picture roaming, Picture overlying or Picture stretch You will NOT miss a single moment. In addition to that, we have 2 Full HD sharp 49" Led TV for back to back action.
With a reasonable $250 entrance fee, you will experience the entire match in 4K and 1 Standard Drink (Beer or Soft Drinks)
***Alcohol (Beer & Cyders) is available for sale***
---
Terms & Conditions
Open seating - Choice of Chairs or on the floor (of course with carpet & cushions)
The Date may change to 21st September 2018. We shall confirm once we have the ICC confirm India vs Pakistan Match Date
No Refunds if the Live Match is canceled due to rain or any other factor. But You are still welcome. We can play a nice Bollywood Movie.
Security personal will be present during the event.
Alcohol (Beer & Cyders) is available for sale
---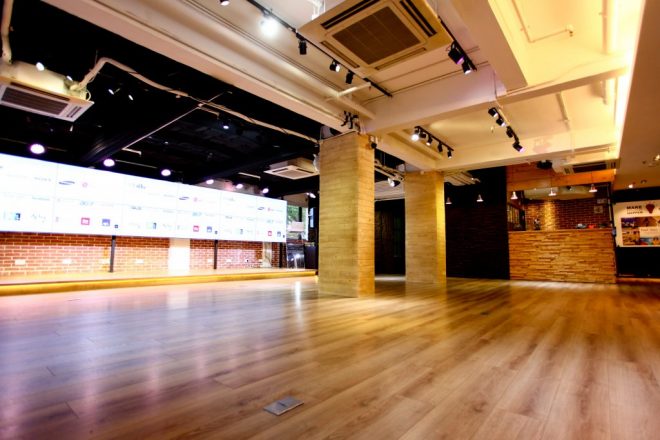 ---
Full Schedule of ASIA CUP 2018!
Group Stage
15 September – Bangladesh vs Sri Lanka (Dubai)
16 September – Pakistan vs Qualifier (Dubai)
17 September – Sri Lanka vs Afghanistan (Abu Dhabi)
18 September – India vs Qualifier (Dubai)
19 September – India vs Pakistan (Dubai)
20 September – Bangladesh vs Afghanistan (Abu Dhabi)
Super Four
21 September – Group A Winner vs Group B Runner-up (Dubai)
21 September – Group B Winner vs Group A Runner-up (Abu Dhabi)
23 September – Group A Winner vs Group A Runner-up (Dubai)
23 September – Group B Winner vs Group B Runner-up (Abu Dhabi)
25 September – Group A Winner vs Group B Winner (Dubai)
26 September – Group A Runner-up vs Group B Runner-up (Abu Dhabi)
Final
28 September – Asia Cup 2018 Final (Dubai)
---
If you have questions, please WhatsApp +852 5973 4578