Incu-Lab X 教育工作關注組 - 第一屆教育電影節試映會:「請投我一票」紀錄片分享及討論會

Sunday, 24 August 2014 from 14:30 to 16:30 (HKT)
Event Details
明天放映經已滿座,感謝各位支持。


教師電影節構思簡介
教育工作,任重道遠;我們選擇相信自己的將來,離不開今日教育的深耕細作。社會時局紛擾動盪,當有人把理性討論推到撕破臉皮的攻訐漫罵時,教師作為公民社會的重要一員,有不能逃避的責任去改變這種現實。我們如何教育下一代,讓他們堅守公義、平等和自由的珍貴價值?當教師已漸淪為制度的工具時,如何重建並強化我們在社會的論述權力?這些問題,都已迫在眉睫。
一直以來無論在本地或外國,都有許多電影以學校和教育為題材,當中不少極具爭議的影片,可以是開展社會討論教育、認清教育與社會的關係一個重要平台。我們嘗試以自己在教育前線的親身觀察和體會,整理出多個相對重要及需要急切處理的問題/議題,利用不同影片和映後座談,深化討論。這個以教師為主體的電影節,除了希望鼓勵更多人關注教育,更期望參與的老師也能認清自己目前的困局與出路。
電影節的頭炮活動會是八月廿四日的試影會,以「教育X反教育」為主題,期望回答學校裏的教育如何出現理想與現實的極大落差。隨後在十月,我們還會就「特殊教育」、「青春」和「愛情」等方面,期望利用影像,豐富社會對教育的想像。
主題:

「教育X反教育」

教育本是向下一代傳遞社會公認的合理正確價值,例如公平、尊重和包容;但可惜,就在教育現場,我們看見的卻是以追求「公平、自主」為名,強化一種「欺壓、不義」的處事態度。這,絕對不是教育。

放映影片:

《請投我一票》,陳為軍導演

放映日期:

24/8/2014(星期日)

放映時間:

2:30-4:30

活動地點

香港天后電氣道148號21樓2102室Incu-Labspace

收費:

費用全免

映後座談討論焦點:

1.

      

紀錄片中的這場民主實驗是成功的開始?還是徹底地失敗?在中國推行民主政制需要甚麼條件配合?


2.

      

保守、層級分明的學校制度,能否真正以教育推動民主發展?制度本身與民主教育,會否出現矛盾、衝突?學校又應有何角色?內地與香港的實踐經驗比較。


3.

      

教師在參與教育、推動民主的過程中應如何定位?面對哪些不確定性?香港面對當前政改一役,教育工作者應如何應對?
電影文章介紹:洪翠蘭:民主最黑暗的一幕 —— 觀《請投我一票》
主辦單位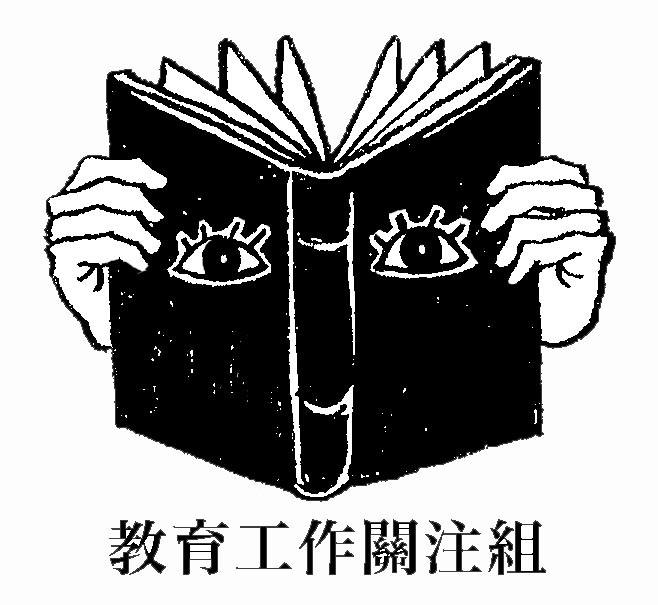 教育工作關注組:
關注組於2013年成立,組內成員主要為中學通識教師。我們重視公民教育在學校的實踐和成效,並希望以教師的身份積極介入社會;關注組成員定期在各大網絡媒體,如主場新聞(剛被結束!)、香港獨立媒體、評台等撰文評論教育、分析時局。

 
INCU-LAB創格工房:
Incu-Lab創格工房以培養夢想家、推動社會創新為宗旨,提供平台讓社會先行者(Change-makers)和有志以創新的方式改變世界的有心創新者相互交流。Incu-Lab為一培育者(Incubator)和促成者(Accelerator)組織,一直通過培育創新者和創新項目,來為社會各類需要尋找新的解決方案。
合辦單位 - CNEX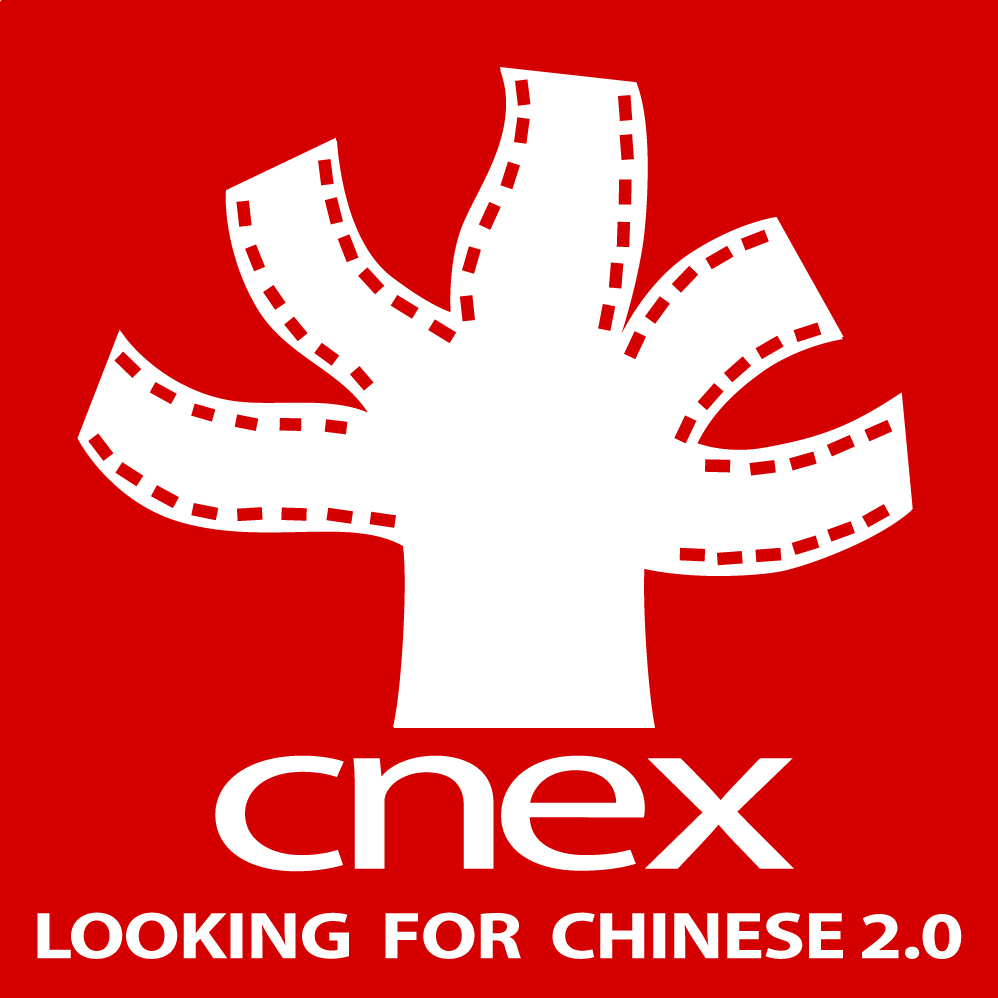 場地贊助 - Incu-Labspace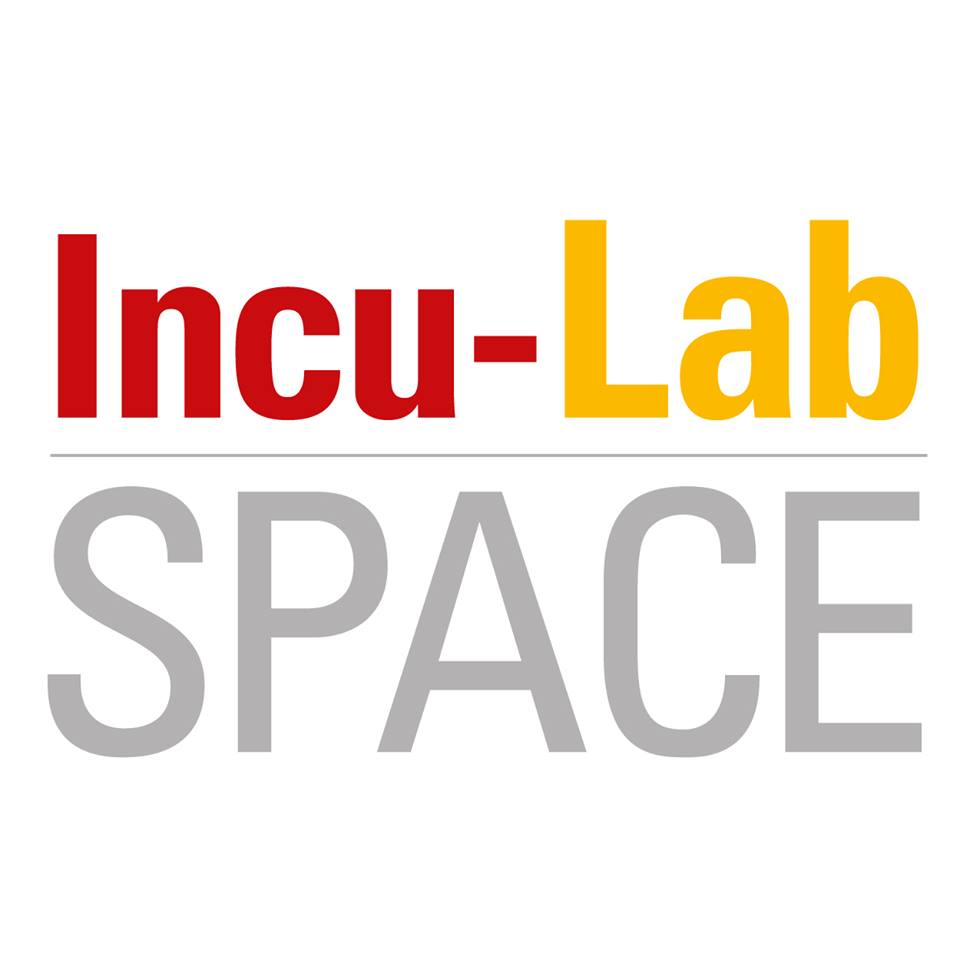 Do you have questions about Incu-Lab X 教育工作關注組 - 第一屆教育電影節試映會:「請投我一票」紀錄片分享及討論會?
Contact Incu-Lab
When & Where

Incu-Labspace,
Unit 2102, 148 Electric Road, Tin Hau, Hong Kong

Hong Kong SAR China

Sunday, 24 August 2014 from 14:30 to 16:30 (HKT)
Add to my calendar
Organiser
Incu-Lab is an organization working on incubation of innovative and creative startups and change-making entrepreneurs, through providing co-working space, courses, training, education channels and multi-layer knowledge.
Creating meaningful and interesting social change is what the world citizens need in the 21st century. Incu-Lab aims to encourage more startups and entrepreneurs from fields such as art, culture, technology, internet, community, social enterprise, etc. to stand out, to integrate and to make impact to society.
Website: www.incu-lab.org