Design your own incense cones for a relaxing evening after a stressful day of work! Select the colours and shapes that is just right for you
About this Event
手工香工作坊 Incense-making Workshop
Mar.19.Fri 2PM (1 HR)
Burning aromatic herbs and resins is a tradition found all over the world through countless generations. Besides simply smelling good, incense is used in ceremonies, for healing, and for cleansing an area.
While its stick form is widely seen in traditional festivities, incense can also come in a compact, cone shape. During burning, the added aromatic scent is slowly released into the surrounding air, creating a meditative and zen-like atmosphere. In this workshop, the instructor will guide you through the steps in making incense from its base ingredients.
(You will create 5-6 incense cones in colour of your choice during the session)
Venue: Vibes the Place, 112 First Street, Sai Ying Pun
Date & Time: 03.19.2021 / 2:00pm – 3:00pm
Fee: HK$270/person (+ Eventbrite ticketing fee)
*DM us on Instagram for ticketing enquiries
*1 drink/snack included*
Health & Safety
Temperature check required
Staff wear masks
Staff get temperature checks
Staff required to disinfect surfaces between visits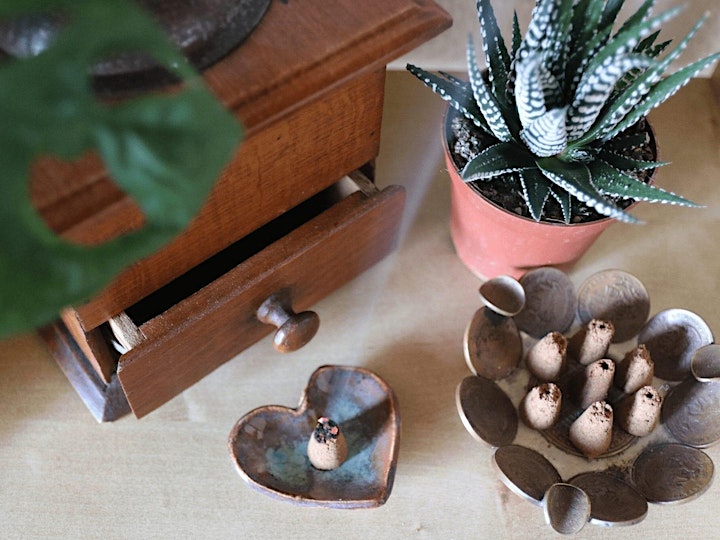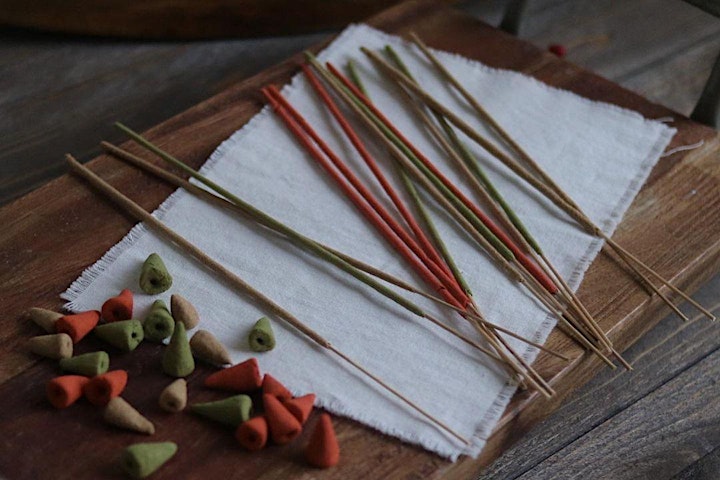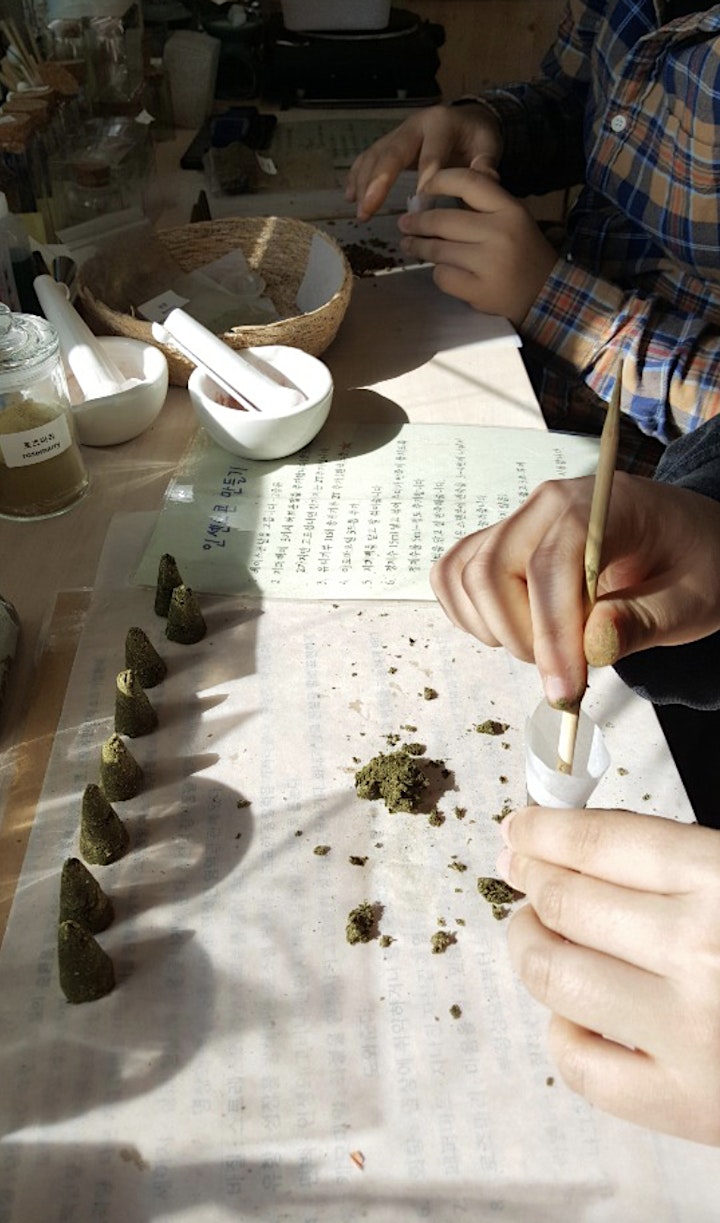 (simulation of backflow incense cones)

FRIDAY (company Ltd.) is a workshop organiser for private or public venues where people love to relax. We host creative classes and events in Hong Kong's finest venues.