How to drive social impact in the age of pandemic?
About this event
There's no bigger challenge than 2020 in Hong Kong right now. Despite this, social enterprises continue to innovate to tackle local and global issues that affect many of us in society. In Hong Kong, we are seeing different sectors support the city's most important challenges through collaboration, partnerships, CSR and financial support.
On 27 August, Garage Academy will be moderating a virtual roundtable to explore how social innovation continues to drive impact through these challenging times. We are honoured to have changemakers from social enterprises, the private sector and social ventures in conversation with us to help expand our understanding of these important challenges.
Join our webinar to learn how social enterprises drive positive change and how you can be part of the solution.
Key Takeaways:
The latest social landscape in 2020
What private companies are looking for in driving social impact?
What are the new forms of collaboration?
What could we do as an individual to create impacts in the area we care about?
Social Changemakers:
Tricia Kwong,
Assistant Vice President, Group Strategic Marketing & Communications, DBS Bank (Hong Kong) Limited
Tricia Kwong is the Assistant Vice President of DBS Bank (Hong Kong) Limited. She joined the bank as a credit card marketing specialist and was subsequently appointed as the Lead of Corporate Social Responsibility.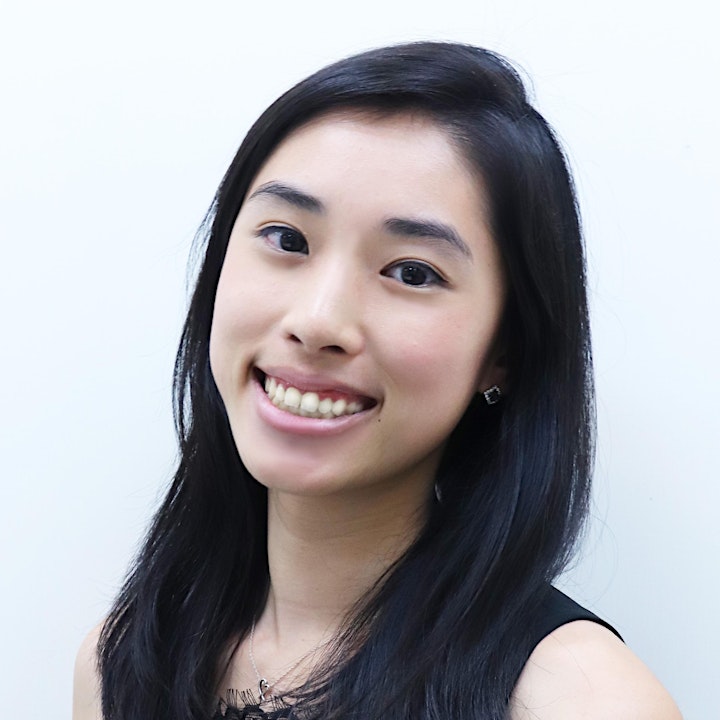 Florence Cheng
Head of Impact Strategy, Social Ventures Hong Kong (SVhk)
Florence Cheng is the Head of Impact Strategy of Social Ventures Hong Kong (SVhk). She leads SVhk's strategy consulting projects, working closely with corporate and non-profit partners to innovate purpose-driven positioning and explore new opportunities to embed that purpose across the organisation. She also supports business development, strategic review, impact reporting and other portfolio management activities for SVhk's social start-up initiatives.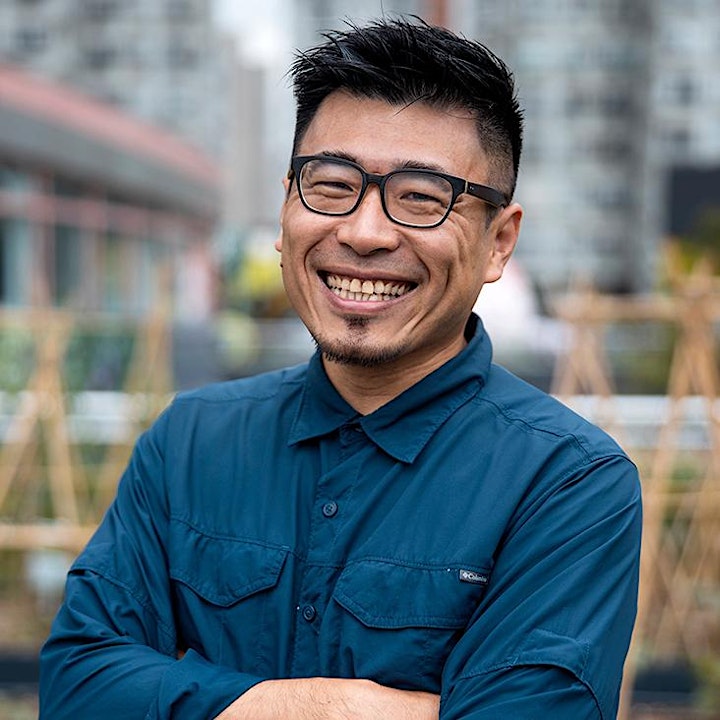 Andrew Tsui,
CEO & Co-Founder, Rooftop Republic
Andrew is a social entrepreneur and passionate about innovation and urban solutions. He co-founded Rooftop Republic 5 years ago and together with his team, has transformed over 60 underutilised urban spaces (70,000 square feet) ranging from urban farms, integrated edible landscapes, indoor farming and AgTech developments.
Organiser:
Garage Academy
Garage Academy is Garage Society's knowledge-sharing platform with a mission to nurture the leaders of the new generation workforce through a wide curation of classes, workshops and community events rooted in innovation and emerging technologies.