Location
Lion Rock 72, 1/F, InnoCentre
72 Tat Chee Avenue
Kowloon Tong
Hong Kong
Description
To empower young engineers and entrepreneurs in Hong Kong, ImagineHack is a 24-hour event which provides cutting-edge technologies from Microsoft, unleashing the power of creativity and intelligence. It is your chance to win a Surface Pro 4 and an exclusive nomination to Semi-Final Round of Imagine Cup! The HK Final of Imagine Cup will be representing HK to Seattle for USD 100K Awards! WIN BOTH CHANCES!

Come and learn new skills, make connections and do something awesome with the sharing from peers and experienced entrepreneurs.
---
Competition Details

Eligibility of participants:
You are at least 16 years of age as of July 31 2016 and are actively enrolled as a student at an accredited educational institution that grants high-school or college/university (or equivalent) degrees (including home schools) at any time between 1 January 2016 and 31 May 2017.
Guidelines:
1. Participants are encouraged to form a team (3 members max.) prior to the event registration.
2. Bring your own electronic devices.
3. All participants are strongly recommended to complete the hackathon and stay with the team entire period.
4. Registration is on a first-come-first served basis. Successful participants will receive an email confirmation.
5. Microsoft Azure is required for all projects.
6. All projects must fall into either one of the three categories: Health Technology, Financial Technology, and Social Innovations
---
Judges

Judges of ImagineHack are leaders from the field of Technology and Innovation. It is an invaluable experience for entrepreneurs and engineers to draw inspirations upon the completion of ImagineHack.
Sammy Fung - President, Open Source Hong Kong

Albert Au - Director/Founder, AcesoBee Limited
Brian Tang - Founder, Young Makers & ChangeMakers
Delon Yau - Technical Evangelist, Microsoft
---
Program Coverage [FREE]

● Azure Subscription

● Microsoft Technical Support

● Meals

● Snacks and Drinks

---
Agenda
Day 1
10:30 - Registration

11:00 - Opening Ceremony

11:30 - Team Formation

12:00 - Lunch
13:00 - Team Hacking
15:00 - Tea Break
21:00 - Debriefing and Overnight Coding
Day 2

09:30 - Breakfast

13:00 - End of Hacking and Lunch
14:00 - Team Presentation
16:00 - Break
17:00 - Prize Presentation and Closing Ceremony
18:00 - Photo Taking
---
Floor Plan

● Hacking Space (*Eating is allowed only in Pantry Area)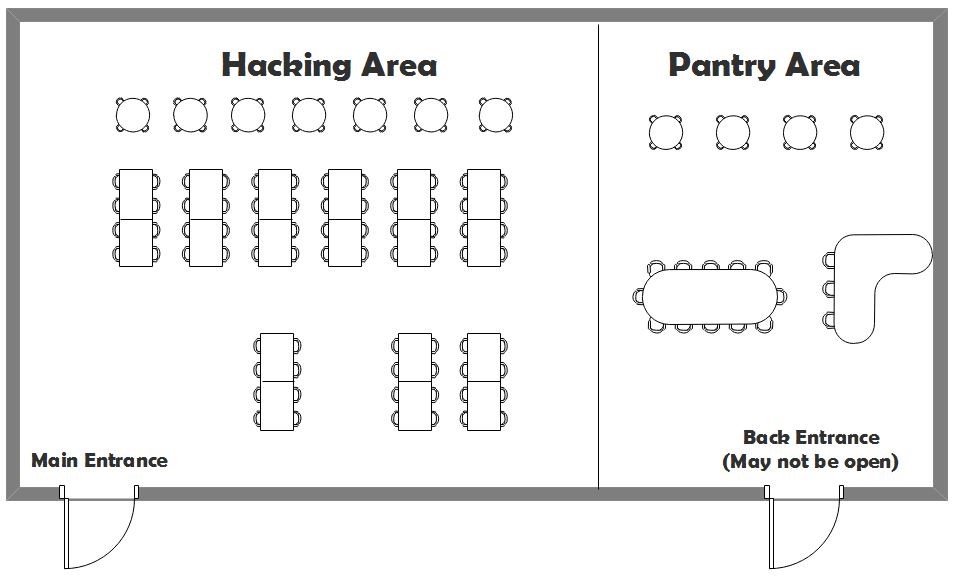 ● Presentation and Ceremony Venue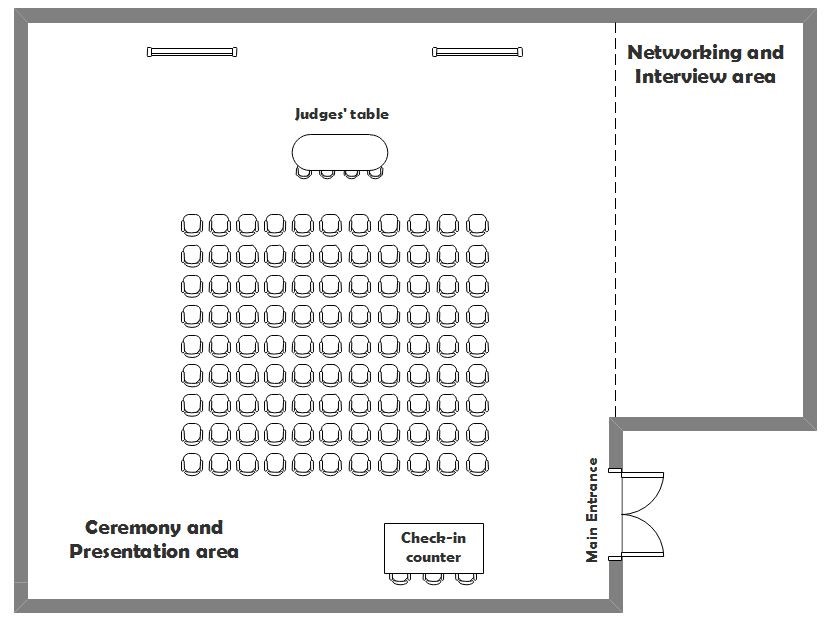 ---
ImagineHack is just the beginning. Participants can upgrade and improve innovations from the competition and join the Imagine Cup in February 2017. It is a once in a lifetime opportunity to show the world what you got!
---
Channels

To know more about Imagine Cup, please visit: https://imagine.microsoft.com/

To get the latest news for ImagineHack, remember to like our Facebook Page: https://www.facebook.com/msphongkong/
Participants can know more about Microsoft Azure and try it for free in this link: https://azure.microsoft.com/en-us/
Microsoft offers free online training for preparing participants to familiarize with Microsoft Azure. Check it out via: https://mva.microsoft.com/product-training/microsoft-azure
---
Sponsors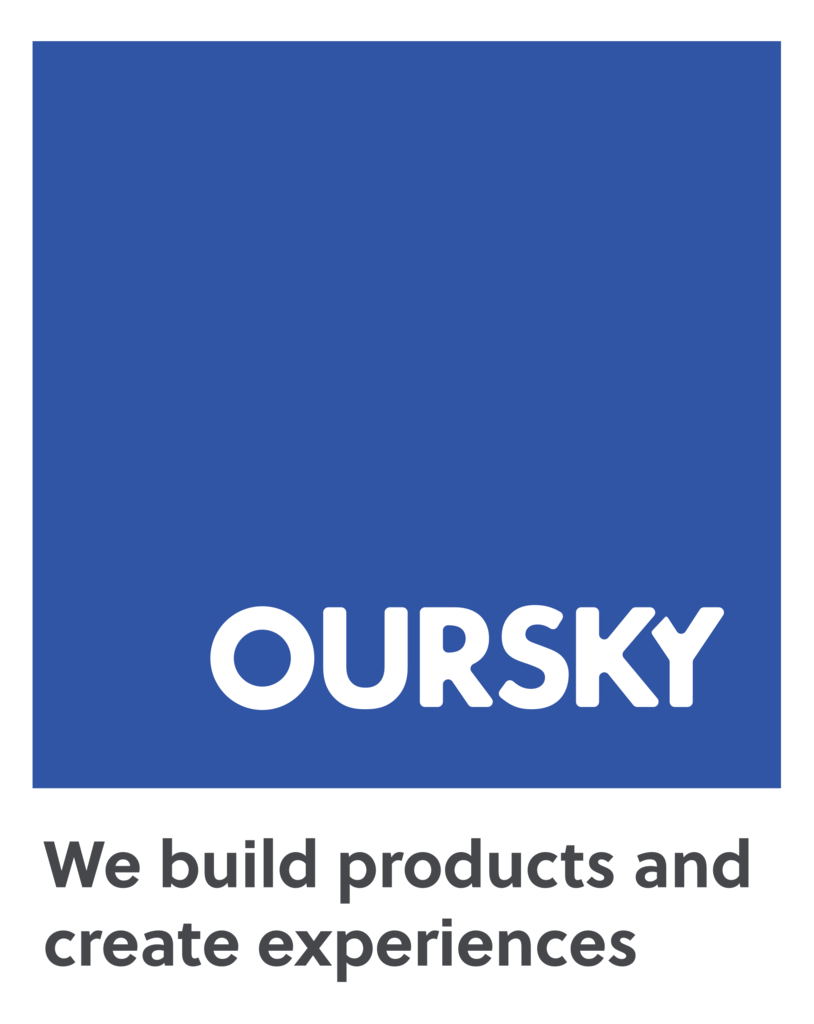 ---
Co-organizers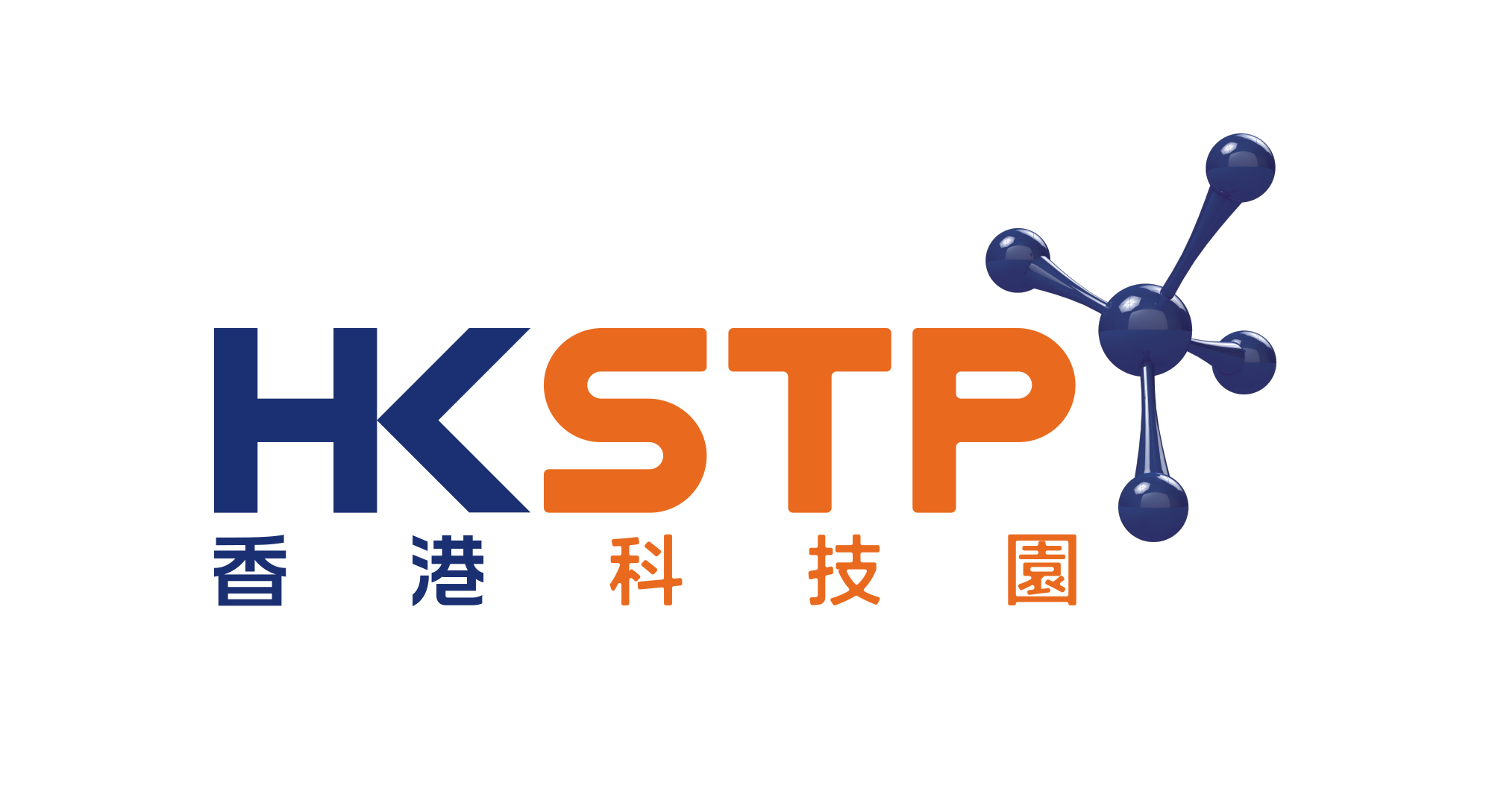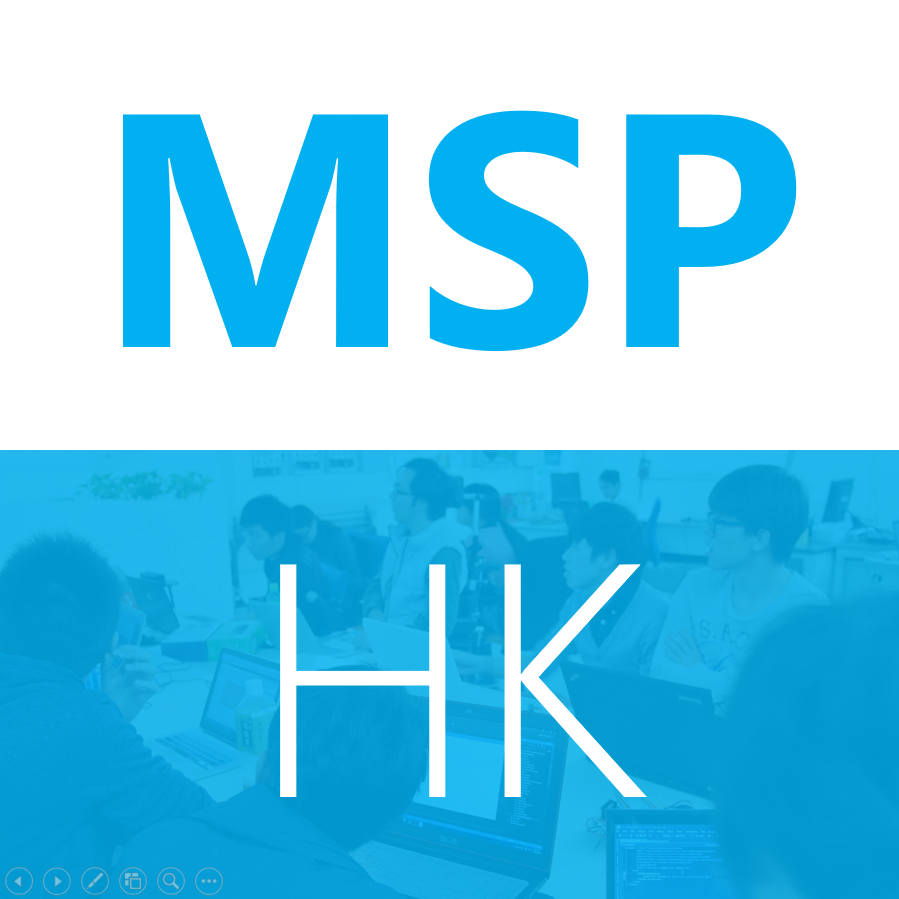 [Disclaimer: Details of ImagineHack are subject to change.]