Igniting Smart Supply Chain – The Next Digital Disruption for Retailing and...
Description
CityU MBA SHARP Forum


Igniting Smart Supply Chain
–
The Next Digital Disruption for Retailing and eCommerce marketplace
E-Commerce retailers on the battlefront must be able to meet the growing expectations of today's consumers who crave convenience and speed. To maintain market share and fuel business growth, they are pressured to deliver an anything, anytime, from anywhere to avoid getting a "dislike" from their customers. Driven by the importance of integrating resources from different online and offline channels to achieve better services in a cost-effective way, more and more sellers have invested in smart supply chain with innovative use of AI and Big Data. Join us to learn more about how the advancement of digital technology might disrupt retail business models and what the future supply chain will look like.
Date: 27 April 2018 (Friday)
Agenda:
6:30 - 7:00pm Registration
7:00 - 8:30pm Forum
8:30 - 9:30pm Dinner and networking session


Speakers:
Dr. Kuang-chih Lee
The Head of Marketplace Governance in AliExpress.com, an Alibaba Group company

Dr. Lee is the head of Marketplace Governance in AliExpress.com, the world largest cross-border trading e-commerce platform with billions of dollars in transactions each year. He manages all aspects of research and development for real-time personalized e-commerce marketplace. His research interests span a broad range of topics in search and recommendation systems, online advertising, fraud detection, supply chain management, big data, distributed system, machine learning, data mining, NLP, and computer vision. He has 30+ research papers published in top conferences (CVPR, NIPS, AAAI, CIKM, and KDD) and journals (PAMI, and CVIU), as well as 20+ patents. As reported by Google Scholar, there are 5000+ citations to his publications. Prior to joining Alibaba Inc, Kuang-chih Lee was the principal scientist and research director at Yahoo Inc. Before that he held various research and development leadership positions at Turn Inc, Flashfoto, DigitalPersona, and like.com. like.com was acquired by google in year 2010. Kuang-chih Lee received his CS PhD degree in UIUC in 2005.
Dr. Kwong-meng Teo
Algorithms / Operations Research Expert, Supply Chain Lab, Huawei R&D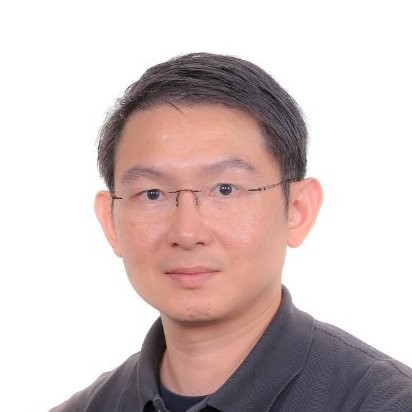 Dr. Teo is currently an Algorithms / Operations Research Expert in Huawei's Supply Chain R&D Lab. His duties include developing optimization and decision support systems to improve Huawei's supply chain management capabilities, and to advise the senior management in digital transformation, operations research & analytics. Before Huawei, as the Head of Strategic Resource Planning in SF's Express - China's leading courier express delivery service, he developed network planning tools and led the future planning to help justified SF's upcoming international and domestic airport and sorting hub in Hubei province. Dr. Teo also has a rich academic background with publications in Operations Research, Transportation Science, Journal of Applied Physics, European Journal of Operational Research and Informs Journal of Computing. Before his stint in China, he was an Assistant Professor in the National University of Singapore, after obtaining a PhD in Operations Research from MIT. Finally, he also has substantial experience developing planning systems in Savi Technologies and Singapore's Ministry of Defence.
Moderator:
Mr. Henry Ko
Managing Director Asia, Flexport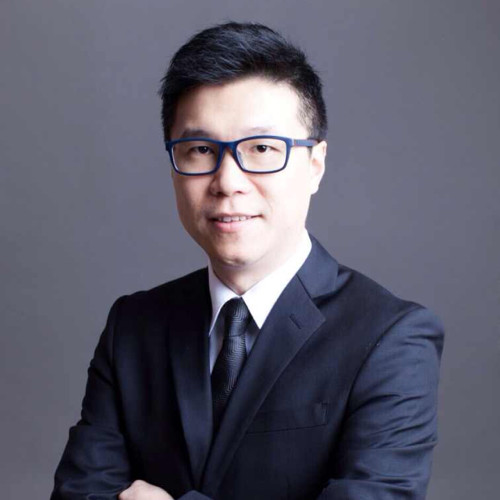 *********************************************************************
Dress Code: Business Casual
Attendees without proper registration will not be entertained.
For further inquiries please contact: leoho6-c@my.cityu.edu.hk
We look forward to your participation in the SHARP Forum.