IFTA CHAT WITH CEO: Cross-border Payments by Benjamin from TranSwap
Sharing on the topic of Cross-border Payments by Mr. Benjamin Wong, Co-founder & CEO of Transwap Limited.
About this event
Sharing latest trends and development of cross-border payments with IFTA members, FinTech professionals and invited guest at Craigengower Cricket Club (CCC) in Causeway Bay!
About Transwap: TranSwap is a Cross-Border Payments Platform for Businesses which allows users to seamlessly manage and execute payments globally while reducing FX costs and complexity. It offers competitive rates through its proprietary online transaction portal and wide network of FX Partners to enable businesses to fulfil payments overseas at the lowest cost efficiently. TranSwap is licensed in Singapore, Hong Kong and Indonesia, and it facilitates FX payments in more than 160 countries.
Date: 17th April 2020 (Friday)
Time: 16:00 - 18:00
Venue: 1/F Leighton Room, Craigengower Cricket Club (CCC), Causeway Bay
Format: Sharing & Networking
Scale: 30 pax
CPT: 2 hours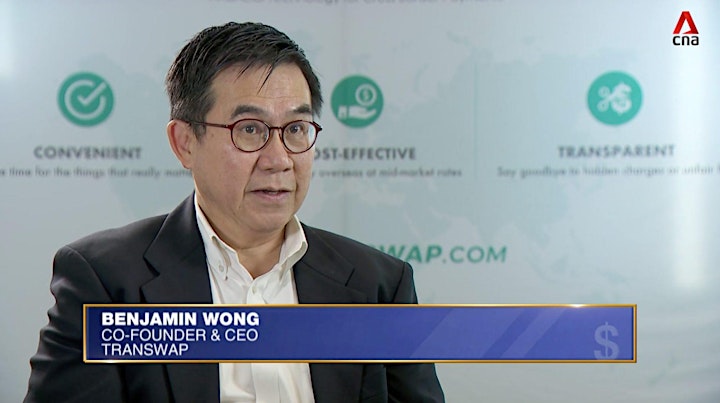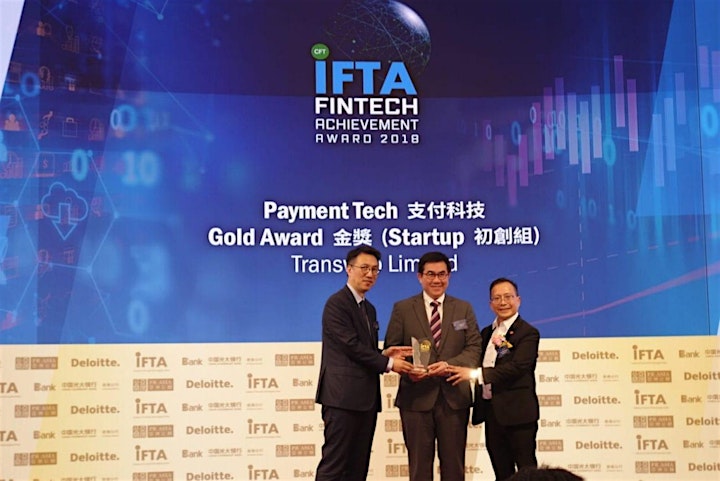 Organiser of IFTA CHAT WITH CEO: Cross-border Payments by Benjamin from TranSwap
Institute of Financial Technologists of Asia (IFTA) is the only CFT certification body in Asia. It is also a non-profit organisation with a mission and a vision to nurture global FinTech talent with the highest standards of ethics, education, and professional conduct. You can join this supportive professional community even if you do not take the CFT examination. There are four membership grades for individuals and two for organisations/ companies.