What does financial wellbeing mean to you, and how do you achieve your financial goals and aspirations?
About this event
It is frequently noted that mental and financial wellbeing are intrinsically connected. And while many experts can agree on what positive mental wellbeing looks like, financial wellbeing is more difficult to gauge.
Financial wellbeing can mean many different things to each of us. One common obstacle in achieving financial and mental wellbeing are the subconscious money blocks preventing us from achieving our financial goals.
This webinar will explore these subconscious blocks and help identify mutual interests and aspirations in achieving financial wellbeing. We will then connect the dots between financial well-being and mental wellbeing to help you achieve your greatest potential.
What you'll learn: The importance of financial literacy and discipline in achieving your financial aspirations.
The importance of addressing subconscious money blocks that prevent us from achieving true financial wellbeing.
Takeaways from breakout sessions where the entire audience participates in what financial well-being means to them and how to achieve it.
Wellbeing. Millennial. Leadership. - Why We Host This Webinar Series
Wellbeing has never been so widely discussed, especially our mental wellbeing. However, if we just talk about mental wellbeing is not enough, there are other interplaying elements namely physical, workplace (social and community wellbeing in a bigger sense), financial and career.
Ascension Associates, a leadership consultancy founded by a Hong Kong millennial and Tune Protect Group, a digital insurer that aims to be the millennial employer of choice, recognize the burning need of addressing our wellbeing gaps that we see at both customer and organizational levels.
Some of our speakers including our hosts have experienced significant life changes, (something that we can all relate to a certain degree over the last 2 years) where we realize essentially our quality of life depends on our wellbeing, and it's not a monolithic static experience.
Our Speakers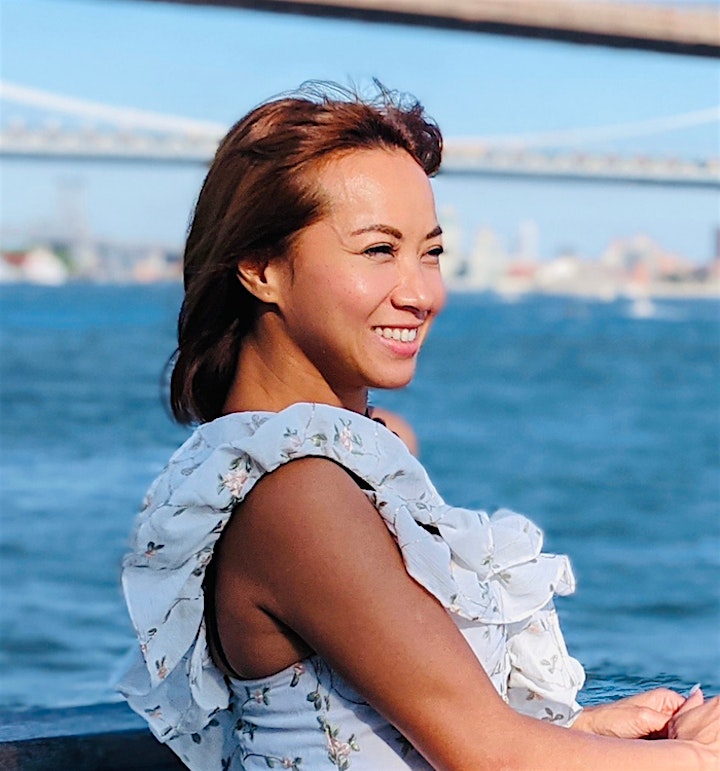 Novell Loh, CEO - MoneyBoss
"5 years ago, our Mom died all of a sudden. Half a year later, I myself nearly died of a heart failure. That is when I realized that Time, NOT Money, is our most important resource."
From Big4 auditor to 15 years of strategy consulting with Deloitte, Novell has recently embarked her own entrepreneurial journey. A former management consultant who worked for a private equity firm, she retired five years ago to pursue her passion of becoming a professional Latin dancer. During this time, she was able to develop multiple sources of income to sustain her lifestyle while allowing "her money to work for her".
Today, she and her sister, Amy founded MoneyBoss to help others achieve financial freedom.
"Life is short and you only live once. Don't let money be a stopping factor to live the life of your dreams".
For more information on MoneyBoss, visit https://www.moneyboss.co/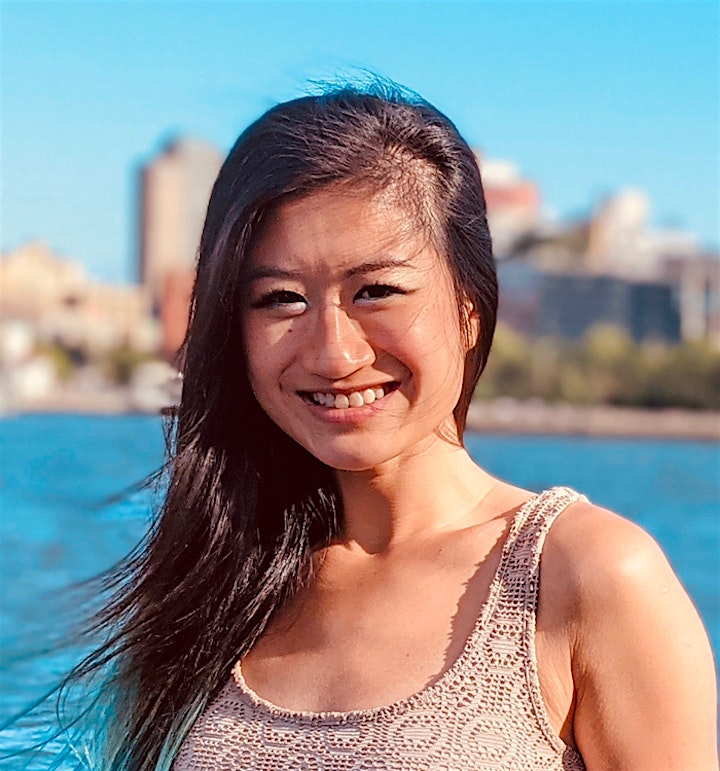 Amy Soon, President - MoneyBoss
Despite being an actuary and helping Fortune 500 companies understand their money, I did not invest my own money for over a decade. I was always "too busy", afraid to invest my own money, and believed that "money wasn't the most important thing in the world". Little did I know, I had made money wrong as I was traumatized by my parents arguing about money as a little girl.
After I discovered my blind spots around money, including a limiting belief that financial freedom was only for men, I begun to learn everything I could about personal finance and have since been able to double my net worth every 3 years. Today, I am on FIRE as a single female and living the life of my dreams.
"I lost my mom on my birthday and she was always worried about money until the day she died. It breaks my heart that I wasn't able to liberate her from that pain which is why I am passionate and on a mission to help others find peace within themselves and their families".
For more information on MoneyBoss, visit https://www.moneyboss.co/