Business meets creativity in EAST Miami's new speaker series, hosted in partnership with TheArtGorgeous.
About this event
Creativity and business rely on each other – and thrive together. Just as creatives must take on a business mindset to grow, entrepreneurs and the corporate world need creativity to shake things up to innovate.
In partnership with TheArtGorgeous, EAST is bringing together speakers from both sides of the creative-business intersection for a series of short, casual talks and informal networking sessions to connect and inspire each others' communities.
Crypto, retail and more – New ways for creators to get paid
Working at the intersection of art and other industries, Tam Gryn is a pioneer of new economic models for the creative community. She tells us why there's so much more to art+crypto than NFTs, and how creators can find new audiences through retail. Join us to learn more about how crypto and retail empower creators and get exclusive tips to navigate the world of crypto!
About Speakers
Tam Gryn, Director of Fine Arts at Rally.io and Head Curator at SHOWFIELDS
At Rally.io, Tam helps artists create their own autonomous crypto economies. Tam specializes in the intersection between art and other industries, such as new creative economies. As a curator, she has created multiple art exhibitions and charity fundraisers, helping to bridge art with retail. Clients and collaborators include The Brooklyn Museum, The Whitney Museum, Museo de Arte Contemporaneo de Puerto Rico, Glossier, Heineken, Bombay Sapphire, The Glenlivet, Diptyque, Evian, Mastercard, and SVA School of Visual Arts NYC.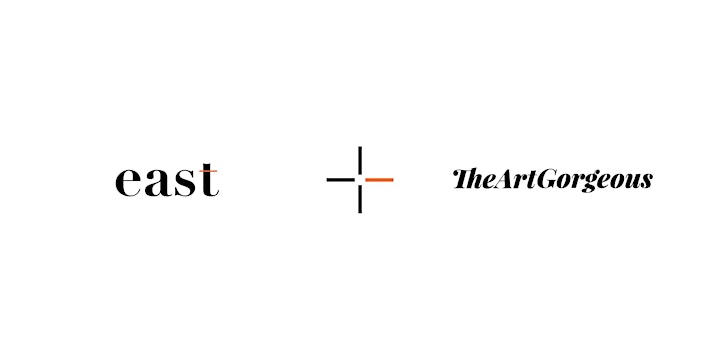 About Us
EAST
From Hong Kong to Beijing to Miami, EAST are lifestyle hotels with an emphasis on working playfully and playing productively. Located in vibrant commercial neighbourhoods, EAST brings these cities' buzzing dynamism right to you.
The Art Gorgeous
TheArtGorgeous takes a fresh and entertaining perspective on the global art world, making it accessible, fun and inclusive for everyone. Its membership club encompasses an international community of more than 400 trailblazers, creatives and founders, with 12 city chapters around the world and more to come.
Organizer of Ideas To Wake Up To - Miami