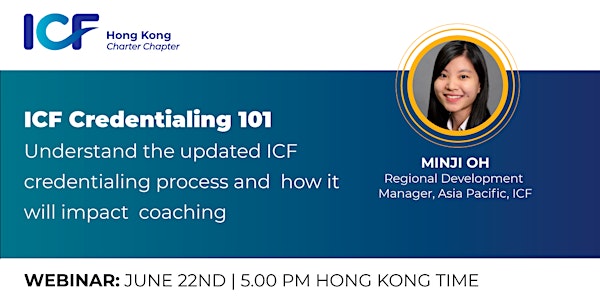 ICF Credentialing 101
Understand the updated ICF credentialing process and how it will impact coaching
About this event
We are pleased to invite Ms Minji OH, Regional Development Manager, Asia Pacific, ICF Professional Coaches to share with us on the updates to the ICF Credential Process.
She will provide an overview of the updated credentialing process which aims to elevate the highest standards in professional coaching certification practice and offers important quality assurance for ICF credential-holder as well as to coaching consumers. This informative session will cover questions such as: -
Why is a credential important?
How do I apply for a credential?
How to move from ACC to PCC to MCC?
How do I renew my credential?
What's new in credentialing?
Time will be available for you to ask your own specific questions, and resources shared to support you in your credentialing journey.
We look forward to welcoming you to this free event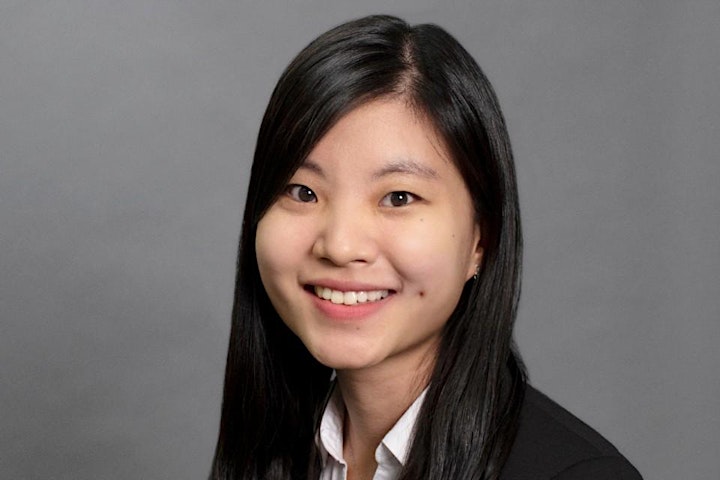 ABOUT MINJI OH
Regional Development Manager, Asia Pacific, ICF