Join us to know more about our brains and how to optimize the performance
About this event
To raise the awareness of World Mental Health Day, TEC Community is pleased to invite our members to a hybrid event alongside our TEC Member Symbionat to discuss how to optimise your brain performance.
Members will be able to:
- Learn about brain performance both in personal and organisational scenarios
- Understand cognitive, focus, executive and inhibition functions
- Define their needs and lifestyle prescription
Date: Tuesday, 26 October 2021
Time: 13:30 – 14:30
Venue: Level 35, Two Pacific Place, 88 Queensway, Admiralty
Members will also have the opportunity to join a 1-to-1 complimentary consultation with Samuel Kung Ph.D., on a first-come-first-served basis. Should you be interested please contact yliu@symbionat-health.com to choose your session.
Speaker: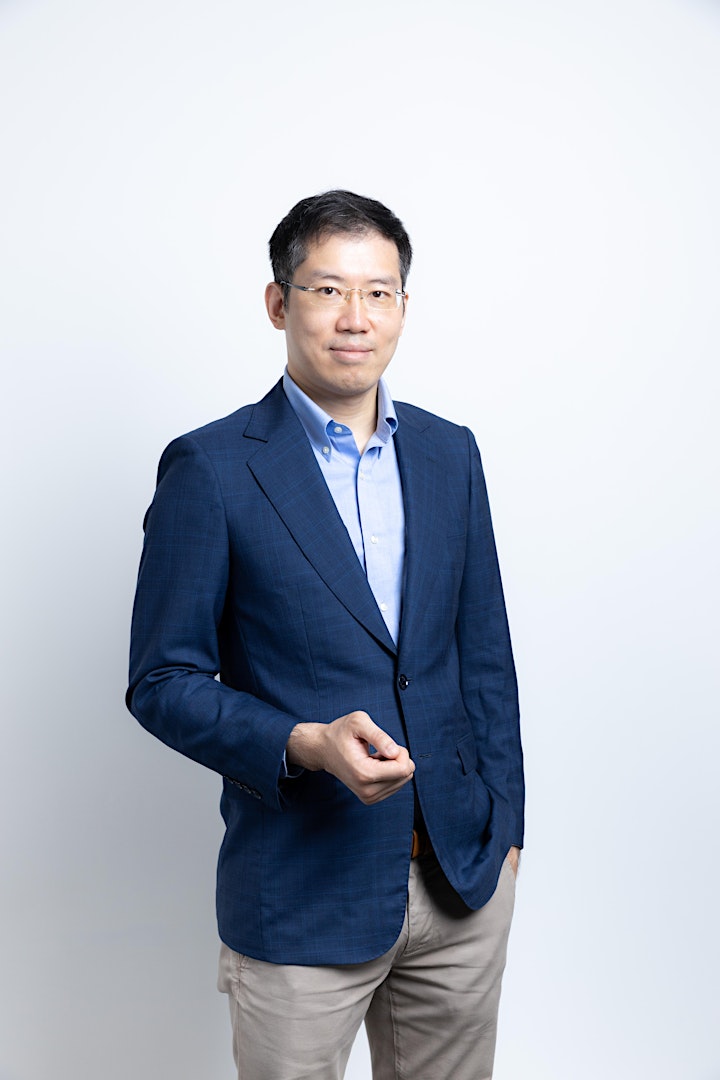 Samuel Kung Ph.D.
Co-founder & Scientific Director
· The first Micronutritionist in Hong Kong
· French-Chinese, competent both in the field of Micronutrition and in natural therapies
· Passionate about the world of sport, he was promoted to black belt in Brazilian Jiu-Jitsu in Switzerland, and now teaches this discipline in Hong Kong by linking the essence of Jiu-Jitsu to the health principles of Micronutrition
· Member of the main European authorities representing Micronutrition: the Scientific Institute for Intelligent Nutrition SIIN, the European Institute of Micronutrition IEDM and the Swiss Society of Micronutrition SSM SGM, Mr. Kung works in close collaboration with the top experts in the world from this field.
Organizer of Hybrid Talk - Extraordinary Brain, Peaceful Mind – The Micronutrition Way
The Executive Centre has attracted ambitious global professionals for over 27 years. An elevated corporate experience, TEC is typified by exceptional service, seamlessly integrated workspaces and access to an unparalleled global Member network. With over 150 Centres in iconic business addresses across Asia Pacific and the Middle East, we act as a partner to each of our 36,000+ Members and our Community is all about bringing like-minded professionals together. 
Community at The Executive Centre means Members have access to a global network of incredible resources, diverse experiences and valuable opportunities all facilitated by a dedicated team. It is a framework that connects Members and partners via our App, events, webinars and exclusive online forum. The Executive Centre Community goes beyond the traditional workspace - empowering productivity, instilling confidence, aligning with your business goals and making your office, a place you truly want to be.