Join us to learn about the forecast for Greater China's economy, including Hong Kong.
About this event
Oxford Economics is one of the world's foremost independent global advisory firms, providing reports, forecasts, and analytical tools. Their best-in-class analytical tools provide an unparalleled ability to forecast external market trends and assess their economic, social, and business impact.
In this session, speakers will cover topics such as:
The indication of global supply-side constraints and inflation ease; and the impact for global growth and monetary policy
China's transition from its very low tolerance to COVID-19 to its now current containment strategy and the repercussions for the country and Hong Kong
The impact of 'Common Prosperity' and whether the continuance of reforming will turn the country inwards
Evolution of US-China relations and its implications for China and Hong Kong
Date: Tuesday, December 7
Time: 14:30 – 15:30
Venue: Level 35, Two Pacific Place, 88 Queensway, Admiralty
This hybrid talk is brought to you by TEC fellow member, Oxford Economics
Speakers:
Louis Kuijs
Head of Asian Economics
Oxford Economics
As Head of Asia Economics, based in Hong Kong, Louis leads the firm's macroeconomic research and forecasting for Asia, oversees the team of economists across the region and serves clients globally.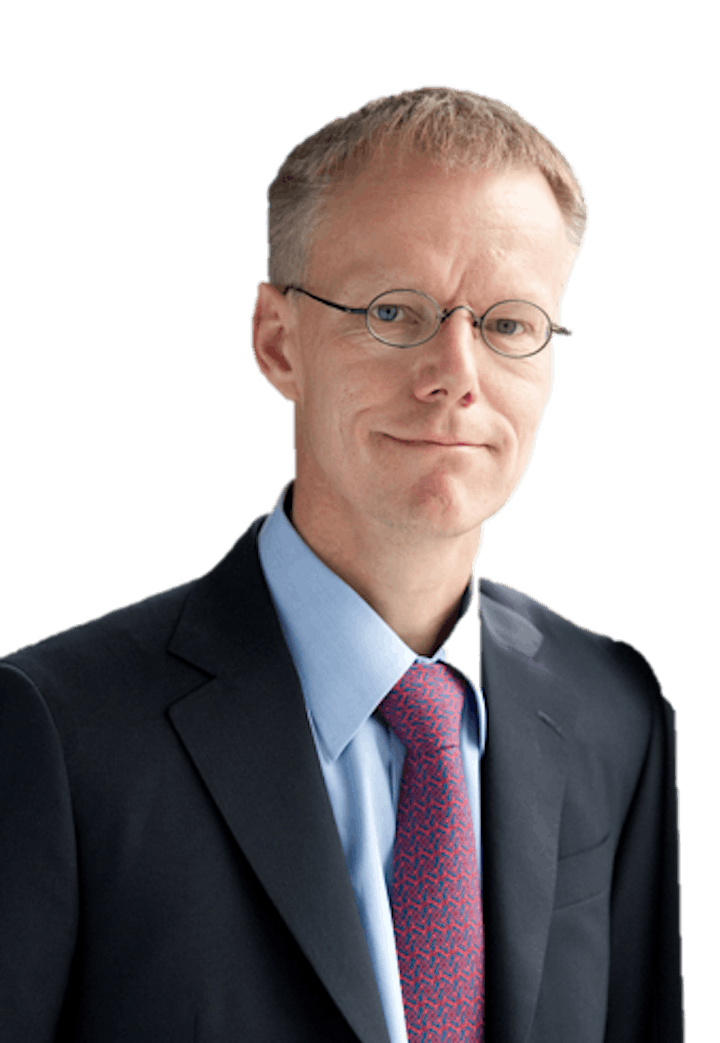 Tommy Wu
Lead Economist
Oxford Economics
Tommy is a Lead Economist at Oxford Economics. He covers macroeconomic research and forecasting on mainland China and Hong Kong's economies. He holds a PhD in Economics from Queen's University, Canada.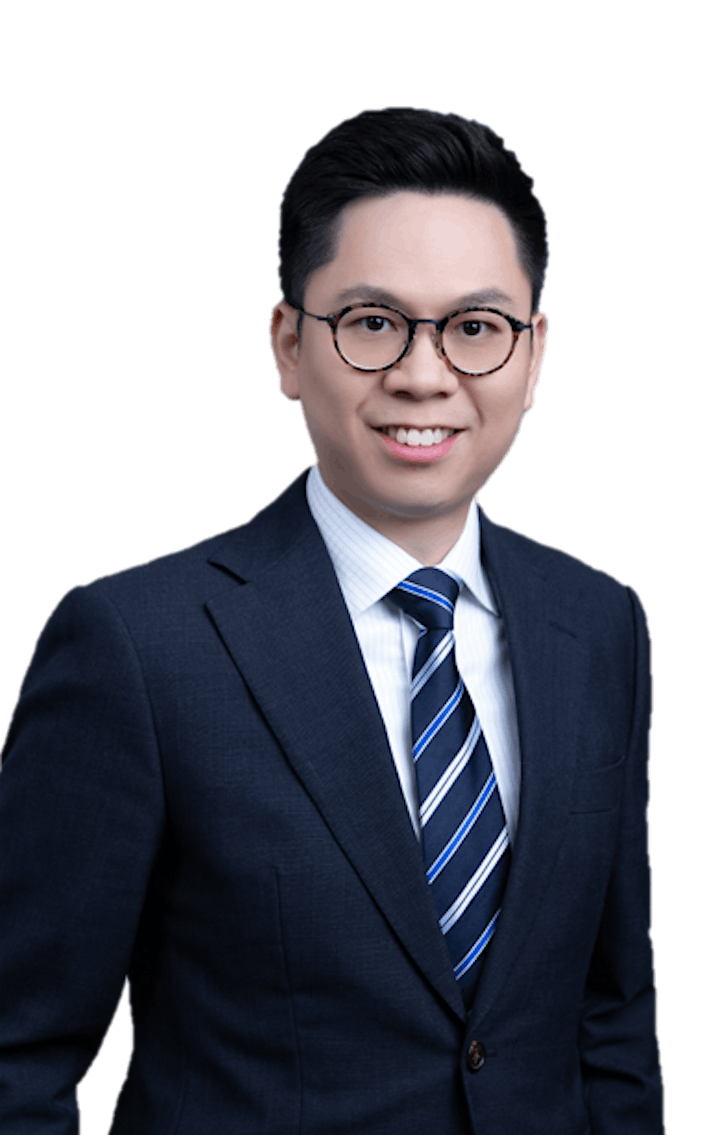 Organizer of [Hybrid] 2022 Economy Outlook For Greater China - Recovering from Covid-19
The Executive Centre has attracted ambitious global professionals for over 27 years. An elevated corporate experience, TEC is typified by exceptional service, seamlessly integrated workspaces and access to an unparalleled global Member network. With over 150 Centres in iconic business addresses across Asia Pacific and the Middle East, we act as a partner to each of our 36,000+ Members and our Community is all about bringing like-minded professionals together. 
Community at The Executive Centre means Members have access to a global network of incredible resources, diverse experiences and valuable opportunities all facilitated by a dedicated team. It is a framework that connects Members and partners via our App, events, webinars and exclusive online forum. The Executive Centre Community goes beyond the traditional workspace - empowering productivity, instilling confidence, aligning with your business goals and making your office, a place you truly want to be.