Description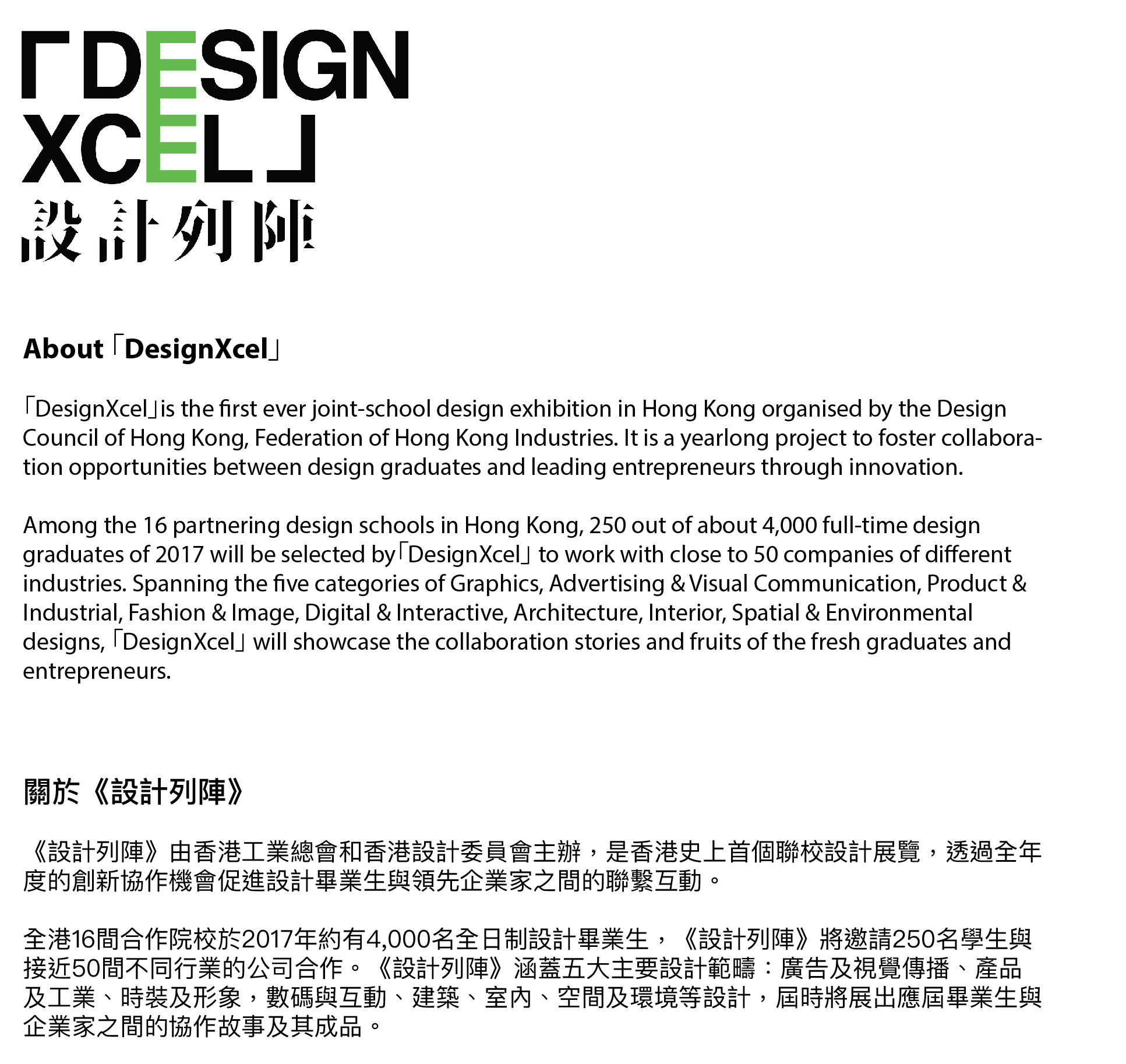 HS11 | "Horizon" Happy Sharing
「地平說」歡樂時段分享
Date 日期 | 16 Oct 2017 (Mon 星期一)
Time 時間 | 18:15 - 19:00 (45 min 分鐘)
Location 地點 | Hong Kong Central Library Exhibition Gallery
香港中央圖書館展覽館
Language 語言 | Cantonese 粵語
Fee 費用 | Free 免費
No. of Pax 名額 | 70
Moderator 主持人 |
Elaine Chow 周思彤 | Designer 設計師 | Wonderlaine Studio 大可工作室
Speaker 講者 |
1. Chow Yin Man 周讌雯 | Digital Media 數碼媒體 | School of Design 設計學院 | The Hong Kong Polytechnic University 香港理工大學設計學院
2. Ho Xi Cei 何師齊| Digital Media 數碼媒體 | School of Design 設計學院 | The Hong Kong Polytechnic University 香港理工大學設計學院
3. Kong Ka You, Rony 江嘉嶢 | Digital Media 數碼媒體 | School of Design 設計學院 | The Hong Kong Polytechnic University 香港理工大學設計學院
4. Kwan Yan Nok 關恩諾 | Digital Media 數碼媒體 | School of Design 設計學院 | The Hong Kong Polytechnic University 香港理工大學設計學院
5. Victor Wong 黃宏達 | Director 總監 | vfxNova Digital Productions Limited 昇飛國際數碼特效製作有限公司
Content 內容 |
Are there still people who believe that the world is flat?
Most people in the modern world know by fact that our planet Earth is a sphere. However, a minority group of people still advocate the archaic belief of the Earth being flat, which is why they formed the International Flat Earth Research Society. Intrigued by the Flat Earth theory, a group of Hong Kong Polytechnic University digital media graduates dedicated their final-year project to produce a 30-minute short film called "Horizon" to express their fascination.
The full edition of "Horizon" will be played at the「DesignXcel」exhibition venue, alongside with the 1:1 space capsule and space suits produced for the film. A few graduates and the actors will attend the Happy Sharing to discuss with the audience about the joy and challenges of making the film.
還有人相信地球是平的?
大部份現代人都知道地球是圓球體的「事實」。可是,有人仍堅持「地球是平的」學說,因為對「地球是平的」學說著迷,一群香港理工大學創意數碼媒體的設計畢業生以畢業作品 - 一段名為「地平說」的30分鐘短片表達他們的奇想。
《設計列陣》展覽場地會播放「地平說」完整版本,太空艙和太空衣亦會同場展出,幾位畢業生和演員會出席歡樂時段分享,與觀眾分享拍攝過程中的喜樂和挑戰。
The time and content of the 「DesignXcel」 Exhibition Programme are subject to change without prior notice. Please visit the website or Facebook Page of Design Council of Hong Kong for the updated details. All exhibition activities will be conducted in Cantonese and on first-come-first-served basis.
Successful applicants should arrive at the venue no later than five minutes after the programme commences; otherwise, the reserved seats will be released to walk-in visitors waiting for admission.
《設計列陣》展覽活動時間及内容如有任何更改,恕不另行通知。更新詳情請瀏覽香港設計委員會網站或Facebook Page。所有展覽活動皆以粵語和先到先得方式進行。
已成功報名人士如於活動開始後五分鐘仍未進場,已預留名額將開放予即場人士替補。