Description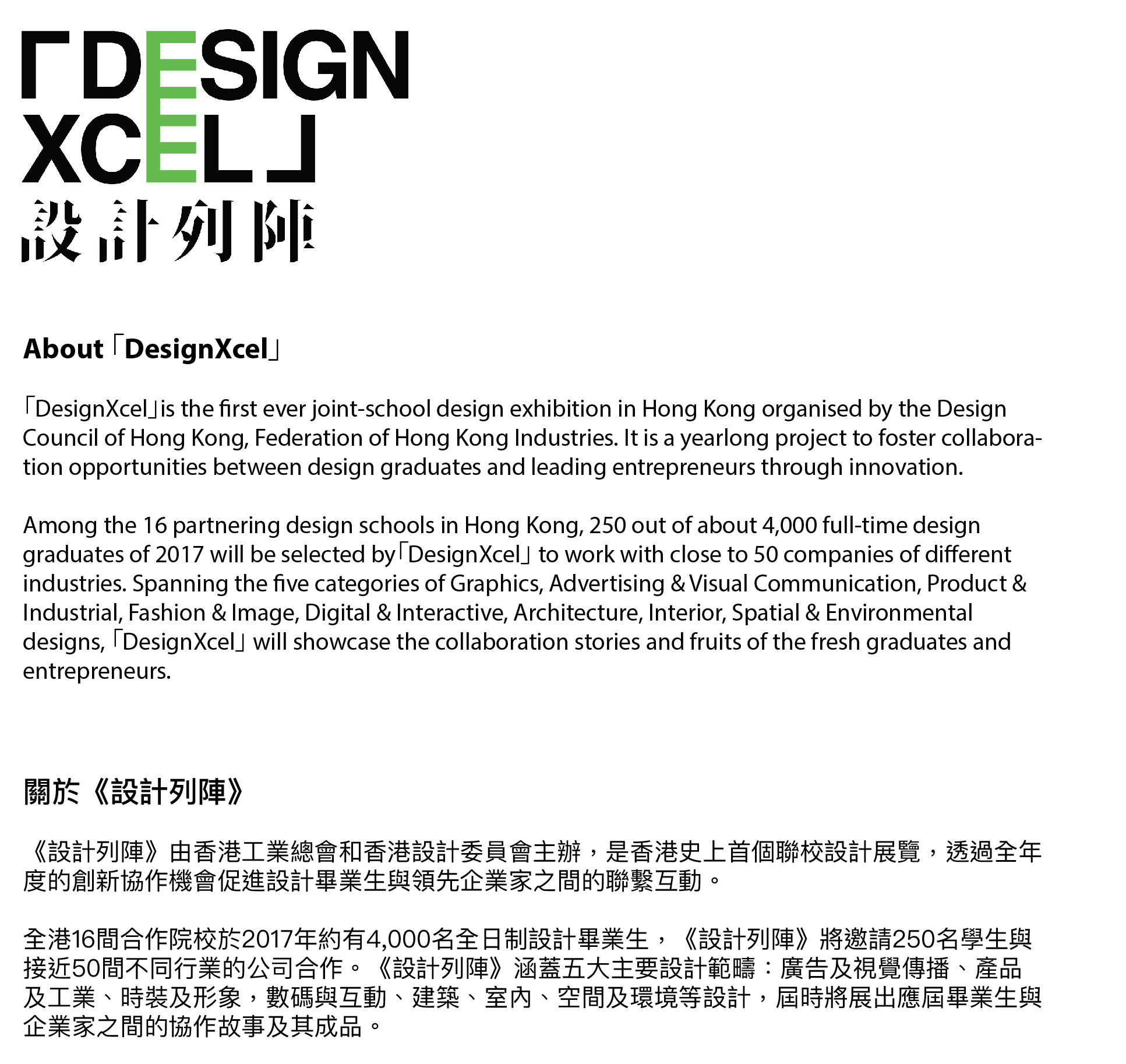 HS02 | 3D Printing Happy Sharing 3D打印歡樂時段分享
Date 日期 | 7 Oct 2017 (Sat 星期六 )
Time 時間 | 18:15 - 19:00 (45 min 分鐘)
Location 地點 | Hong Kong Central Library Exhibition Gallery
香港中央圖書館展覽館
Language 語言 | Cantonese 粵語
Fee 費用 | Free 免費
No. of Pax 名額 | 70
Moderator 主持人 |
Paco Wu 胡啟明 | Vice-Chairman 副會長 | Hong Kong 3D Printing Association 香港三維打印協會
Speaker 講者 |
Daniel Chu 朱海林 | Fashion & Image Design 時裝及形象設計 | Hong Kong Design Institute 香港知專設計學院

Garett Wong 黃偉漢 | Design Director 設計總監 | Thingzcube 3D Printing Ltd. 形方三維打印有限公司
Content 內容 |
How 3D printing technologies have developed in no time?
Thingzcube 3D Printing Ltd. is a company that makes use of 3D print technologies and professional 3D modelling to transfer graphic images into physical products.
Thingzcube works with design graduates on cross-disciplinary projects, such as fusing fashion with technology to promote 3D printing possibilities. The Sharings will cover the latest 3D printing technologies, how different industries make use of these technologies and the company-graduate collaboration stories.
3D打印技術的發展如何一日千里?
形方三維打印有限公司是一家利用3D打印技術及專業的3D建模,將平面的相片/圖像轉化為立體實物的公司。
形方與多位設計畢業生合作,跨越設計界別,例如結合時裝和科技,推廣3D打印的可塑性。分享會内容包括最新的三維打印技術,不同設計界別如何運用此技術,以及協助故事分享。
The time and content of the「DesignXcel」Exhibition Programme are subject to change without prior notice. Please visit the website or Facebook Page of Design Council of Hong Kong for updated details on your own.
《設計列陣》展覽活動時間及内容如有任何更改,恕不另行通知。更新詳情請自行瀏覽香港設計委員會網站或Facebook Page。
Date and Time
Location
Hong Kong Central Library Exhibition Gallery 香港中央圖書館展覽館
66 Causeway Road, Causeway Bay, Hong Kong
香港銅鑼灣高士威道66 號
Hong Kong