How to survive in the Digital Transformation era for Logistics industry?
Description
Why Attending?
If you want to .......
1. know how other logistic companies implemented successful digital transformation?
2. know how industry experts to handle your business challenges?
3. keep abreast of the latest technology and get a FREE trial of latest productivity and agility tools?
If one of the above answers is 'Yes', you cannot afford this chance for this half-day round-table discussion followed by networking lunch.
In collaboration with LSCM, HKSTP & WiseTech Global, we are going to team up with industry experts to discuss how to use the state-of-art tools you need to start your productivity and agility journey. It is an excellent opportunity for open discussion and sharing experience with a group.
Agenda
10:00-10:30 Registration and breakfast
10:30-11:30 Round-table session

* Introduction
* Roundtable discussion on logistics challenges (thru TOC thinking process)
* Digital transformation tool with agile productivity (real case study)
11:30-12:30 Solution session
* How to leverage CW1 on your digital transformation process?
* Productivity discussion topics
12:30-14:30 Productivity Lunch session:
Over approximately two hours, we will explore real life examples to find ways to take your business processes to the next level. You'll walk away from the LUNCH NETWORKING event with a self-diagnostic of your own business's productivity, as well as the opportunity to network with peers and productivity experts from the logistics industry.
Organized by: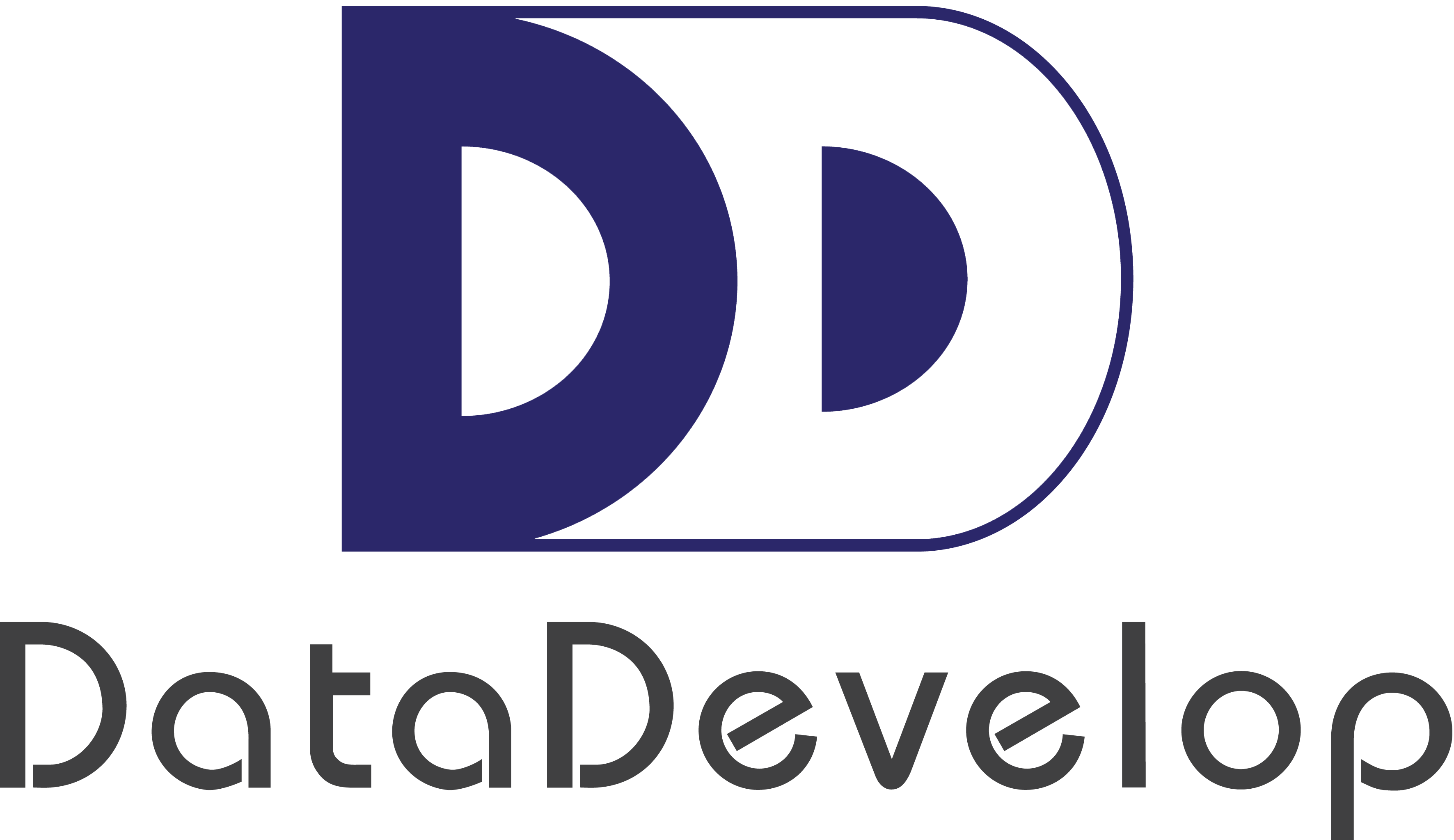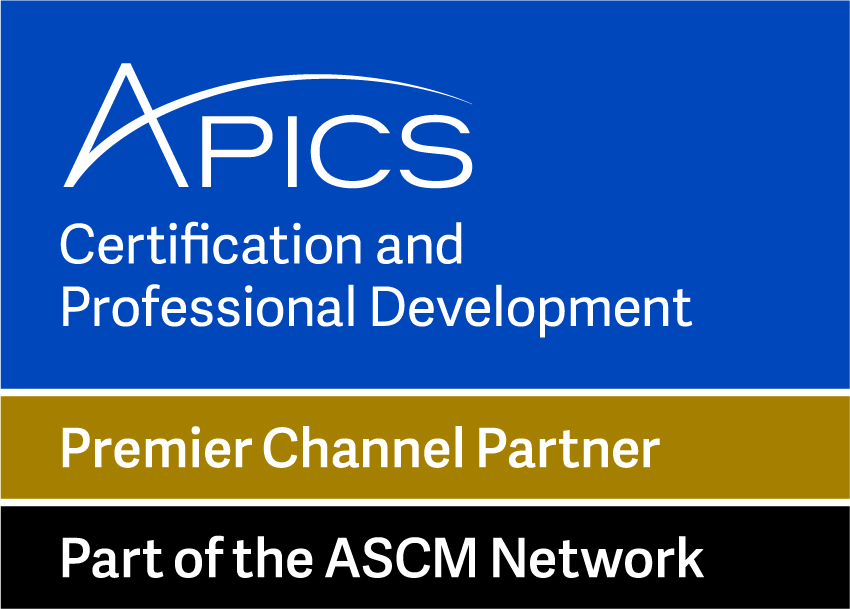 In collaoration with