How To Successfully Invest In China: Common Tax Pitfalls and Opportunities
Location
The Executive Centre (TEC)
Level 8, Tower 2, International Finance Center | 上海国金中心二期8楼
No. 8 Century Avenue | 世纪大道8号
Shanghai, 200120
China
Learn about common PRC tax pitfalls and opportunities
About this event
The Executive Centre (TEC) Community is pleased to partner with RSM China to host our next business forum on how to successfully invest in China, as we learn about common PRC tax pitfalls and opportunities.
COVID-19 has posed more challenges for investment activities. Tax might not be a driving point for successful investment, yet it has the ability to be catastrophic in some M&A deals. As a result, it is important for investors to understand the common tax pitfalls and mitigations, for better planning. Tax incentives are also available for our invested sectors and can improve tax efficiency, subsequently enhancing the competitiveness of their investment in the market.
Join us for this event where Jessie Yang, Tax Partner, and Arvy Gu, Senior Tax Manager, at RSM China will be sharing key tax considerations for investment activities and tax efficiency management, providing key insights to invested companies for them to minimize their tax leakage and maximize their investment return.
By the end of the meeting, participants will have learnt about:
• Setting up a tax efficient investment holding structure
• Key PRC transactional tax for M&A deal (e.g., direct share transfer, indirect share transfer, special reorganization, etc.)
• Potential tax opportunities when operating the invested companies
Event Speakers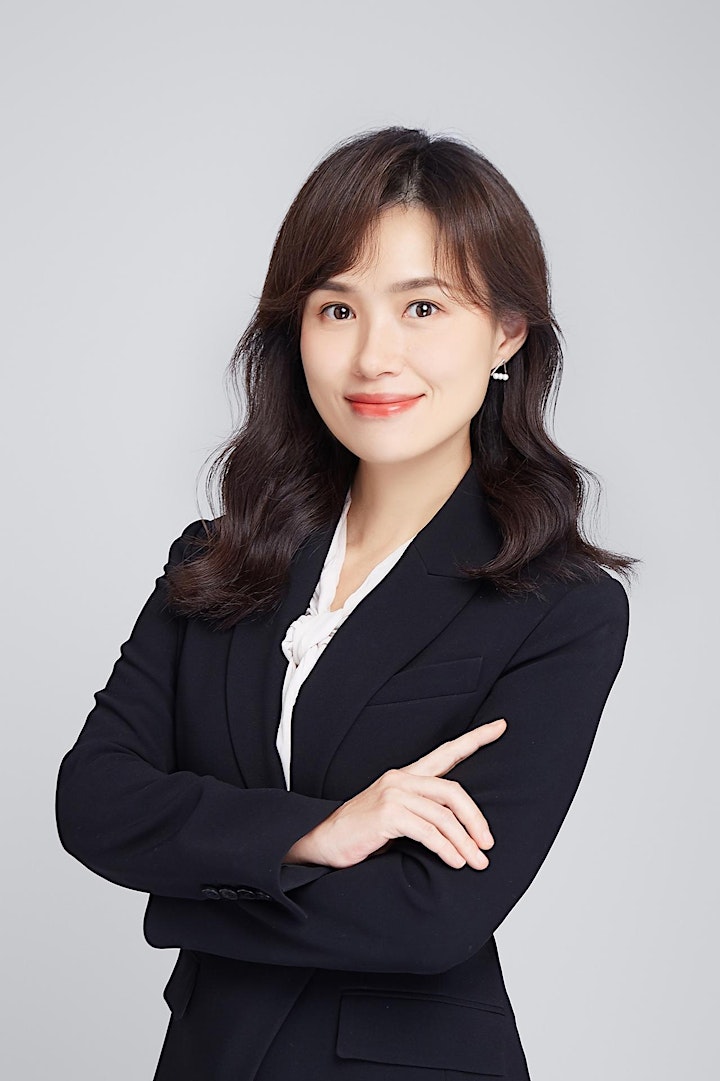 Jessie Yang is tax partner at RSM China. Having worked in one of the big 4 firms and different international accounting firms in China, Jessie has 18 years' experience in providing tax compliance and advisory for MNCs as well as domestic clients.
Jessie Yang has been extensively involved and specialized in advising MNCs in the areas of tax optimized business models, China market entry strategy, negotiation of financial subsidies, cross-border group re-structuring, permanent establishment analysis, cross-border payment settlement issues, and also assisted clients in various tax controversy services.
Also, Jessie has assisted in various domestic clients with their outbound investment tax structure advisory.
Jessie is a Bachelor of Social Science, having graduated from The Chinese University of Hong Kong. She is a member of the Association of Chartered Certified Accountants (ACCA)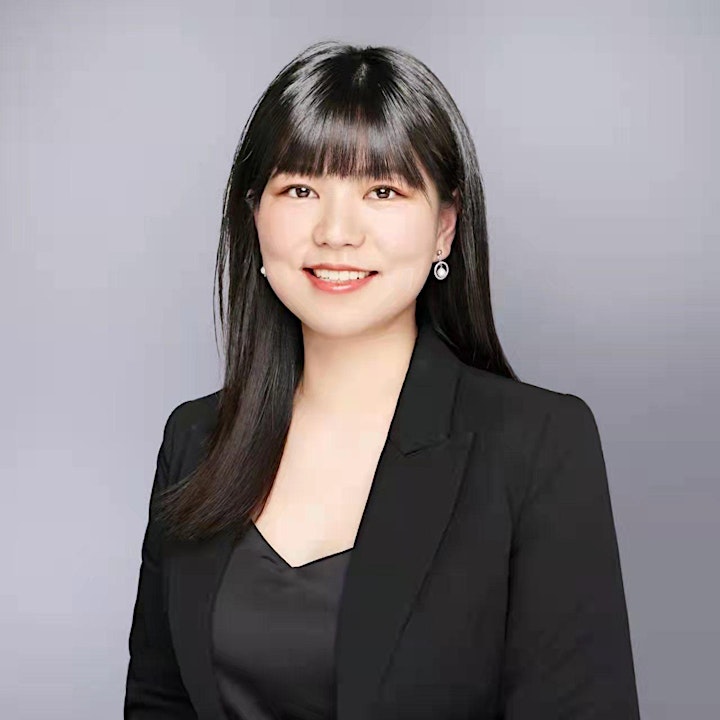 Arvy Gu is Senior Tax Manager at RSM China based in Shanghai. Arvy started her career in one of the big 4 firms and has 8 years of experience in China tax area serving a diverse client base.
She has various tax compliance and advisory experience, including daily tax advisory for MNC, tax treaty benefit application and outward remittance for cross-border transaction, tax due diligence and tax health check, tax planning for group restructuring and etc. She is specialized in international tax, corporate tax advisory and tax defense issue.
Arvy is a Certified Public Accountant of PRC (CICPA) and can speak German.