How to perform & manage overseas property valuation? [OCT 2020]
Sales Have Ended
Ticket sales have ended
Thank you for signing up the event!
Sales Have Ended
Ticket sales have ended
Thank you for signing up the event!
This seminar will discuss the management of overseas property valuation in accordance with the requirements of HK listing rules.
About this Event
Date: Wednesday, 14 October 2020
Time: 7:00pm to 8:00pm
CPD hour: 1 hour
Language: Cantonese
Format: Live online
Event overview
Hong Kong has been the world's No.1 IPO venue for seven of the past eleven years. Many of the industry experts predicting Hong Kong would remain among the top 3 IPO markets throughout 2020.
It is evident that more and more overseas-based companies listed in HK, such as those of Singapore, Malaysia, Japanese; there are over 40 overseas companies have been listed in HK in the past 2 years. Thus, technical proficiency of local valuation practitioners in overseas property valuation has become one of the most sought-after topics recently.
Agenda
What makes a competent valuer for overseas property valuation?
What are the critical issues in terms of a technical point of view?
How to avoid/minimize any potential risks might arise from any non-technique issues such as language, local market practice, and cultural differences?
How to manage the expectation and communication of other professional parties?
What are the major inquiries normally arising from regulatory bodies (HKEx or SFC)?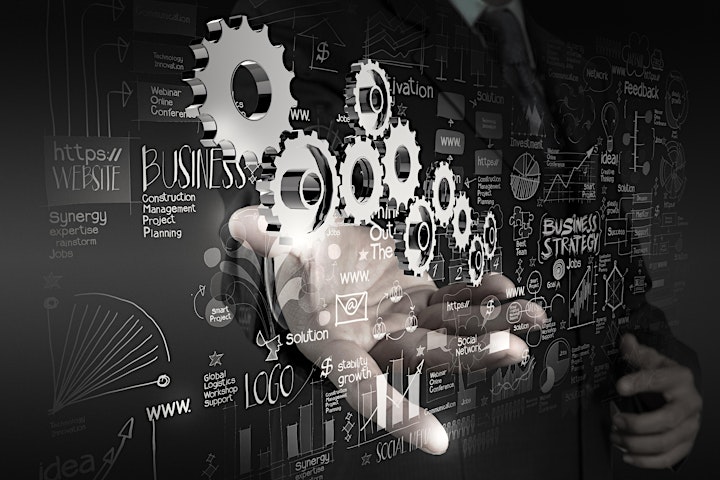 Speaker
Mr. Vincent Pang MRICS
CFA, FCPA(HK), FCPA(Aus.), MRICS, RICS Registered Valuer
Managing Director
AVISTA Group
Vincent is the founder and Managing Director of AVISTA Group, who leads the firm's valuation, risk management, ESG and IT advisory services in Hong Kong and the PRC.
Vincent has 20 years experiences in financial valuation, M&A advisory, business consulting and corporate investment, advising clients in a range of industries, including TMT, financial services, pharmaceutical and energy etc. Hence, He has been leading the firm to make breakthroughs in these areas.
Before founding AVISTA, Vincent served as Associate Director of PricewaterhouseCoopers and was in charge of the valuation division in Beijing. He has advised numerous large M&A deals in China and overseas for multinational corporations and Chinese state-owned enterprises. He also has extensive experiences in providing valuation services for US and HK IPO listing.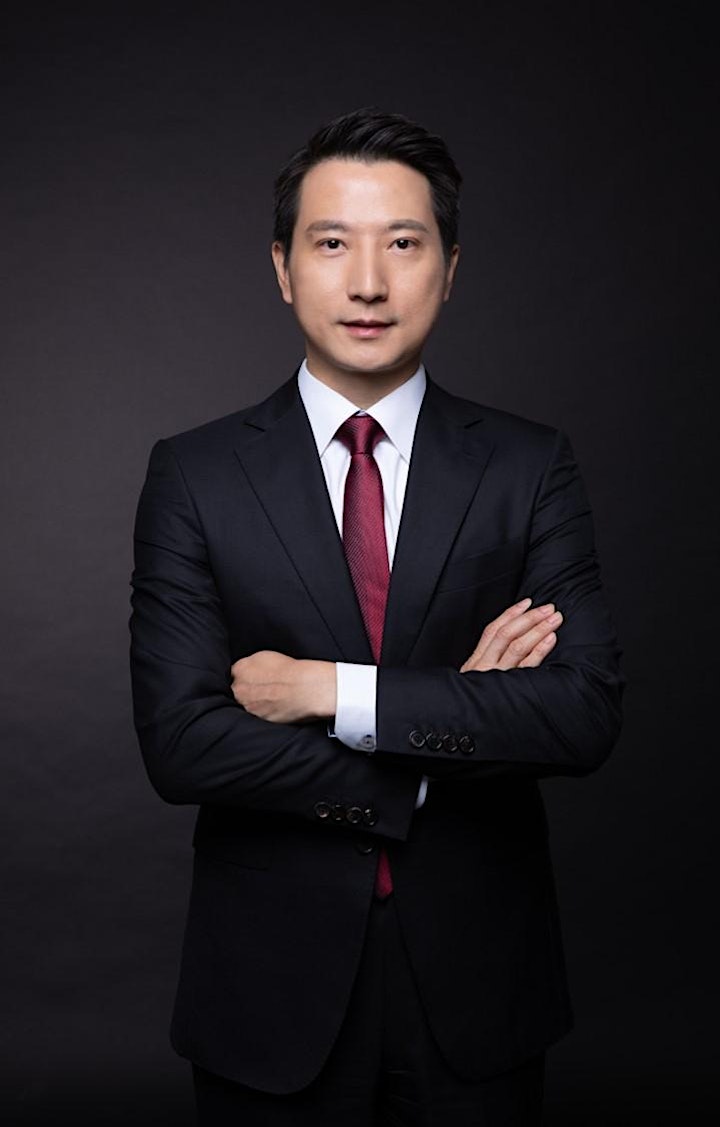 Enquiries
Please contact Mr. Peter Au at +852 2116 9719 or email pau@rics.org
Date and Time
Location
Refund Policy