Description
Digital Marketing is becoming more and more necessary for boost your sales, not understanding the best way to drive your business forward can really hurt your chances of success. If you are looking for a way to improve your digital marketing efforts, we are providing the highest performing strategies that can bring more people to your website, allow you to connect with new customers, and create a digital marketing strategy that works.
By applying these basic proven success strategies to your own Internet business, you will not only be giving yourself the greatest chance of success in starting an online business, but you will put yourself head and shoulders above most of your online business competition.
Topics:
How successful boards exercise power?
How to avoid governance "in form" and not "in substance"?
How to build a culture that encourages accountability and reward, which by the way, begins at the board?
How to attract the best people onto your board?
What is the difference between real and fake corporate governance?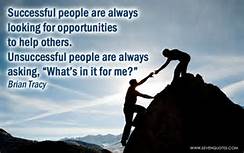 About the event:
The professional services sector is becoming increasingly competitive. Gone are the days when a skilled professional lands a job and the work simply comes to them. In order to thrive in an option rich consumer environment, professionals require the business development skills to reach their career potential.
This workshop is specifically designed to give professionals the unique skills they require to grow their business.
At the completion of this workshop, participants will be able to: Given the framework for a best practice acquisition process
Shown how supporting content and material can enhance their offer
Given a clear outline how they can turn their offer into real value.
Live Testimonials By My Students In This Free Class

This is a video of what our students who have attended our class have to say
https://www.youtube.com/watch?v=-51y74IISuk

ZRII also provides e-commerce system for you, as well as introduce several possible scenarios as commodities.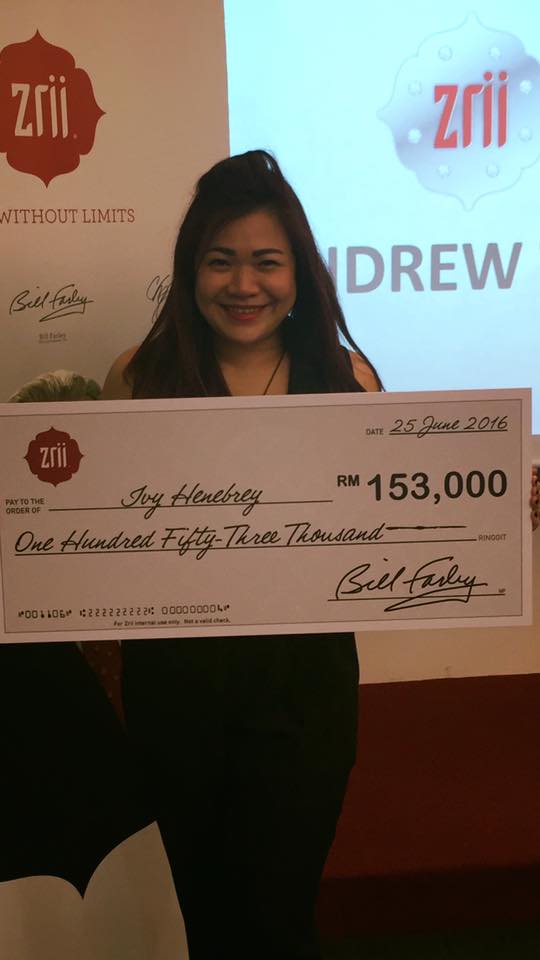 Who should attend:
Anyone who is responsible or interested in business development.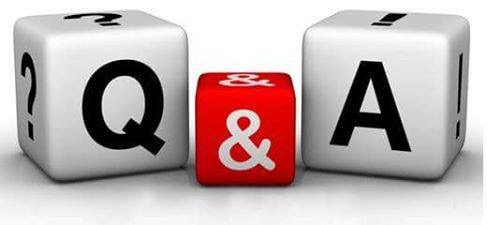 Q: I know nothing about Internet Marketing, can I come along?
A: Absolutely you can, the seminar is structured in a way for beginners to be able to understand and before the end of the seminar to be able to implement it immediately.

Q: Is this a get-rich-quick program/scheme?
A: This is Not a get-rich-quick program/scheme. If you are looking for one, this is not for you.

Q:I feel that I am too old/young to learn this.
A: Our Youngest Student is 21 years old while the oldest is 63 Year "Young". Age is not a limit, what you think is.

Q: Do I need to sell?
A: You will learn from our case study during the training how not to sell can make you more money.

Q: Do I have to Pay for this Event?
A: FREE for this session only.

Q: How will this training help me?
A: It depends. We have past apprentice supplement their income after attending this event while some went on to work from home full time.

Q: I told my friends about it and they will also like to come along, is it possible?
A: Yes, it is possible, however do take note that each registration is for one ticket only. So kindly register your friend/family if they are coming along.
Language : Cantonese
We look forward to seeing you there !!!