Description
SIGN UP NOW -
Crowdfunding is the best way for startups to raise funds, test the market, and get product in the hands of customers. However, it requires a significant amount of time and preparation to run a successful campaign, and failing to reach your goal or complete delivery can be harmful to a startup. To help you avoid common pitfalls, LaunchBoom, the crowdfunding industry leader will share their secrets to building high-performing crowdfunding campaigns, from picking which platform is right for you, to marketing the campaign successfully and delivering on time.
About the Instructor: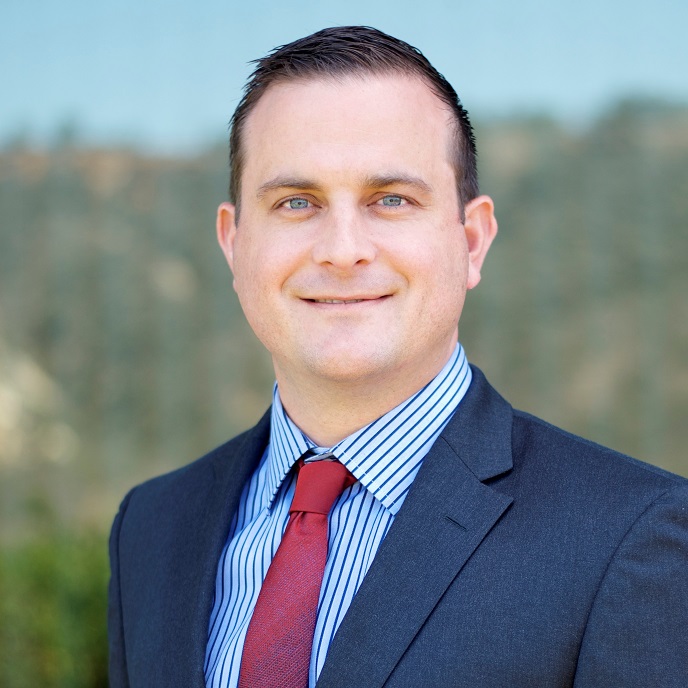 Will Ford, President & Co-Founder at LaunchBoom
Will Ford is an American Entrepreneur and Crowdfunding Expert who has raised millions of dollars to bring innovation to life. Will has dedicated his career to helping early stage start-ups and Entrepreneurs succeed.