How to land your first job in UX Design in Hong Kong?
Description
So you've been learning UX design, maybe studying at school and online. You're confident in your skills and beginning to look at work opportunities in the field.
But now that you've got the knowledge you need, how do you break into the industry itself? In other words, how do you go about getting that all-important first job in UX Design?
PALO IT's experts, including UX/UI Designers and Talent Acquisition Specialists, will provide you with precious insight and tips to find your path into the Design jungle!
About speakers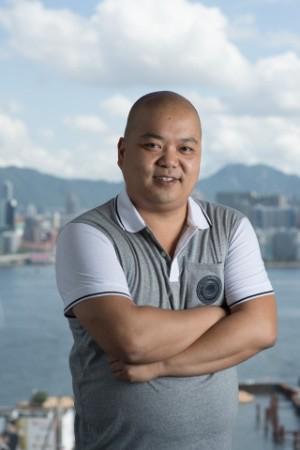 Amin Tse
"Amin is a seasoned Talent Acquisition Specialist with 10 years+ experience in both in-house and agency recruitment. As a Dutch Chinese, he gained international recruitment exposure in the Netherlands, Hong Kong, Singapore and Myanmar.
Amin is passionate about recruitment, he wants to make an impact on people's life and make the difference in organisations by bringing in the greatest talent!"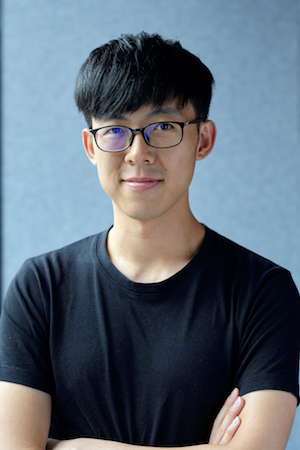 Kevin Ng
"Kevin is an experienced passionate UX/UI professional with a background in crafting web and mobile solutions from research, design, to code. Equipped with a holistic mindset of the UX design life-cycle, Kevin has had cross-domain training as a business analyst, UX/UI designer, and programmer."
About PALO IT

PALO IT is an international innovation consultancy specialising in Human-Centered Design, Agile Software Development and in the Transformation of forward-thinking companies.

Our approach takes the best of Design Thinking, Agile and DevOps to help our clients disrupt their industry, reduce their time-to-market and successfully run their digital transformation. Collaboration, creativity and entrepreneurship – these are at the heart of everything we do! Located in France, Hong Kong, Singapore, Thailand, Australia and Mexico, we stand proud of our strong project delivery culture and our awesome team of 350 talented consultants from 30 nationalities, ranging from User Researchers, UX/UI Designers, Full Stack Developers, Architects, DevOps Experts, Data Scientists, Agile Coaches, Product Owners to Scrum Masters. We offer an exciting and creative working environment, with endless opportunities to develop your skills, travel and take your career to the next level. Get in touch to find out more! www.palo-it.com


About Spaces, Venue Sponsor:
"We offer creative working environments with a unique entrepreneurial spirit. Originating in Amsterdam, Spaces was built on the idea that success breeds more success. We want to redefine the way work is done. That's why we've cultivated a community of thinkers, achievers and imagineers. Plug into our energy and watch your world accelerate."

Supporting Organisations: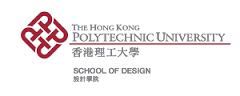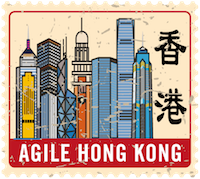 Note:
By submitting this event registration form, you agree that IxDAHK shares your contact information with our Community Partners. They may send eDMS to you, and you may unsubscribe the eDMs at any time you like.