" How to build a new business model with UX in LEGO® SERIOUS PLAY®?" (Engli...
Description
IxDAHK Workshop
" How to build a new business model with UX in LEGO® SERIOUS PLAY®?" (English) (15 seats max)
When building a business, we always start with an idea. But to build a successful one, you need to understand the users/ stakeholders pain points and apply them into your business model. In this workshop, you will be exploring how UX methodologies works in creating new business model and unlock new possibilities of your ideas in a business model.
LEGO® SERIOUS PLAY® is a powerful method to solve problems, explore ideas and unlock new potentials of the team for individuals and companies. The process of building bricks with hands is to let the brain works in different ways to unlock new perspectives. LEGO® SERIOUS PLAY® is to make abstract ideas into 3D prints that the team can interact in a solid format of visualisation.
LEGO® SERIOUS PLAY® has been used by all sorts of companies, including:
- IKEA
- Samsung
- Virgin Atlantic
- Hitachi Electronics Services ... etc
What is LEGO® SERIOUS PLAY®:
What companies using LEGO® SERIOUS PLAY®
http://seriousplaypro.com/2016/05/03/what-companies-use-lego-serious-play/
Strategic innovation through LEGO® SERIOUS PLAY®
http://thinkjarcollective.com/lego-serious-play-workshops/
Lego Serious Play is not a game
http://www.liquidagency.com/brand-exchange/lego-serious-play-is-not-a-game/

Workshop Duration:
3.5hours
Who should attend: Strategic Designers, UX Designers, Managers, Entrepreneurs,
Tech Professionals, Programmers, Startup Founders, Business Analysts, Students
& persons wishing to advance their business design careers.

Language: Englsih
---
Workshop Instructor:
Thomas Wong
Founder & CEO at Asiabots/ Certified Facilitator of LEGO® SERIOUS PLAY®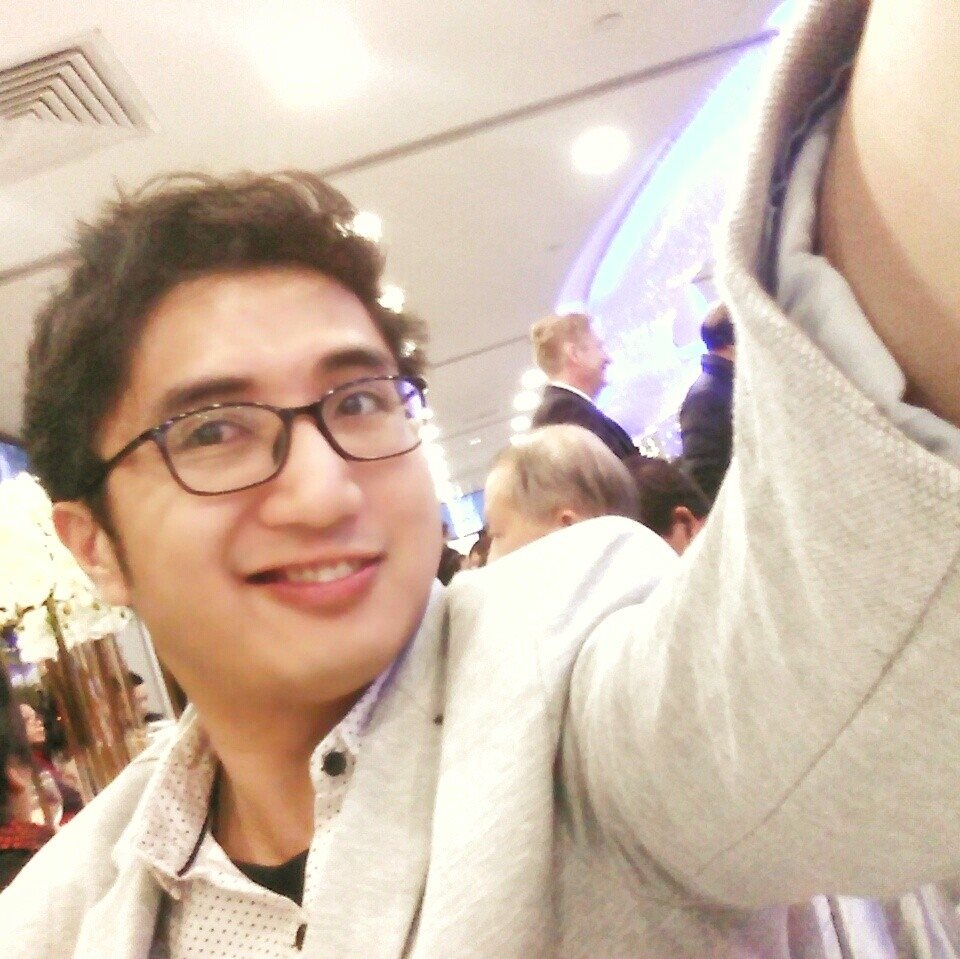 Thomas Wong Bio
Thomas Wong is the Founder and CEO of Asiabots, a company that builds AI and with the optimisation of User Experience for the Asian market. Thomas has been in the field of startup and creative industry for almost a decade. With well understanding on how to grow a business from an idea, his mission is to inspire and share his knowledge to others with similar aspiration. Prior to Asiabots, he has established 3 startups and been pursuing a life journey of entrepreneurship and innovation with the sweet-spot of business and design.
Thomas got this BA degree in School of Design, Hong Kong Polytechnic University and he is a Certified Facilitator of LEGO® SERIOUS PLAY®
...............................................................................................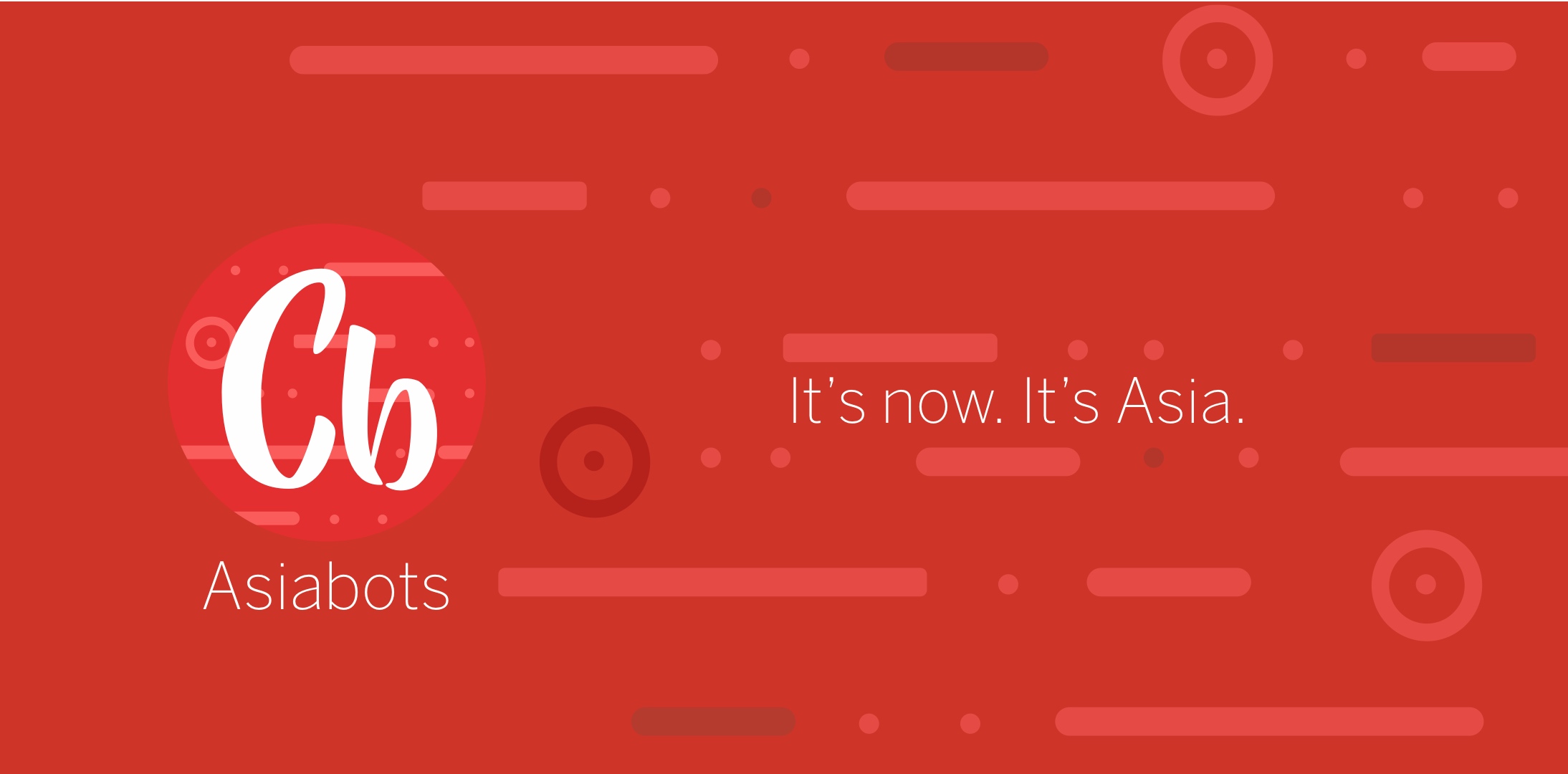 ---
Duration:
3.5 hours
Who should attend:
Strategic Designers,
UX Designers,
Managers,
Project Managers,
Product Managers,
Enterpreneurs,
Tech Proffessionals,
Programmers,
Startup Founders,
Business Analysts,
Students
&
persons wishing to advance their business design careers.
Language: English
---
About IxDAHK XTRAM:
XTRAM stands for Xperience Talent Ramp Up Program. In the past few months, we've noticed a market gap between companies demanding for UX Designers / Design Thinkers and the supply of talents available locally. Corporates have been hiring massively and Startups are facing bottleneck in growth for the lack of experienced UX talents here in Hong Kong.
To address this industry need, we are inviting experienced Design Practitioners in the UX/Design Thinking industry to become instructors to share their knowledge, insiders tips and tricks of how to become a professional designer, how to manage teams, how to negotiate with Tech/Biz people, how to advance your career and train up the next generation of designers.
We will focus on soft skills and mentorship that can only be acquired through working experience to fill the gap of what the market currently offers. Come ask the Design gurus of what you can't learn in school.
---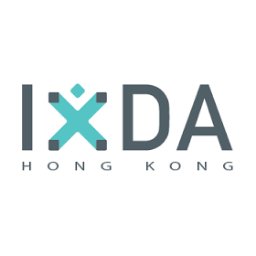 IxDAHK is the Hong Kong local chapter of IxDA Global established since 2006. Our focus is in promoting and serving the interests of an international community of design practitioners, managers, educators, students and anyone interested in the growing fields of:
- Interaction Design
- User Experience Design
- Design Innovation
- User-Centered Innovation
- Design Thinking
- Service Design
---
Venue Partner:
Bloom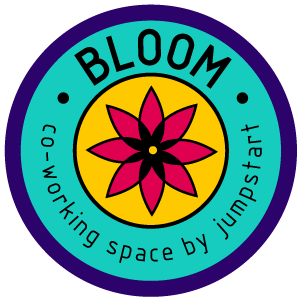 Supporting Organisations: