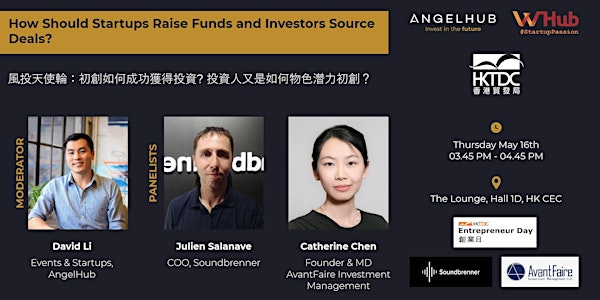 How Should Startups Raise Funds and Investors Source Deals?
When and where
Location
Hong Kong Exhibition and Convention Centre The Lounge, Hall 1D 1 Expo Dr, Wan Chai Hong Kong Island Hong Kong
Description
WHub, AngelHub and HKTDC organise this event, and it is part of Entrepreneurs Day held on 16-17 May.
Hong Kong has quickly evolved into one of the fastest growing startup ecosystems in the world. In the past two years, nine unicorns have emerged out of the Hong Kong soil. According to FinTech Whitepaper 2019 by WHub, Hong Kong's startup ecosystem valued over USD 15 billion! None of these would be possible without the early believers in these ventures – angels.
This event is for both startups and aspiring angel investors.
香港已迅速成為世界上成長最快的創業生態圈之一。 在過去短短的兩年內,已有九隻獨角獸在香港破土而出。 根據WHub公佈的2019年科技金融白皮書 (FinTech Whitepaper 2019 by WHub)統計,香港的創業生態圈總價值已超過150億美元! 這些初創企業如果沒有最初天使投資人的支援和力挺,這一切都很難實現。 本次研討會主要對象是初創創始人和有意投資於早期企業的天使投資人。 加入我們一起討論如何獲得天使投資及如何參與天使投資!


What to expect?
There will be a panel discussion with leading industry experts.
The panel consists of:
-Julien Salanave, COO Soundbrenner Panellist
-Catherine Chen, Founder & Managing Director AvantFaire Investment Management Panellist

-David Li, Events & Startups AngelHub Moderator
Why should you follow?
Learn from the best on how to raise an angel round

Get yourself educated on ways for aspiring investors to get started in investing

Get to know the latest investment trends


Who should join?
Investors; individuals with an entrepreneurial mindset; changemakers; interested how to raise funds for angel rounds and how to invest in startups
#Angelinvesting
#Fundraising
#InvestmentTrends
#Startups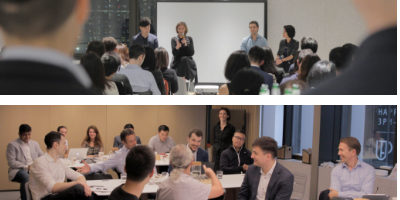 ---
Join us on 16 May to learn about how to raise angel rounds and how to invest in startups!
Event Details:
Date: Thursday 16 May

Time: 15:45-16:45
Price: Free admission
If you have any questions, inbox us on Facebook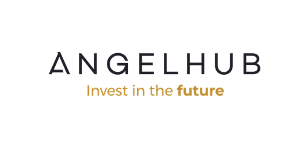 AngelHub (angelhub.io) is the first SFC regulated Equity Crowdfunding Platform for Professional Investors. AngelHub empowers Investors to get access in vetted startups, fuelling inspiring entrepreneurs and game changers that are revolutionising the way we live.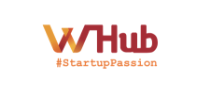 Hong Kong's largest startup community & power connector WHub is the best place to discover and connect with the Hong Kong startup ecosystem, from entrepreneurs to startups and more.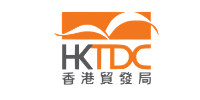 The Hong Kong Trade Development Council (HKTDC) is a statutory body established in 1966 to promote, assist and develop Hong Kong's trade. With 50 offices globally, including 13 in Mainland China, the HKTDC promotes Hong Kong as a two-way global investment and business hub.